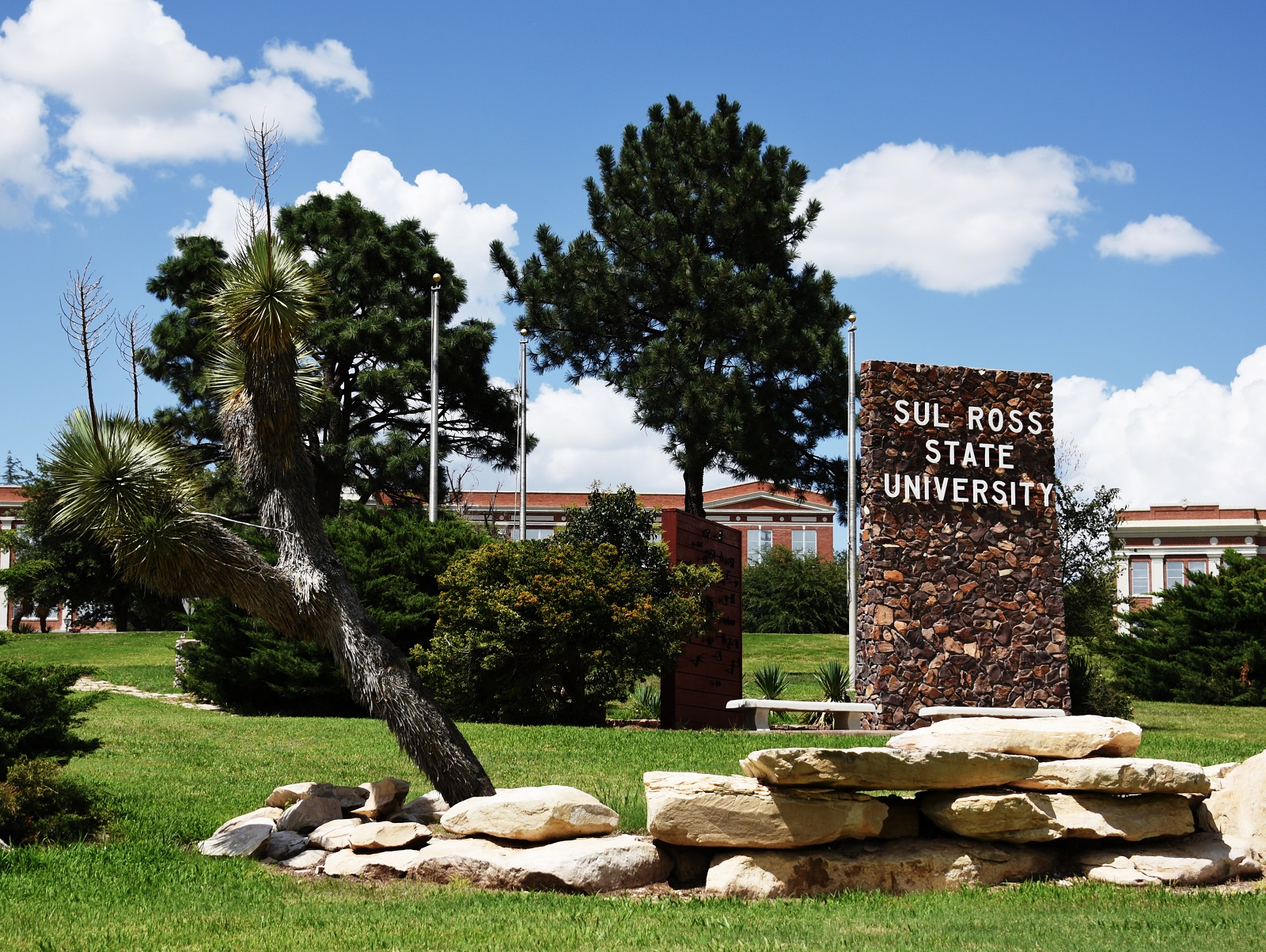 Posted by

Categories

News

Date

February 28, 2020
Statement from President Bill Kibler:
Last weekend, an act of violence against an LGBTQIA youth occurred in Alpine on Sul Ross grounds. While the incident did not involve students or personnel from Sul Ross, we condemn the nature of the violent act. Our university remains committed to ensuring a safe and secure environment and will evaluate our current policies for facility usage. We stand against this type of violence. The University will cooperate fully with law enforcement to provide any details that will assist with this matter. The Sul Ross Diversity and Inclusion Committee provided a statement to our university community (below) which expresses the sentiment that so many of us share. We pray that the families involved seek help for their children and find strength as they begin to process this life-altering situation.
If you or someone you know needs additional support, please see the resources listed below.
Statement from Sul Ross Diversity and Inclusion Committee:
Recently, a young LGBTQIA person was viciously attacked in the vicinity of university property. The Diversity and Inclusion Committee of Sul Ross State University condemns these violent acts. Students and community members have a right feel safe no matter their identity or affiliation. Diversity and inclusiveness are core values of Sul Ross and can only be achieved when the safety of Sul Ross students, faculty, staff, and Alpine community members is ensured.
LGBTQIA people have endured a long history of discrimination and violence. Furthermore, LGBTQIA youth are at risk for a multitude of mental and physical health difficulties due to social stigma and prejudice. Supportive environments play a crucial role in the survival and resilience of LGBTQIA youth. The Diversity and Inclusion Committee of Sul Ross State University is committed to promoting a learning environment and community that ensures the safety and inclusiveness of all students, staff, faculty, and community members.
If there are LGBTQIA Sul Ross students or community members struggling, please consider reaching out for the appropriate support you may need. Local LGBTQIA knowledgeable and affirming resources are below.
Local Resources:
Sul Ross State University
Counseling and Accessibility Services
Phone: 432-837-8203
Hours: 8-12 and 1-5 (Monday through Friday)
Location: Alpine Campus Ferguson Hall 112
Sul Ross State University Del Rio, Eagle Pass, and Uvalde
Counseling Services
Dr. Todd Russell
trussell@sulross.edu
Phone: 830-279-3025
Location: 2623 Garner Field Road, Uvalde, TX 78801
Sul Ross Safe Space
Dr. S. Williamson
Email: savannah.williamson@sulross.edu
Phone: 432-837-8160
Location: Alpine Campus Lawrence Hall 211
National Resources:
Trevor Project
Available 24/7
1-866-488-7386
trevorproject.org
The GLBT National Youth Talkline (youth through age 25)
800-246-7743 (talk or text)
glbthotline.org/talkline.html (online chat available)
Trans Lifeline
877-565-8860
translifeline.org