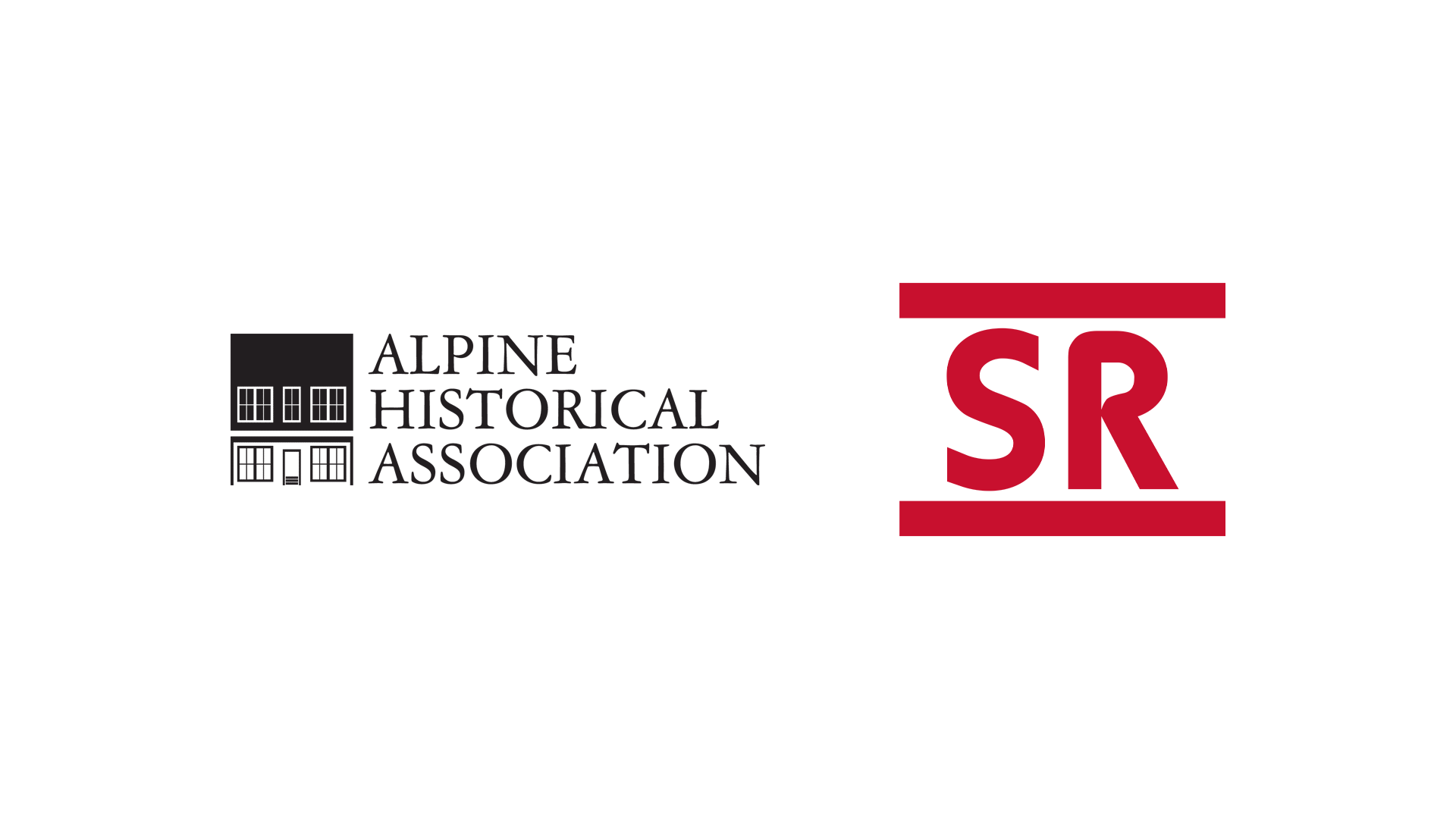 Alpine, TX – The Alpine Historical Association, in partnership with the Sul Ross Theatre program, bring historic walking ghost tours to downtown Alpine, November 19 and 20. Tours offered at 7:00 pm and will include a "spooky drink" courtesy of Reata Alpine. Tickets may be purchased at www.facebook.com/alpinehistorical or at the Alpine Visitor's Center. Admission is $20 for adults and $18 for children, seniors, and students with valid ID. Tours begin at the Reata Alpine and include stops at historic landmarks such as the Brewster County Courthouse, the Alpine Avalanche Building, and the Ritchey Hotel. Guests are encouraged to wear warm clothing and comfortable shoes for the one-mile walk. Recommended for ages 8 and up.
"The tours are intended to promote the rich history of Alpine while also enjoying some ghost stories from the Big Bend region," said Marjie Scott, Ghost Tour director and Chair of the Sul Ross Fine Arts Department. "And there may be some actual ghost sightings too."
For more information, contact 432-837-8039 or email finearts@sulross.edu.