The La Frontera Research Initiative (LFRI) for STEM Education is charged to conduct education research and implementation of best teaching and learning practices to improve STEM literacy through culturally responsive teaching and learning with technology.
Increase the quality of STEM education in K-12, postsecondary community college programs, and higher education serving underrepresented minority communities.
Provide digitally enhanced STEM literacy experiences through informal learning that will serve the wider public and Hispanic communities.
Support faculty at SRSU and teachers in secondary education through a STEM mentoring program.
Provide professional development opportunities in STEM education, digital literacy, and culturally responsive teaching to surrounding schools, educational organizations, community colleges and the university.
Perform education research to investigate pedagogical approaches in STEM education targeting underrepresented minority populations.
LFRI is a multidisciplinary effort seeking to better understand how literacy, culturally responsive teaching, and mentoring might improve STEM education through targeted programming designed to increase STEM teaching certifications, the quality of STEM education teaching, and increase the retention of STEM undergraduate students. Specifically, LFRI will seek to maximize efficiency and provide support to 3 program focal areas:
Increase the number of education professionals pursuing a STEM degree and secondary teaching certification,
Support graduate students seeking to explore education research by completing a degree in educational instructional technology, 

 

Expand current education research efforts investigating education research in digital and STEM literacy of remote underrepresented minority populations, culturally responsive teaching approaches, and the impact of mentoring programs on rural educators serving underrepresented minority populations.

 
LFRI has partnered with Johnson City's Science Mill Museum and Southwest Texas Junior College to provide a mobile STEM program to address digital literacy gaps in remote areas of Southwest Texas. Select HERE to schedule a mobile makerspace visit today or contact noyce@sulross.edu to learn more.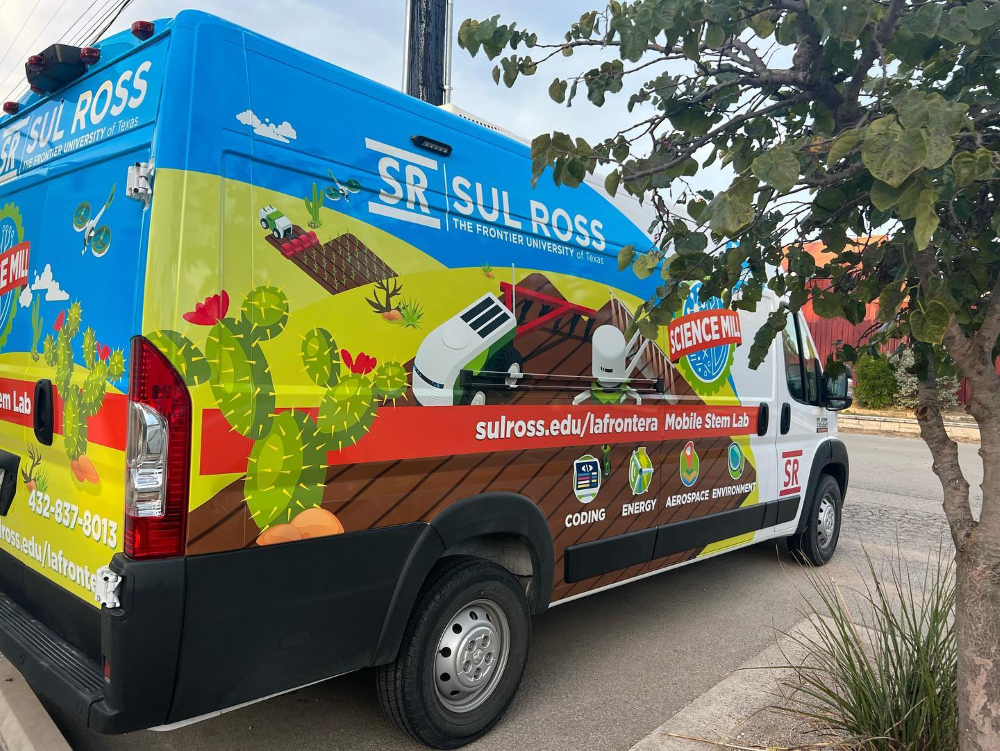 The Noyce Scholars en la Frontera aims to increase the pipeline of highly-qualified STEM teachers by 10% to serve in high need school districts located on the Texas-Mexico border. Interested in the Noyce scholarship program? Select HERE to learn more. Contact noyce@sulross.edu to learn more.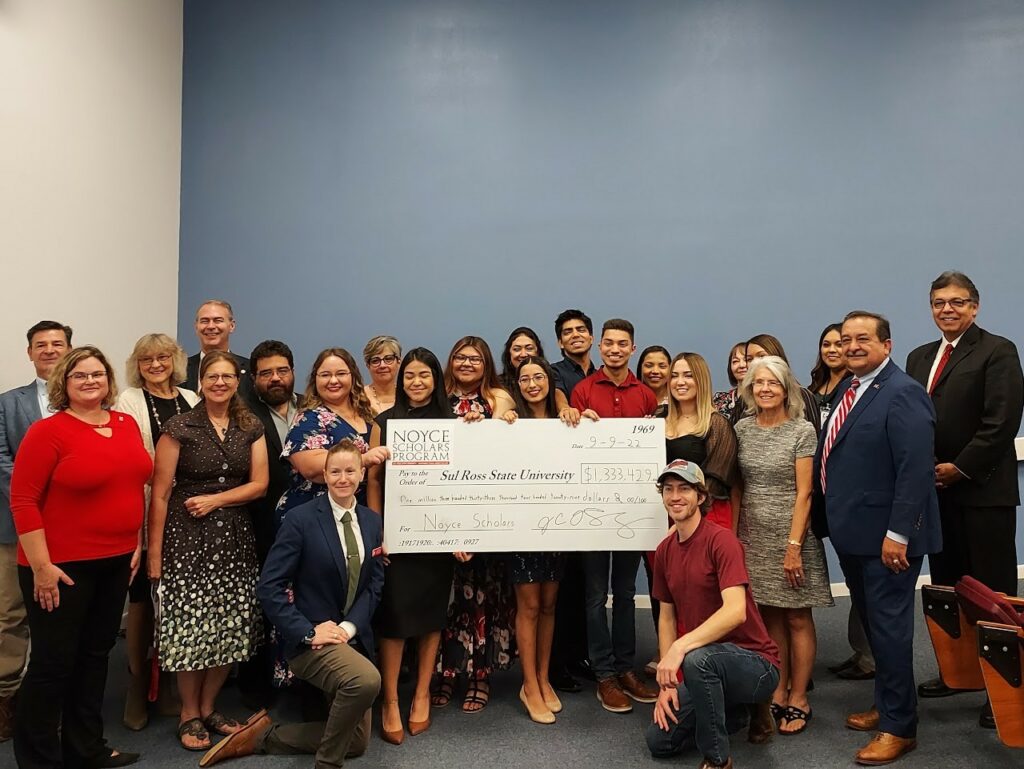 Interested in volunteering as a mentor or providing financial support to LFRI efforts?
You can give directly to our efforts by seelecting 'Mobile STEM Van' on the SRSU giving page.