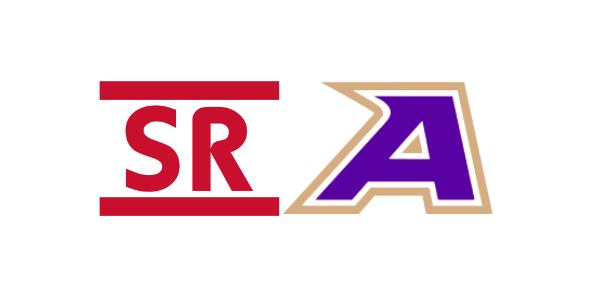 An exciting new opportunity is in the works for Alpine ISD teachers interested in becoming school leaders thanks to a partnership between the district and Sul Ross State University.
Alpine ISD was recently named a recipient of the Principal Residency Grant from the Texas Education Agency for the 2023-24 school year. This grant provides a funded pathway for Alpine ISD teachers to become certified administrators through the Principal Certification program at Sul Ross State University.
Through this program, Alpine ISD will establish an internal pathway to grow their own campus leaders, including future principals, assistant principals, instructional coaches and administrators.
This $150,000 grant will support two Alpine participants in the Alpine Principal Academy, a yearlong, fully-funded principal residency program where residents complete their administrator certification while serving as an administrator resident on an Alpine ISD campus.
The district will provide $30,000 in matching funds, though the grant will pay the administrator residents' salary, all costs associated with earning their school administrator certification at SRSU, and part of the salary for new teachers filling the residents' prior roles.
"This is an exciting opportunity for Alpine teachers," said Dr. Michelle Rinehart, Alpine superintendent. "This grant removes the financial and workload barriers that keep many potential administrators from training toward these roles. This program will help us create a principal pipeline for local educators who are committed long-term to Alpine, so that Alpine educators can become Alpine school leaders."
Sul Ross State University has extensive experience with this grant, having partnered with the Ysleta, Charlotte and Snyder public school districts to implement similar programs in their communities over the past six years. The late Dr. Rebecca Schlosser served as the Director of Principal Outreach Programs at SRSU, helping to bring these opportunities to the districts. Before Dr. Schlosser's passing in December 2022, she partnered with Alpine ISD to write their application for this Principal Residency Grant.
"Dr. Schlosser had an immeasurable impact on school leaders across West Texas throughout her esteemed career at Sul Ross State University, having trained and supported countless administrators who now serve in our area schools," said Rinehart. "Alpine ISD is honored to receive this grant and implement it in Dr. Schlosser's memory, continuing her service to school leaders and public school districts across the Big Bend area."
Teachers with more than three years of experience are eligible to apply for the program which will start in June and run through the 2023-24 school year. Residents will complete coursework and certification through SRSU while completing action research projects, shadowing an administrator mentor, leading a campus initiative, and mastering real-world administrator skills.
"Graduates of SRSU are well-prepared for the demands of a school leadership career, given the rigorous nature of the program," said Dr. Jennifer Haan, assistant professor and coordinator of the graduate Educational Leadership programs. "Our students need to be ready to assume a school leadership role on day one and must also pass their state exams.  To prepare them for both, we ensure that the coursework and practicum experiences are aligned with the Texas state standards for principal certification."
For more information, email Dr. Rinehart at mrinehart@alpineisd.net or Dr. Haan at jennifer.haan@sulross.edu.