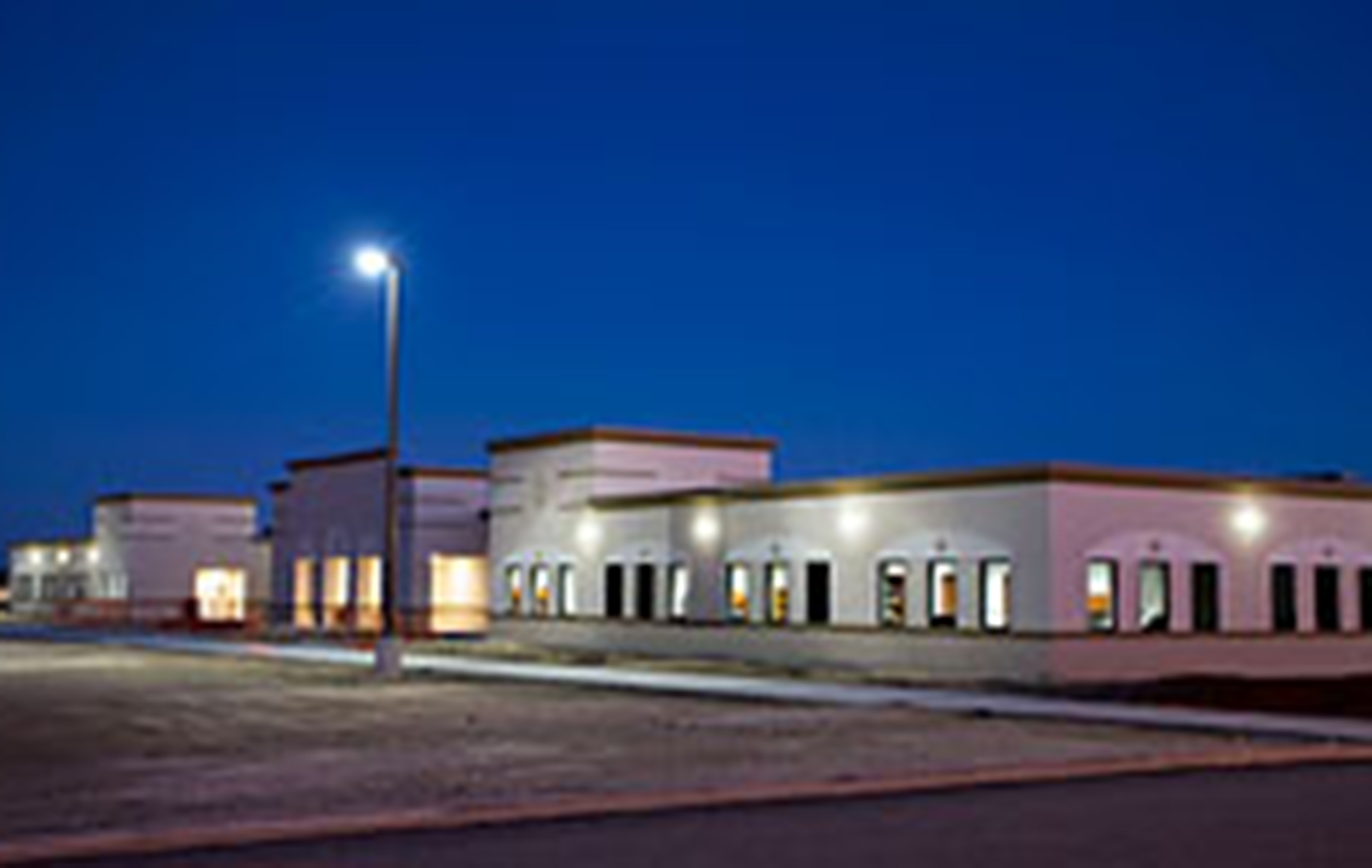 Posted by

Categories

News

Date

January 18, 2019
• hosted of Dr. Tiffany Culver •
Anti-bullying advocate John Halligan will speak at the Sul Ross State University-Uvalde Auditorium on Feb. 18.  His presentation for students will begin at 4:30 p.m., followed by a half-hour intermission at 5:30, and a presentation for parents at 6:00.
In 2003, John and Kelly Halligan's family was devastated when their 13-year-old son, Ryan, took his own life after years of being bullied online and at school.  Following his son's death, John Halligan became a tireless advocate for bullying awareness and anti-bullying legislation, spearheading the passage of a law in Ryan's native Vermont which requires suicide prevention education in public schools.
Halligan has addressed the topics of teen suicide, bullying, and depression for audiences in the U.S., Canada, and South America, speaking in more than 2,000 schools.  He has also appeared on national television programs including Oprah, PBS Frontline, and Primetime with Diane Sawyer.
This special event is free and open to the public.