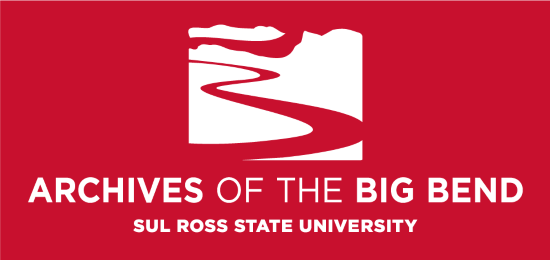 The Archives of the Big Bend, located at the Bryan Wildenthal Memorial Library on the Alpine campus of Sul Ross State University, has been awarded the Preservica Starter Plus Grant.
Preservica, a leading provider of digital preservation software, aims to safeguard and provide permanent access to long-term digital information.
The Preservica grant program supports underfunded archives across all sectors in initiating their Digital Preservation projects. It offers access to industry-leading technology that mitigates the risk of long-term data loss, ensuring that valuable content remains accessible and trustworthy over decades, regardless of its original file format.
As a grant recipient, the archives will receive a fully funded Starter Plus account, providing 250 GB of storage for a duration of two years. This invaluable opportunity allows the Archives to digitally preserve and offer online access to centuries of West Texas and borderland history, culture and research.
"As a winner of the inaugural Starter Plus Grant Program, we now have the unprecedented opportunity to digitally preserve and provide access to centuries of West Texas and borderland history, culture, and research. We are thrilled to be a part of this program and to be able to promote and protect our rich and diverse collections through Preservica," said Head of Archives Victoria Contreras.
She further emphasized the significance of implementing a highly interoperable digital asset management system for both digitized and born-digital collections. This development marks a major milestone in enhancing access to the Archives of the Big Bend and ensuring the long-term safety and preservation of its digital holdings.
For more information about Preservica and the Starter Plus Grant program, visit www.preservica.com.
For more information about the Archives of the Big Bend, please visit the website at www.library.sulross.edu/archives/ or email victoria.contreras@sulross.edu.