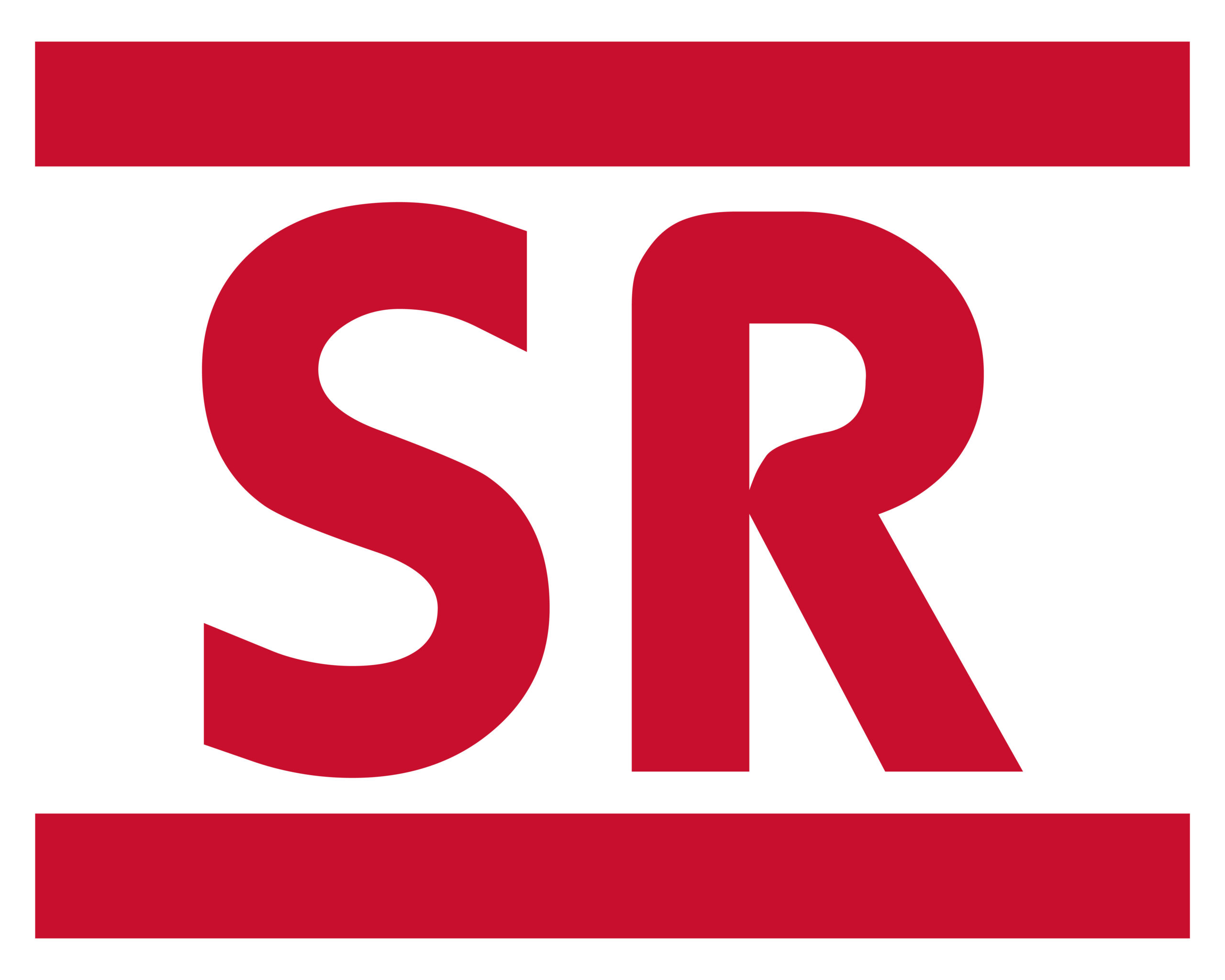 Donna Marie Miller, the author of a new book about the 1997 standoff in the Davis Mountains between law enforcement and members of an anti-government group, will be part of a panel discussion at the Museum of the Big Bend on the Sul Ross State University campus in Alpine.
Texas Secessionists Standoff was published in January by Texas A&M University Press.
Miller and former Texas Rangers Jess Malone and David Duncan, along with Joe Rowe, who was held hostage in his home at the Davis Mountains Resort (DMR) by the Republic of Texas (ROT) Militia, will discuss the seven-day standoff that came to be known as the "Republic of Texas War" on Saturday, April 29, at 1 p.m. at the museum.
Opening with a foreword by the FBI negotiator who served as an on-site consultant throughout the crisis, Miller presents the first full-length book treatment of the events leading up to McLaren's "declaration of war" and its aftermath. The result is an absorbing account of manipulation by a leader as charismatic as he was deluded, of misinformed individuals motivated by desperation who aligned themselves with an extremist, and of law enforcement officials caught in the tension between their duty to protect the public and their desire to avoid a repeat of disasters like those at Ruby Ridge, Idaho, and the Branch Davidian compound outside Waco.
Central to the story is Jo Ann Turner, a frantic woman drowning in debt who was drawn into the false ideology espoused by McLaren, which eventually led to her personal undoing. Based on archival research and interviews with persons involved—including McLaren, who has been incarcerated since 1998—this riveting account provides a multifaceted perspective of the historical incident and a detailed chronicle of a modern American anti-government militia, its victims, and the events that led to its eventual downfall.
"Many of the residents of the DMR still live there and I also interviewed them for my book," said Miller. "They plan to attend my talk to share what they each remember about what went down."
She said that around 300 law enforcement agents from around the state responded to the standoff, many of whom she also interviewed.
"The FBI consultant at the Davis Mountain standoff, Gary Noesner, also served as a consultant in Waco in 1993 with the Branch Davidians. We hear more about that earlier standoff because it was a disaster with 76 deaths. The 1997 standoff is considered a success story because only one person died," Miller said.
The panel discussion is free and open to the public. Miller will also be available for book signing.
For more information, visit www.museumofthebigbend.com.