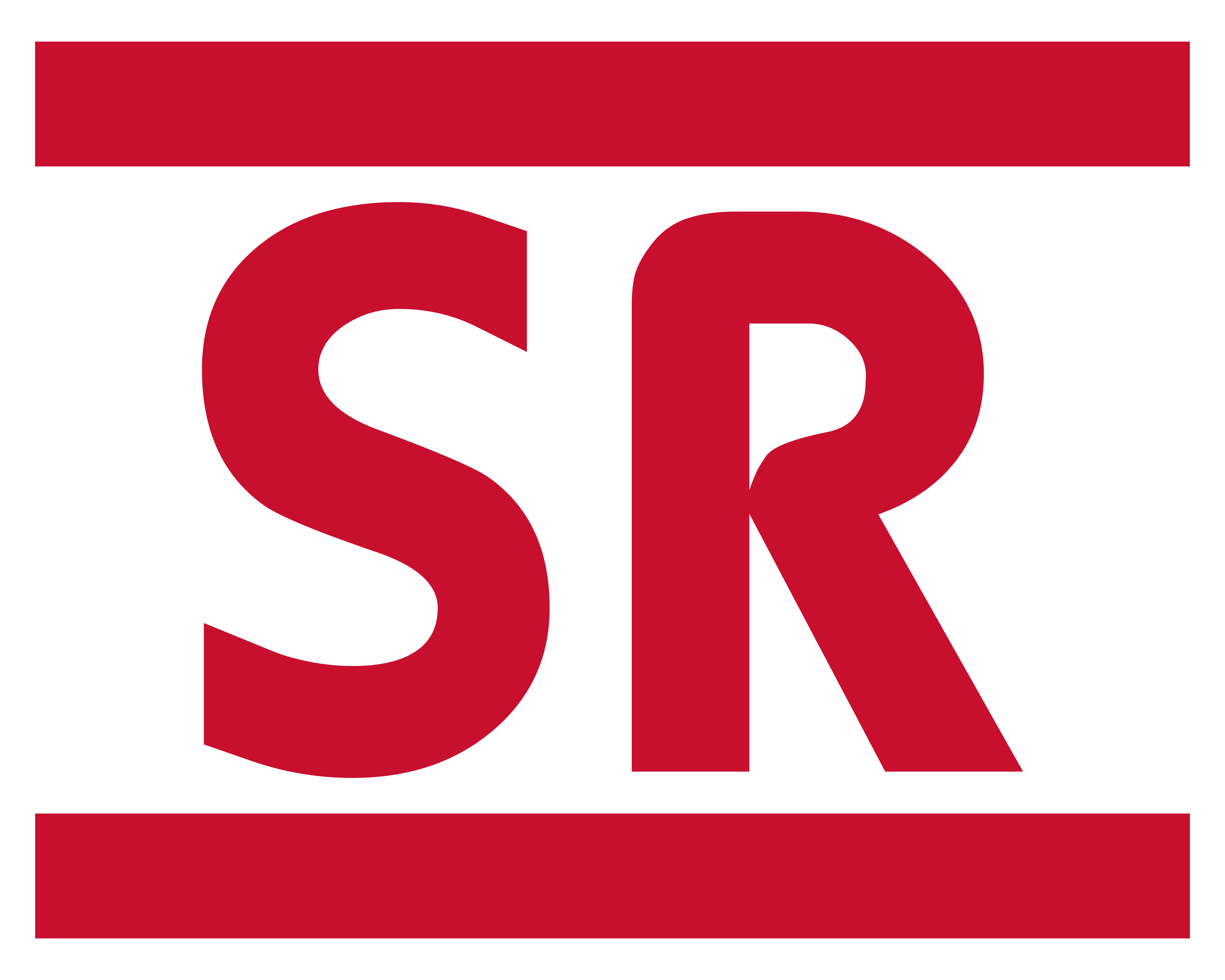 Bat Conservation International (BCI) is teaming up with Sul Ross State University (SRSU) to restore native agave habitat for the endangered Mexican long-nosed bat (Leptonycteris nivalis). This partnership establishes restoration efforts in the Trans-Pecos to support the Mexican long-nosed bat colony that utilizes Emory Cave in Big Bend National Park as a historic roost for mother bats raising their young.
"Emory Cave is one of only two known Mexican long-nosed bat roosts in the U.S.," said Dr. Kristen Lear, BCI's agave restoration program manager. "Emory plays an incredibly critical role in the species' survival."
Emory Cave is part of the Mexican long-nosed bat's instinctual spring/summer migration route, with pregnant females traveling over 700 miles to use the cave to raise their young before returning to Mexico in the fall. Pregnant bats need the sweet nectar of agave plants and agaves need the bats to help propagate new plants, making this a mutual relationship that BCI and SRSU are protecting. Enhancing foraging resources is critical given habitat loss, climate change and roost disturbances that have reduced the nectar-feeding bat population by about 50 percent.
While there are over 200 species of agaves worldwide and a handful of native species across the bats' migratory range, BCI's partnership with SRSU is focused on agave havardiana, which is native to the Big Bend area of western Texas as well as the Mexican states of Chihuahua and Coahuila. It grows well in grassy to rocky slopes or woodlands in elevations between 3,000 and 6,000 feet.
BCI began renovating one of four SRSU greenhouses in 2023 in preparation of this agave restoration project, creating a shade structure used for hardening the agaves and propagating 1,000 native agaves from seeds that were collected by BCI and partners in the region. Agaves can take up to 30 years to flower and need a minimum of three years to grow from seed in order to be planted in the wild, making quality greenhouses a necessary part of this native plant restoration program.
"By next year, we should have about 300 to 400 agaves ready to go into the wild," said Kelsey Wogan, SRSU's Plant Resources Center manager.
Immediate plans call for finishing the university greenhouse renovations and propagating an additional 700 native Agave havardiana for regional restoration efforts to reach the goal of 1,000 plants, as well as incorporating student learning opportunities and community involvement.
"Agaves are such beautiful, iconic parts of the landscape in this area," said Dr. Lear. "They're huge plants and, once people see them, they really capture the imagination of the people and get them excited about conservation and restoration."
Wogan has already started working with students on campus to plant nocturnal flowering plants to encourage bats to use the landscape. BCI is also working closely with the Texas Parks and Wildlife Department and The Nature Conservancy of Texas on land access for agave seed collection and connecting with local landowners interested in preserving this native resource. Future projects include working collectively with BCI's Texas-based partners on creating an agave partnership consortium and extending the El Paso Zoo's Adopt-An-Agave program to other surrounding communities to spread the message, educate the public on the importance of this native plant and involve the community in restoration efforts.
"A project like this, planting and restoring agaves, goes a long way toward rebuilding the trust between scientists, conservationists and landowners," said Wogan. "These groups do not have to be exclusive of each other."
To learn more about the Agave Restoration Initiative, visit batcon.org/batsandagave.