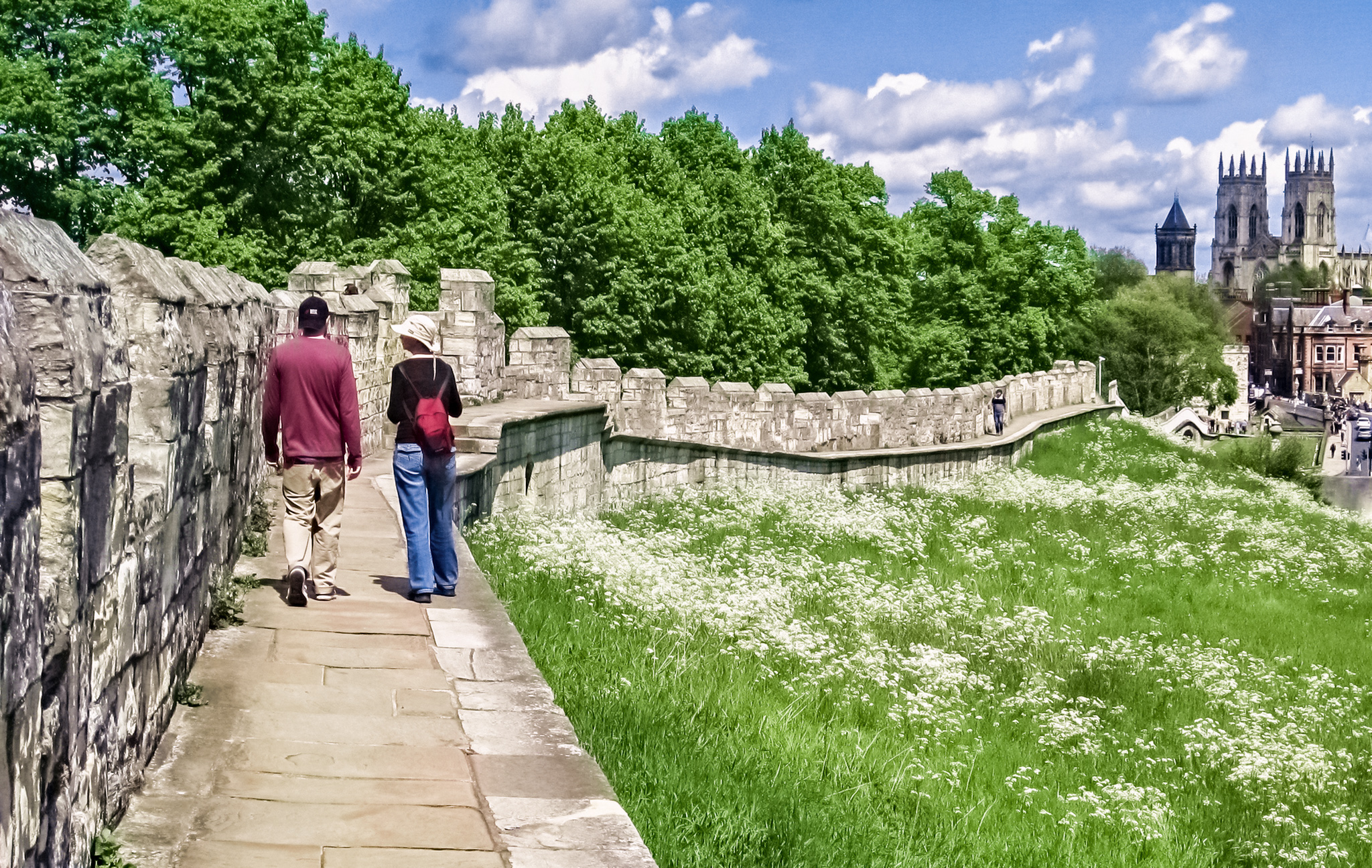 Posted by

Categories

News

Date

February 28, 2019
• courtesy of Dr. Theron Francis •
The first Conversation with Sigma Tau Delta will be held on Friday, March 1 from 1:00 to 2:30 pm in Sul Ross State University's Morelock Academic Building room 206.
The forum will include four experts:
Chris Carlin, an attorney who represents migrants through the Alpine Federal Public Defenders Office
Lizeth Ryan, a legal assistant in the Federal Defenders Office, who is also a Mexican immigrant and naturalized citizen of the U.S.
Rosemarie Briseno, PhD, a SRSU scholar in Border Studies
Dee Blinka, a therapist who has worked with migrants in the Border Region. 
Sigma Tau Delta would like to thank Cadet Bryant for envisioning "Conversations with Sigma Tau Delta."  Cadet will be joined by five students from Marfa High School.  Kelly Springfield will also bring three students from Marathon High School.  The conversation will mainly be between Sigma Tau Delta members, Marfa and Marathon High School students, and Chris Carlin, Lizeth Ryan, Dee Blinka and Rosemarie Briseno about two readings (the introduction from Margaret Regan's The Death of Josseline, and two chapters from Gloria Anzaldua's Borderlands/LaFrontera) and broader border issues.  Cadet Bryant, Kelly Springfield, Theron Francis, and Anthony Quintana will serve as moderators.
Sigma Tau Delta is SRSU's English Honor Society, an organization which has promoted student scholarship for over 70 years.