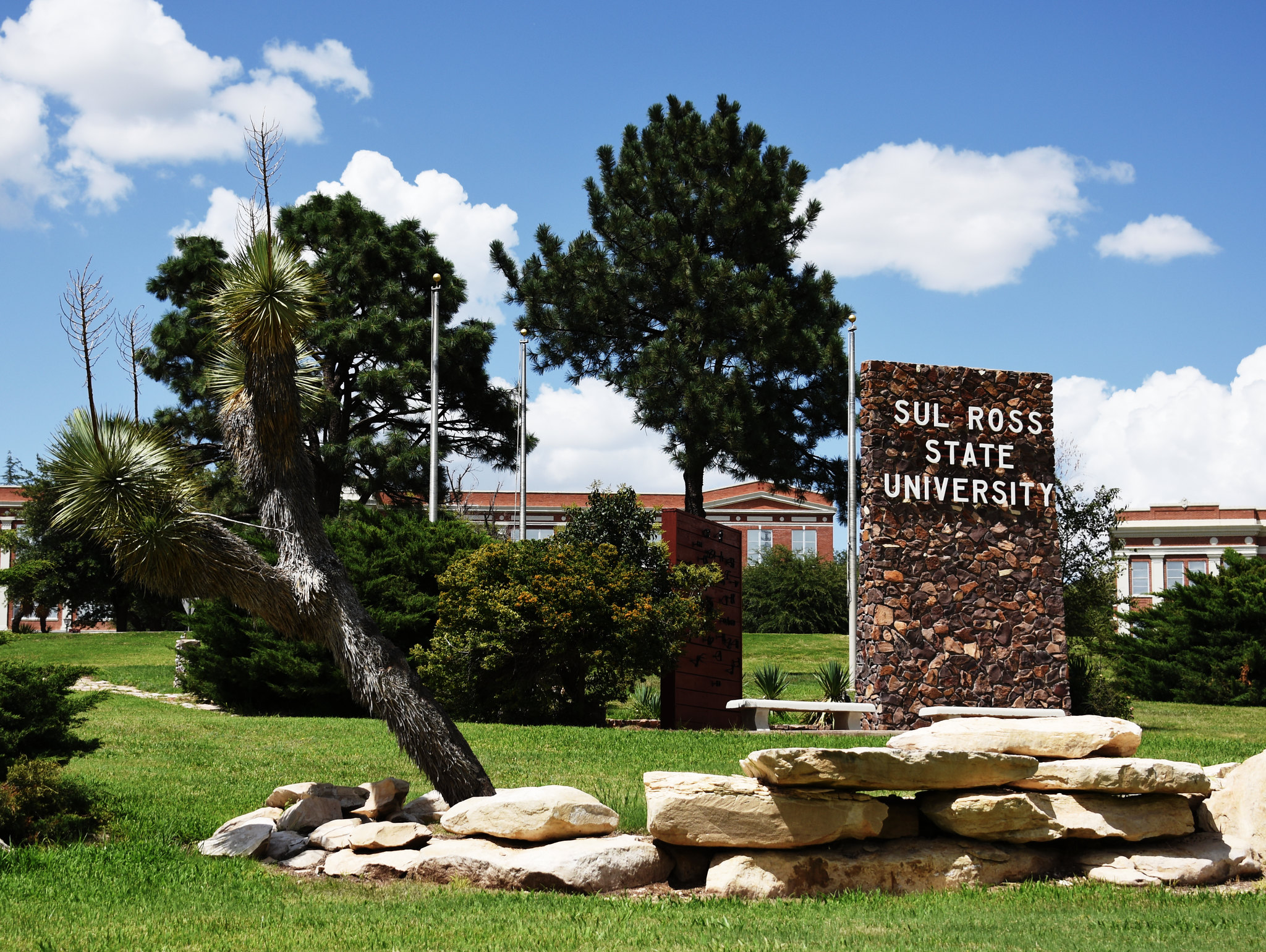 Resolved:  Without access to abortion, women cannot achieve equality with men.
The resolution was one of nine resolutions that the leaders of the College Republicans and Young Democrats and their advisor tested out with SRSU students on the issue of abortion.
The debate was held in collaboration with the nonprofit organization, Braver Angels, whose mission states "We bring Americans together to bridge the partisan divide and strengthen our democratic republic."  More information about Braver Angels can be found here: https://braverangels.org/
Advance registration was required. By the registration cutoff time, there were 43 people registered.  Of those, over 30 attended the debate.
The first part of the debate consisted of 4 SRSU student speakers (2 on each side of the resolution) that served as "spark-plugs" for the conversation.  These speakers were Anais Gomez, Jessie Turner, Brianna Berry, and Samantha Perales.  After each spoke, questions and comments were funneled through the moderator, Madame Chair, April Lawson, of the Braver Angels organization. After initial speakers and questions were completed, all participants were given the option to speak.
Before closing the debate, the normal rules were suspended, and each participant was asked to comment on what they learned and what they enjoyed in the debate.
The College Republicans and Young Democrats are now looking ahead and making plans to co-host another debate in Spring 2022, on a resolution on the topic of criminal justice.