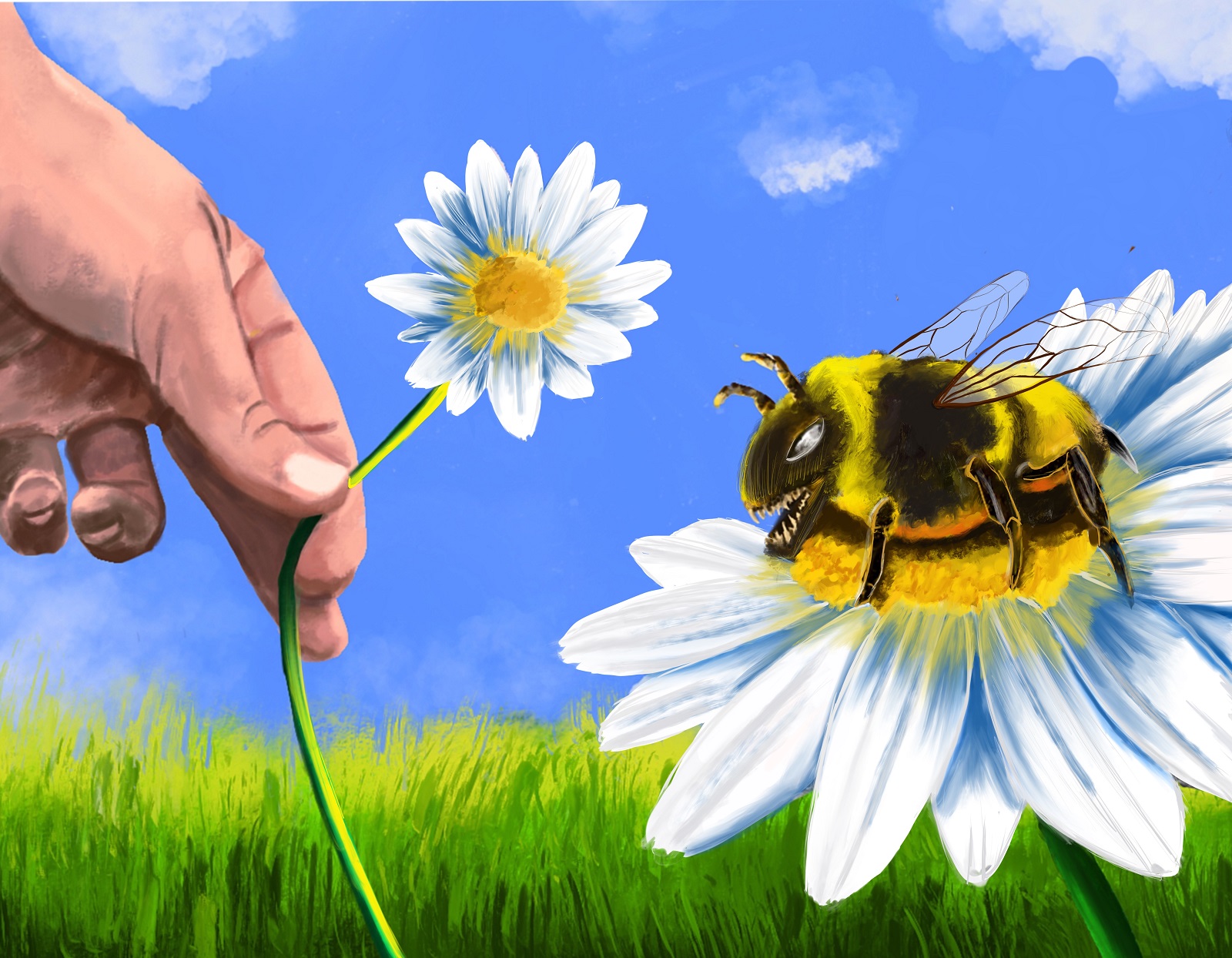 Sul Ross student-artist Brandon Apodaca will be displaying digital paintings of monsters and fears for his Bachelor of Fine Arts Capstone exhibition. Eerie Day Life will run from October 14-25 in the Art Gallery of the Francois Fine Arts Building.
There will be an opening reception from 6-8pm on October 14.
Apodaca has created digital paintings of people's fears, imaginary monsters and unsettling situations.
The gallery is open from 8am to 5pm, Monday through Friday. For more information, contact Apodaca at brandonalexapodaca@yahoo.com.
Please note that this exhibition is not suitable for the very young.