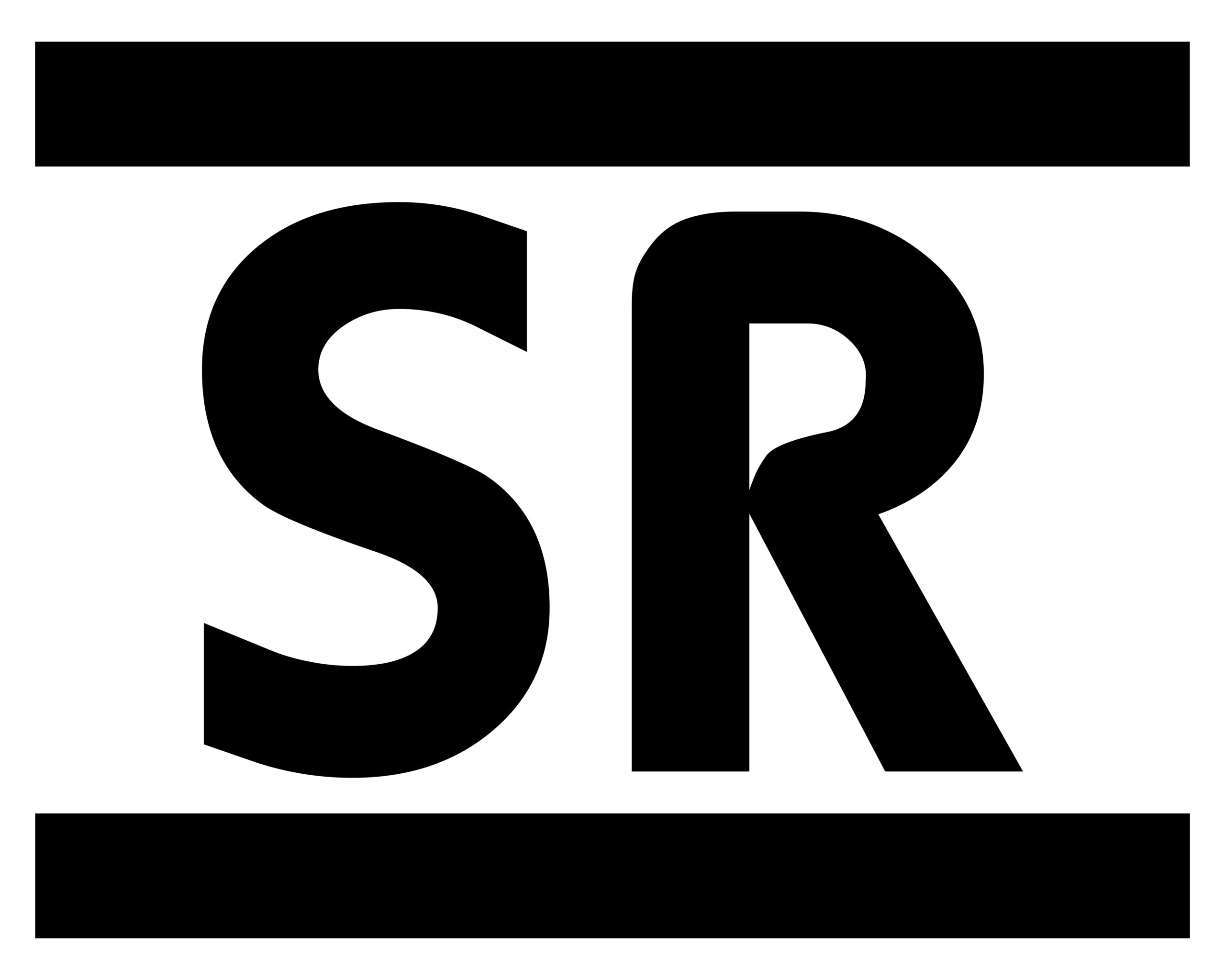 Sul Ross State University is the recipient of a grant from the U.S. Department of Education to help develop Hispanic-Serving Institutions (HSI), according to an announcement from the office of Senator John Cornyn (R-Texas).
"We are grateful for Senator Cornyn's support of Sul Ross State University and our goals in West Texas," said President Carlos Hernandez. "These initiatives have a major impact on student success, which is our first priority."
The funding totals $2,993,974 and will be distributed over five years. The HSI program provides grants to assist in the expansion of educational opportunities for and attainment of Hispanic students, and to expand and enhance academic offerings, program quality and institutional stability.
The modernization of lab, classroom and other learning spaces for at least six academic programs, including a significant investment in equipment for Industrial Technology, is a priority of the grant, entitled "Digital Transformation and Modernization in Far West Texas."
Other goals include increasing enrollment, the number of degrees and certificates awarded annually, access to technology and collaborative opportunities for students, along with the percentage of students who are working within a year after earning a degree.
For more information, contact eric.funasaki@sulross.edu.