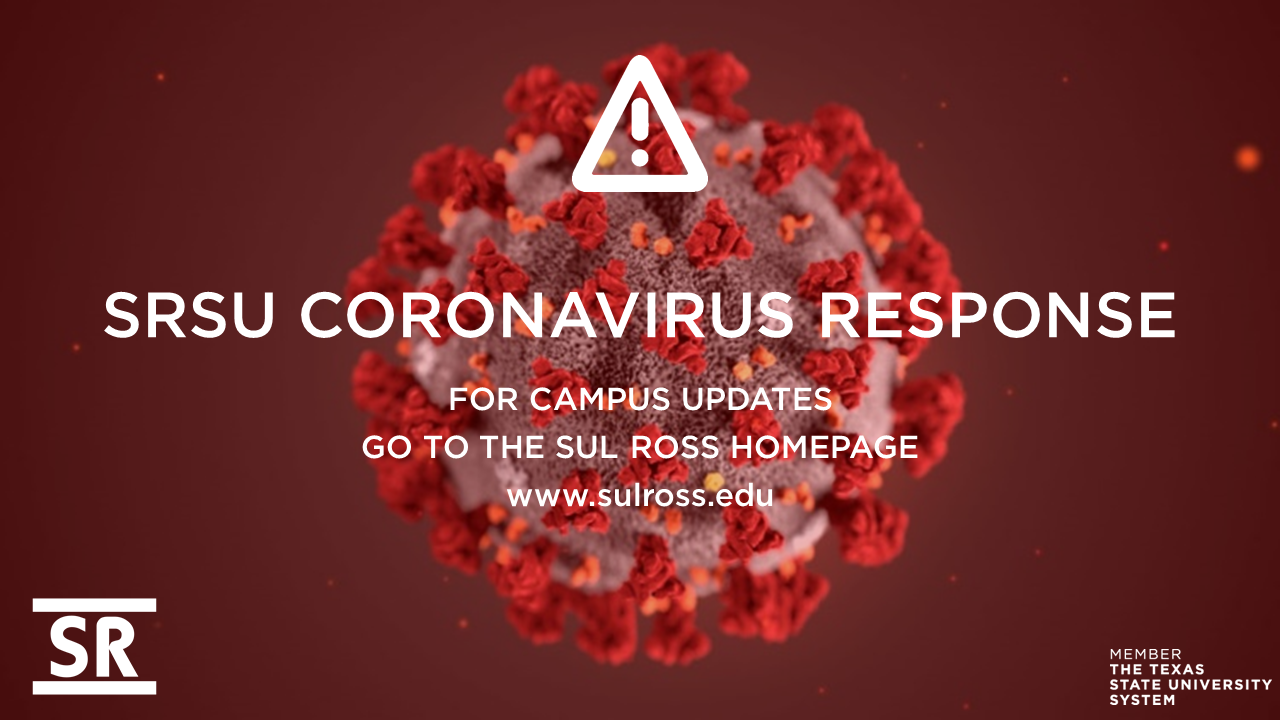 Posted by

Categories

News

Date

June 16, 2020
At this point, we know of no positive COVID-19 cases on campus — but the virus is definitely circulating. We know that some members of our Lobo family have been in close proximity to individuals in our area who have, in fact, tested positive.
If you fall in this category, WORK FROM HOME. DO NOT COME TO CAMPUS. You should also notify anyone else you've been around. They should work from home also. I want to reiterate the responsibility we have as a university community to take care of each other.
If you or anyone around you is showing symptoms of COVID-19, or has been in contact with someone who has tested positive, report the situation to your supervisor immediately and begin following CDC recommended precautions.
Rest assured that your supervisor will be flexible in finding a solution that will allow you to work remotely. Understand that, if you arrive at work showing symptoms — or if you begin to show symptoms during the workday — your supervisor is being directed to send you home immediately. If you're feeling ill, please let your supervisor know at once.
In all such instances, the following protocol is to be observed:
Supervisors will report the incident to the president's office.
Physical Plant staff will be deployed to deep clean offices and high trafficked areas.
A decision will then be made by the administration in concert with the supervisors, regarding any additional steps to be taken. For those who report possible cases to their supervisor, please follow the CDC recommended steps and immediately contact your medical provider.
You and your primary care doctor can make the best decision for your individual case.  You may not return to work until your medical provider has cleared you to return to work. If everyone does their part, we can limit the spread of COVID-19 and work in a safer and less stressful environment.
Again, please:
Wear a face covering when in public.
Wash your hands regularly, for 20 seconds.
Use hand sanitizer with at least a 60% alcohol base.
Practice social distancing, of at least six feet.
Please stay safe —  and let's take care of each other.
-Pete
Pete Gallego, President