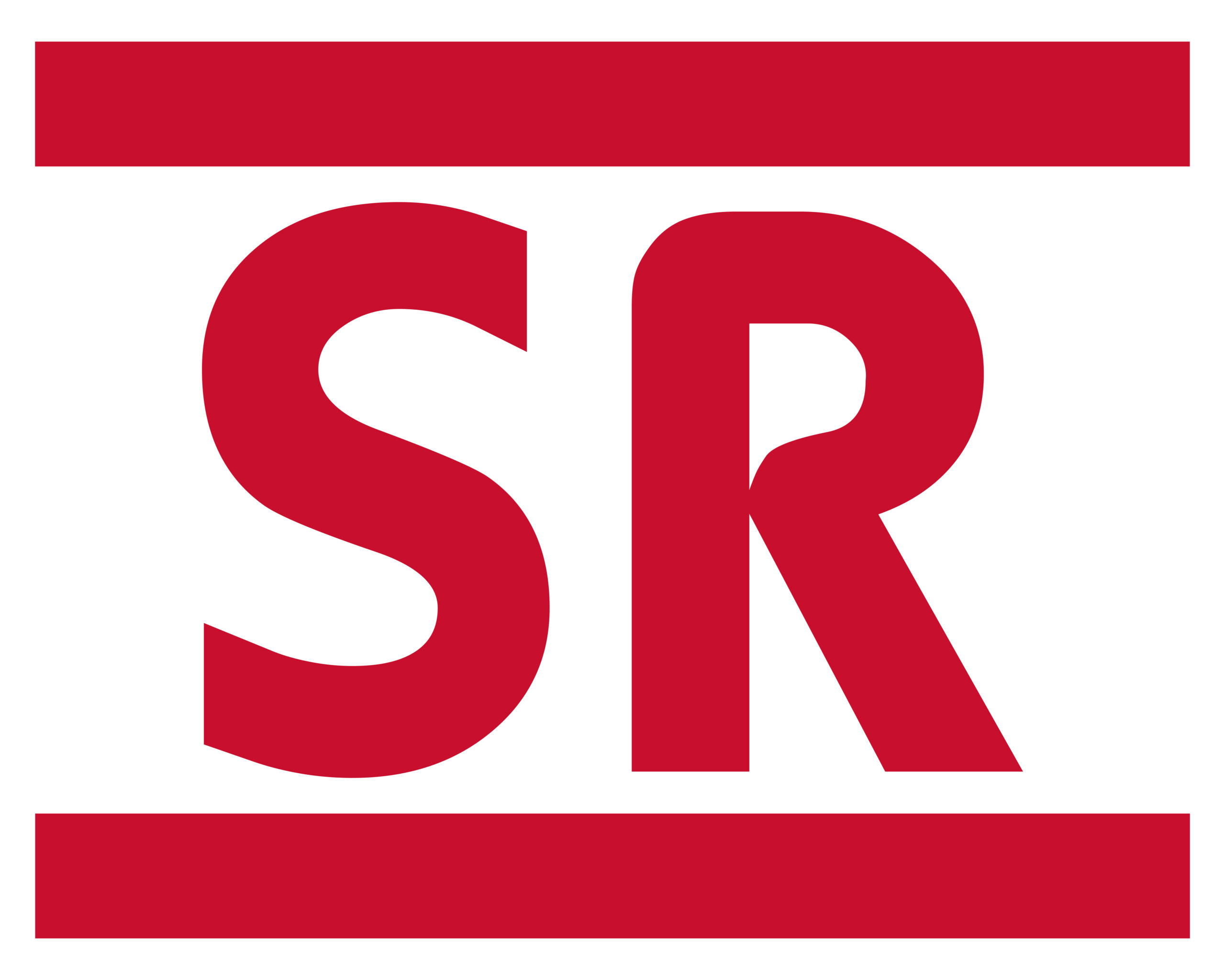 The U.S. Dept. of Education has awarded a five-year, $2,990,971 grant for Sul Ross State Univ. Rio Grande College to implement a project that will significantly expand educational opportunities and academic advancement for Hispanic students.
"Creating a Culture of Care" addresses three goals including ensuring that RGC provides an environment in which students can thrive; increase enrollment and the number of degrees and credentials awarded; and provide academic programs and services that meet the current and future needs of the regional workforce. The success of the project will be measured in increases in enrollment and degree attainment, growth in the number of teacher education majors who graduate with certification, and new program development among other benchmarks.
SRSU faculty and administrators will develop new programs in Cybersecurity, Hospital Administration, Finance, and Accounting. The project also provides systems for fostering a sense of belonging and inclusion for underserved students and increasing postsecondary education access as well as reducing the cost of higher education by creating clearer pathways for transfer students. In addition, personnel will be hired including a project director, directors for online education and distance learning and career services, a counselor, and three retention specialists.
Dr. Jorge Garza, Vice President for Administrative Services and Chief Operating Officer, said, "I am so excited that our university was awarded this grant. This is a culmination of work from so many people. We are always trying to create a culture of care, and this grant will help us with the resources necessary to help students enroll, stay with us, and graduate with a degree that will help them in life."