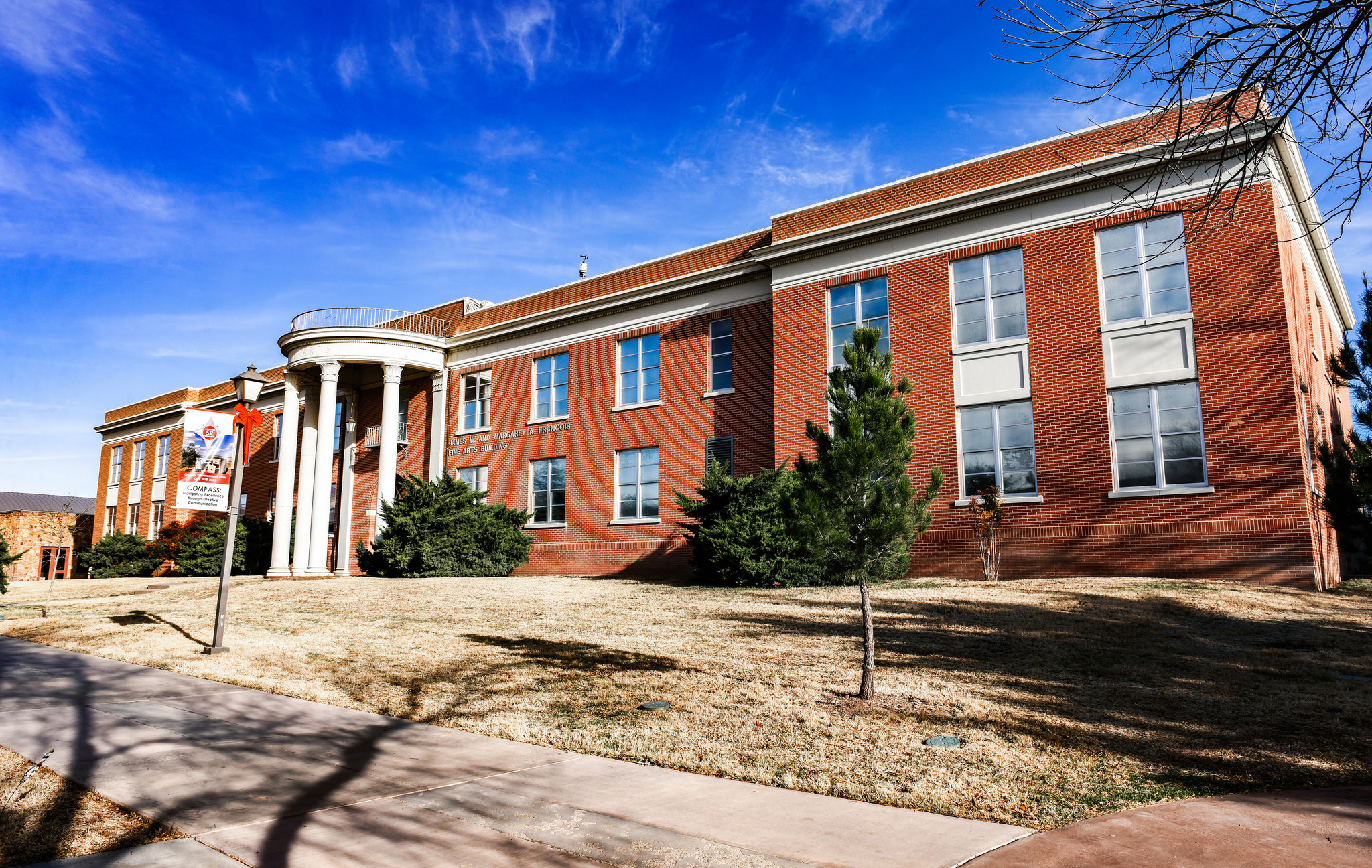 Posted by

Categories

News

Date

March 25, 2019
[fusion_builder_container hundred_percent="no" equal_height_columns="no" menu_anchor="" hide_on_mobile="small-visibility,medium-visibility,large-visibility" class="" id="" background_color="" background_image="" background_position="center center" background_repeat="no-repeat" fade="no" background_parallax="none" parallax_speed="0.3″ video_mp4="" video_webm="" video_ogv="" video_url="" video_aspect_ratio="16:9″ video_loop="yes" video_mute="yes" overlay_color="" video_preview_image="" border_size="" border_color="" border_style="solid" padding_top="" padding_bottom="" padding_left="" padding_right=""][fusion_builder_row][fusion_builder_column type="1_1″ layout="1_1″ background_position="left top" background_color="" border_size="" border_color="" border_style="solid" border_position="all" spacing="yes" background_image="" background_repeat="no-repeat" padding_top="" padding_right="" padding_bottom="" padding_left="" margin_top="0px" margin_bottom="0px" class="" id="" animation_type="" animation_speed="0.3″ animation_direction="left" hide_on_mobile="small-visibility,medium-visibility,large-visibility" center_content="no" last="no" min_height="" hover_type="none" link=""][fusion_youtube id="https://www.youtube.com/watch?v=ZN0a3VNa_E8″ alignment="" width="1700″ height="1000″ autoplay="false" api_params="" hide_on_mobile="small-visibility,medium-visibility,large-visibility" class="" css_id="" /][fusion_separator style_type="none" hide_on_mobile="small-visibility,medium-visibility,large-visibility" class="" id="" sep_color="#ffffff" top_margin="10px" bottom_margin="10px" border_size="0″ icon="" icon_circle="" icon_circle_color="" width="" alignment="center" /][fusion_text]
• courtesy of Andylyn Heckart •
Dance: Animations, a Bachelor of Fine Arts Capstone exhibition by Andylyn Heckart, will be on view at Sul Ross State University's Francois Art Gallery from April 8-19.  A closing reception will be held on April 18.
Heckart's animations explore a range of dances from the 1920s to the 1990s using cel-animation.
Located in the Francois Fine Arts Building, the Francois Gallery is open from 8 a.m. to 5 p.m. Monday through Friday.  For more information visit andylyn-heckart.squarespace.com or contact aeheckart@gmail.
[/fusion_text][/fusion_builder_column][/fusion_builder_row][/fusion_builder_container]