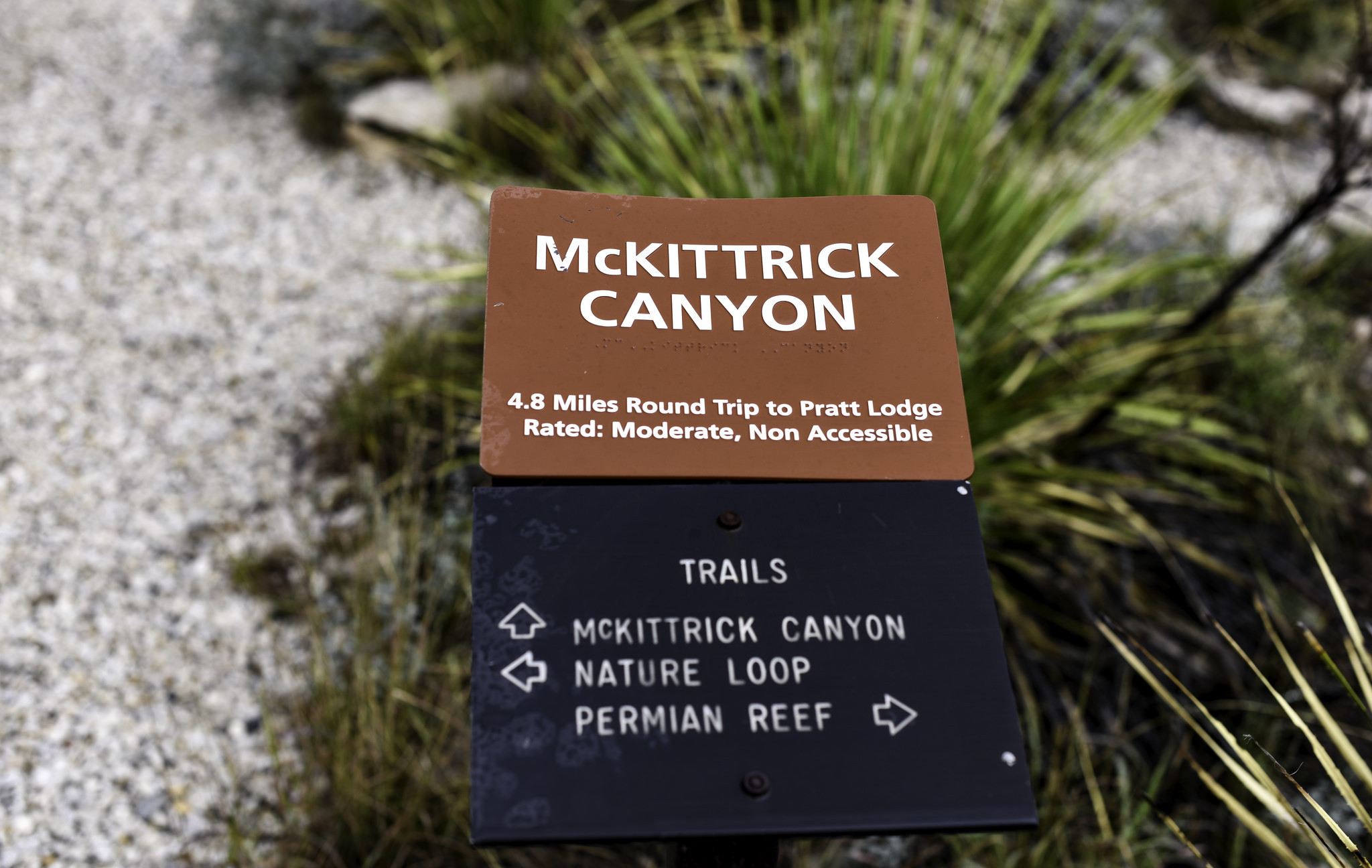 Posted by

Categories

Features

Date

November 2, 2018
• photo story by Paul Slocumb •
Amongst the desert landscapes of West Texas, there aren't many places to experience fall's most vibrant colors, but McKittrick Canyon in Guadalupe Mountains National Park is one of the best known exceptions.  Located three hours from Alpine, the Canyon Trail takes hikers from the visitor center across wide stream beds and eventually onto a gentle path not far from a clear, gurgling stream.  The familiar Chihuahuan Desert species of cacti and yucca are joined by pines, junipers, and Texas madrones, the dark greens of which help frame the dramatic yellows, oranges, and reds of leaf-shedding oaks, bigtooth maples, and ash trees.
Two miles into the Trail, hikers reach Pratt Lodge, a building constructed by geologist Wallace Everette Pratt who donated nearly 5,000 acres of his ranch to the National Park Service in 1959.
A typical Canyon hike and return traverses 4-6 miles and takes 3-5 hours; however, a strenuous all-day hike to McKittrick Ridge is also a possibility.
In the Mountain Time Zone, McKittrick Canyon is open from 8 a.m. to 6 p.m. April through October and 8 a.m. to 4:30 p.m. November through March. The entrance gate on U.S. Highway 62/180 is locked each evening.
For more information, visit the National Park Service website.