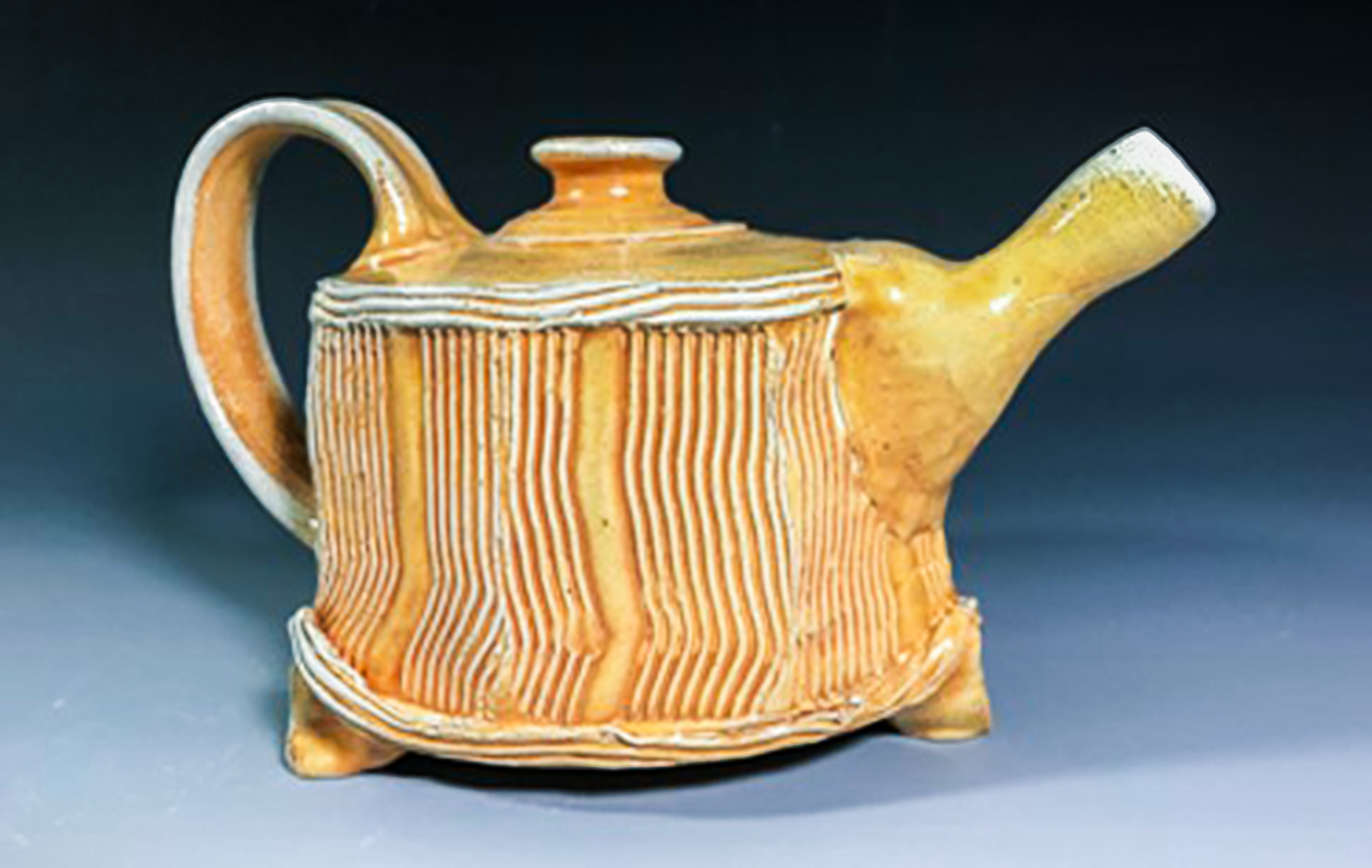 Posted by

Categories

News

Date

March 7, 2019
• courtesy of Gregory Tegarden •
Guest artist Cody Clinton will be giving a free ceramic demo/workshop this Saturday from 10:00 a.m. to 3:00 p.m. in the Ceramics Studio (CSB 102).
Clinton is a working functional ceramic artist from San Angelo who will be demonstrating his ceramic process.
The workshop is free and open to the public, and you are welcome to come and go as you please.
For questions, please contact Gregory Tegarden at 432-837-8280 or Robbyn in the art office at 432-837-8218.
Also check out Clinton's website at http://www.clintonceramics.net.