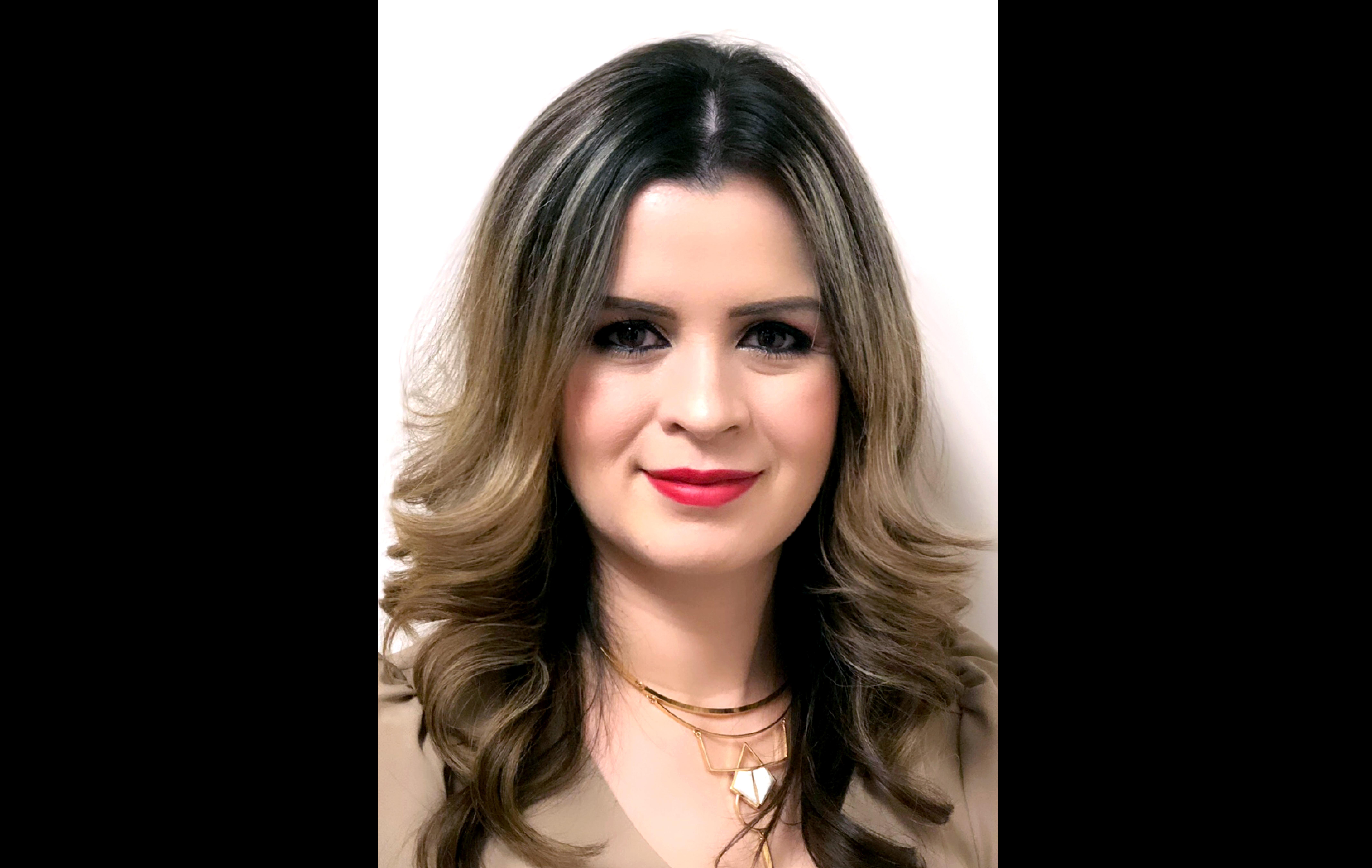 Posted by

Categories

News

Date

April 4, 2019
• by Laura Nelson •
Cynthia Yadira Gómez of the Sul Ross State Univ. Small Business Development Center (SBDC) in Eagle Pass is celebrating winning the 2018 State Star Award from America's Small Business Development Center, the second consecutive year she has been honored with this prestigious accolade.
She has worked at the SBDC for 14 years, and through hard work and dedication, now holds the title of Senior Business Adviser.  Throughout her career, she acquired extensive experience in finance, business plans, management, human resources management, marketing, and has mastered the finance and payroll functions of QuickBooks.
The C.C. Winn High School graduate earned a Bachelor's of Business Administration from Texas A&M International Univ. and one year later, added a Master's of Business Administration degree in International Business to her education.  In addition to her SBDC duties, she has taught undergraduate business classes at Sul Ross and is also a Realtor.
In 2018, she documented over 1,400 advising hours, helped clients create and retain 201 jobs, and offered guidance to 58 small business owners during start-up or expansion. She also helped 62 clients with capital formation, and she supports 98 long-term clients.  These exceptional numbers earned her the Star Award.
She said, "Being awarded the State Star award means so much to me.  This award symbolizes all of our center's accomplishments.  It is a token of appreciation not just for me, but also for the whole center including our director, advisers, and support staff.  I am honored to have the opportunity to help people accomplish their dreams to start and be successful in their own businesses. This award is motivating and an inspiration to continue helping people in our communities."