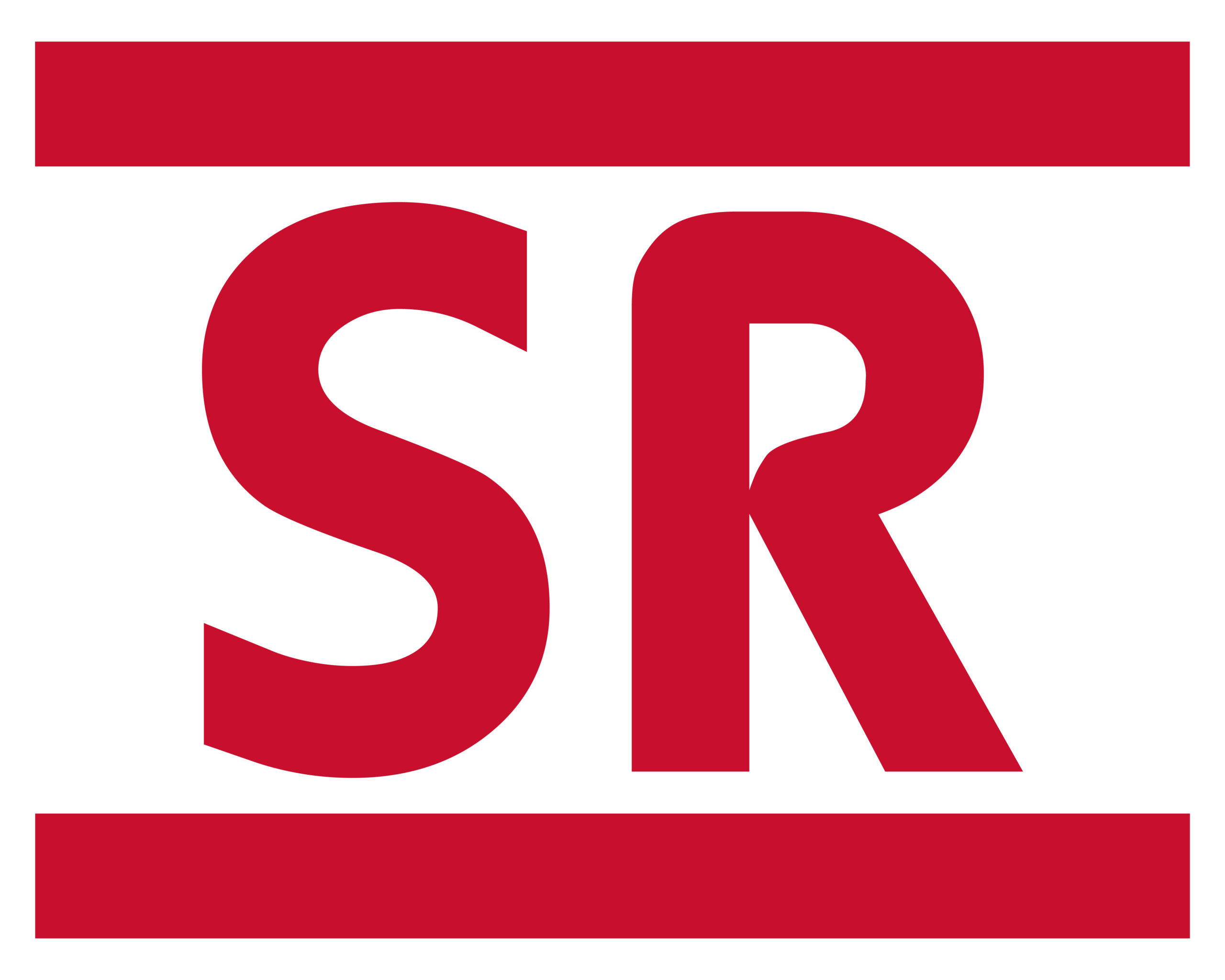 The Sul Ross State University College of Graduate Studies will host an open house and Graduate Fellows Symposium on Wednesday, Nov. 9, from 3 to 6 p.m. Food and Refreshments will be provided. The public is invited to attend.
The Graduate Student Center is located at the Briscoe Administration Building (BAB) in room 300 on the third floor.
From 3-5 p.m., the Fall 2022 Graduate Fellows will be presenting their ongoing research in BAB 317 across the hall. Their biographical information, presentation schedule, and more event information is available at: https://www.sulross.edu/graduate-student-support-center/ .
Presentations will start in 10-minute increments as follows:
Preston McKee, Natural Resource Management, Hope, New Mexico.
Olivia Gray, Range and Wildlife Management, San Antonio.
Erin O'Connell, Range and Wildlife Management, Southern Pines, N.C.
Brooke Bowman, Range and Wildlife Management, Baytown.
Maya Ressler, Range and Wildlife Management, Grapevine.
Caleb Hughes, Range and Wildlife Management, Grandview.
Melissa Montoya, College of Literature, Arts and Social Sciences, Fort Stockton.
Rosemary Ketring, Animal Science, East Grandforks, Minn.
Leanna Morin, Range and Wildlife Management, Hondo.
Kiahna Garcia, Master of English, Del Rio.
Kayla Waggoner, Master of History, Lubbock.
Andrew De Leon, Kinesiology, Roscoe.
Samiah Walker, Homeland Security, Lubbock.
Benjamin Thomas, Biology, St. Louis.
Currently starting its second year, the Title V Promoting Postbaccalaureate Opportunities for Hispanic Americans (PPOHA) grant provides academically-motivated graduate students with a financial option to costly student loans.
The fellowships are funded by a Department of Education Title V Hispanic Serving Institution grant called Advancing Graduate Programs en la Frontera, which was awarded to SRSU in September 2021 for a period of five years.
The grant promotes the academic success of Hispanic and low-income graduate students through developing new curricula and converting existing courses for online delivery, strengthening and expanding graduate student services to increase online accessibility, and providing need-based financial aid to graduate students through competitive fellowships.
The College of Graduate Studies Title V PPOHA grant is now accepting fellowship applications for the spring 2023 semester. For the application requirements and for, visit https://www.sulross.edu/graduate-student-support-center/ or email gradcenter@sulross.edu.