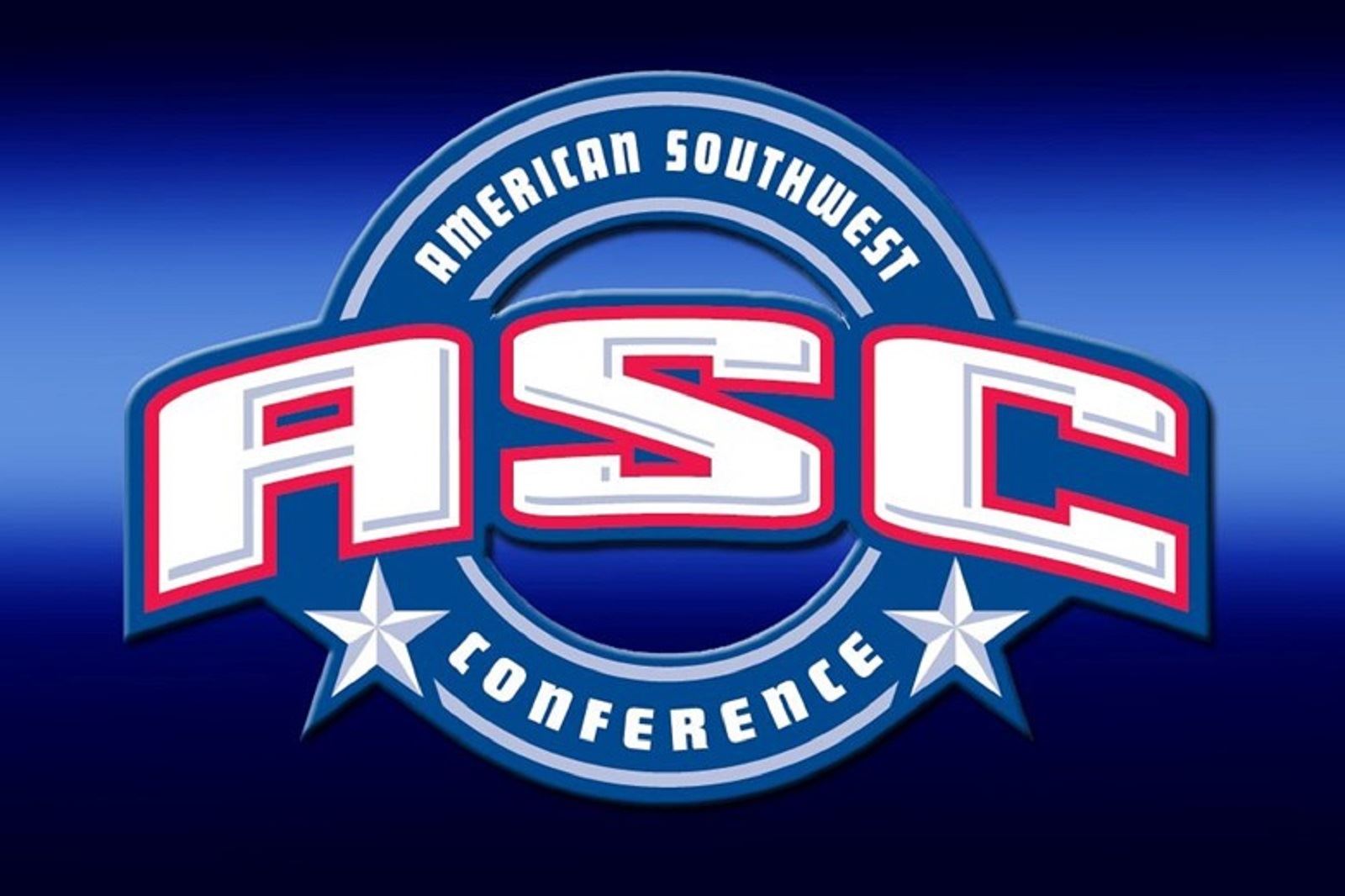 By Derek Pollacchi, Director of Sports Information
Sul Ross State University is postponing the 2020 fall sports season to the spring 2021 semester following the American Southwest Conference's suspension of all NCAA athletics due to the ongoing coronavirus pandemic.
The American Southwest Conference Council of Presidents announced today (July 24) to delay conference-scheduled competition and championship events for fall championship sports with anticipation of resuming ASC competition and tournaments in spring 2021. The delay includes the fall sports of cross country, football, soccer and volleyball.
Action by the Council of Presidents to delay the ASC fall championship sports seasons does not preclude individual institutions from engaging in athletics-related activities, including non-conference competition, conducted in accordance with Division III legislation as well as institution, local, state and federal public health guidelines.
The decision by the presidents was made after evaluation of Division III legislative waivers and Association-wide actions; consideration of conference scheduling options for fall sports; and review of current public health guidelines.
The American Southwest Conference membership anticipates approval of NCAA Division III playing and practice season waivers allowing greater opportunity for students in all sports to have a broad athletics experience throughout the 2020-21 academic year. Under the waiver, each campus would have flexibility in conducting individual and team skill instruction, strength and conditioning, and practices along with the prospect for enhanced academic and personal development, and other athletically related activities as health and safety conditions allow.
"The ASC Council of Presidents recognizes the disappointment of students who normally participate in conference-scheduled regular-season and championship competition during the fall semester," said Amy Carlton, commissioner of the American Southwest Conference, "The conference leadership and administrators will continue planning for fall sports to resume conference competition and tournament opportunities in the spring semester as appropriate."
SRSU Athletic Director Jim Goodman said, "The decision to postpone Lobo football, volleyball, and soccer has been complex, but the health and well-being of our students, faculty, and staff remains our priority. We have started work on rescheduling for the spring and will release that information as soon as we can. It presents a challenge, but this unprecedented time also provides unprecedented opportunity to shift our focus. We plan to take advantage of the time to concentrate on the intellectual, physical and mental well-being of our student-athletes in accordance with NCAA policies. Our students will benefit from additional conditioning of body and mind as we face the challenge as squads and as a team united with our campus and Alpine community."
SRSU President Pete Gallego added, "We take pride in seeing our student-athletes play, but their health and well-being comes first. Our athletes will use this pause to focus on getting stronger in the classroom and on getting stronger for their eventual return to play. Our coaches and staff also double as mentors. They will use this time to guide our student-athletes through this unprecedented moment in their lives.
Our student-athletes are not alone in this. We are Lobos, we are a pack, and we are backed by our faculty, staff, and our incredible community of alumni, friends and supporters."
For more information on the fall 2020 sports postponement, click here.