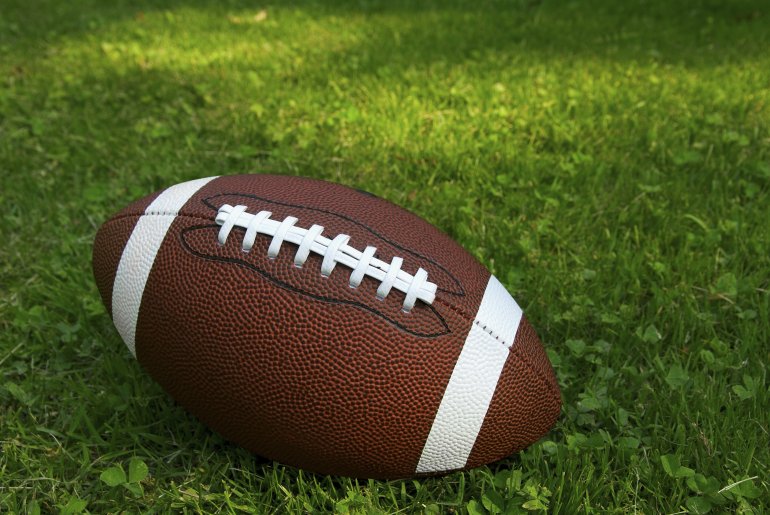 In response to Sul Ross State University's travel restrictions in regard to the novel coronavirus, the March 7 exhibition football game against Selección Nuevo León (Nuevo Leon All Stars) in Piedras Negras, Mexico has been cancelled.
"The cancellation is a precautionary measure to insure the safety and health of our student-athletes," said head coach John Pearce.
There are no plans to reschedule the exhibition.
All university funded international travel has been cancelled through May. Scheduled summer travel will be reviewed on an individual basis.
All Study Abroad programs have been suspended until August.