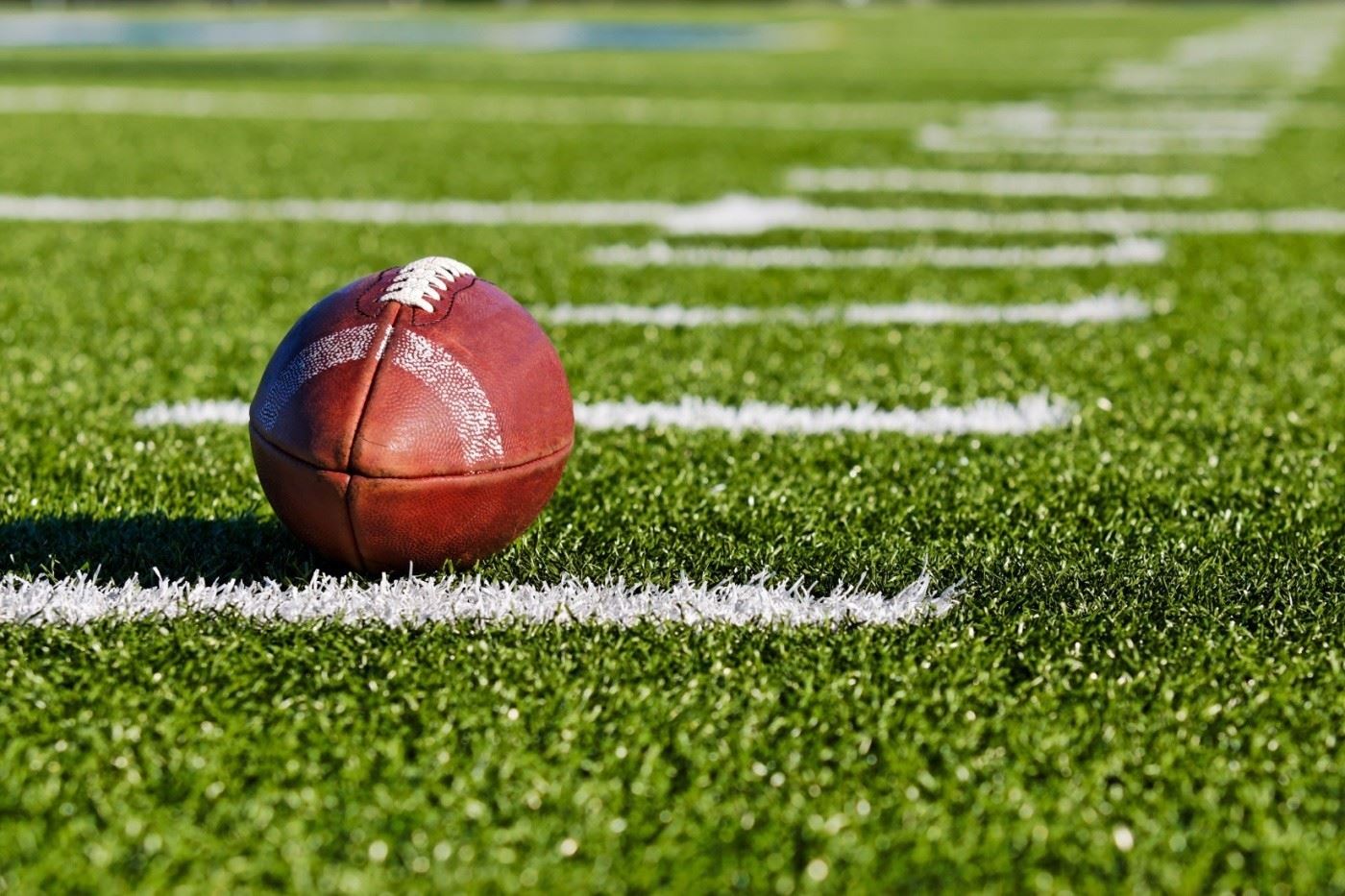 Sul Ross football will suit up early this offseason as they head south of the border for an exhibition in Piedras Negras, Mexico.
The Lobos will take on Selección Nuevo León (Nuevo Leon All Stars) in what is being called Tazón de la Frontera or Border Bowl. The two squads take the field Saturday, March 7 for a 4:00 p.m. CST kickoff at Club Venados.
Head coach John Pearce has been working to arrange this matchup for years, looking to take advantage of NCAA rules pertaining to international teams. "The NCAA allows universities to play internationally once every three years," Pearce said, "this gives us an opportunity to put our fingers in the grass early, as well as give our players a different cultural experience."
Pearce also highlighted the opportunity it gives his team to get in more early work. "It gives us 10 additional practice days," Pearce noted, "our geographic region allowed us the opportunity to schedule a game like this and I'm excited for our guys to get to go to work earlier than usual."
Sul Ross will kickoff their regular season Saturday, September 5 against Hardin-Simmons in Abilene.