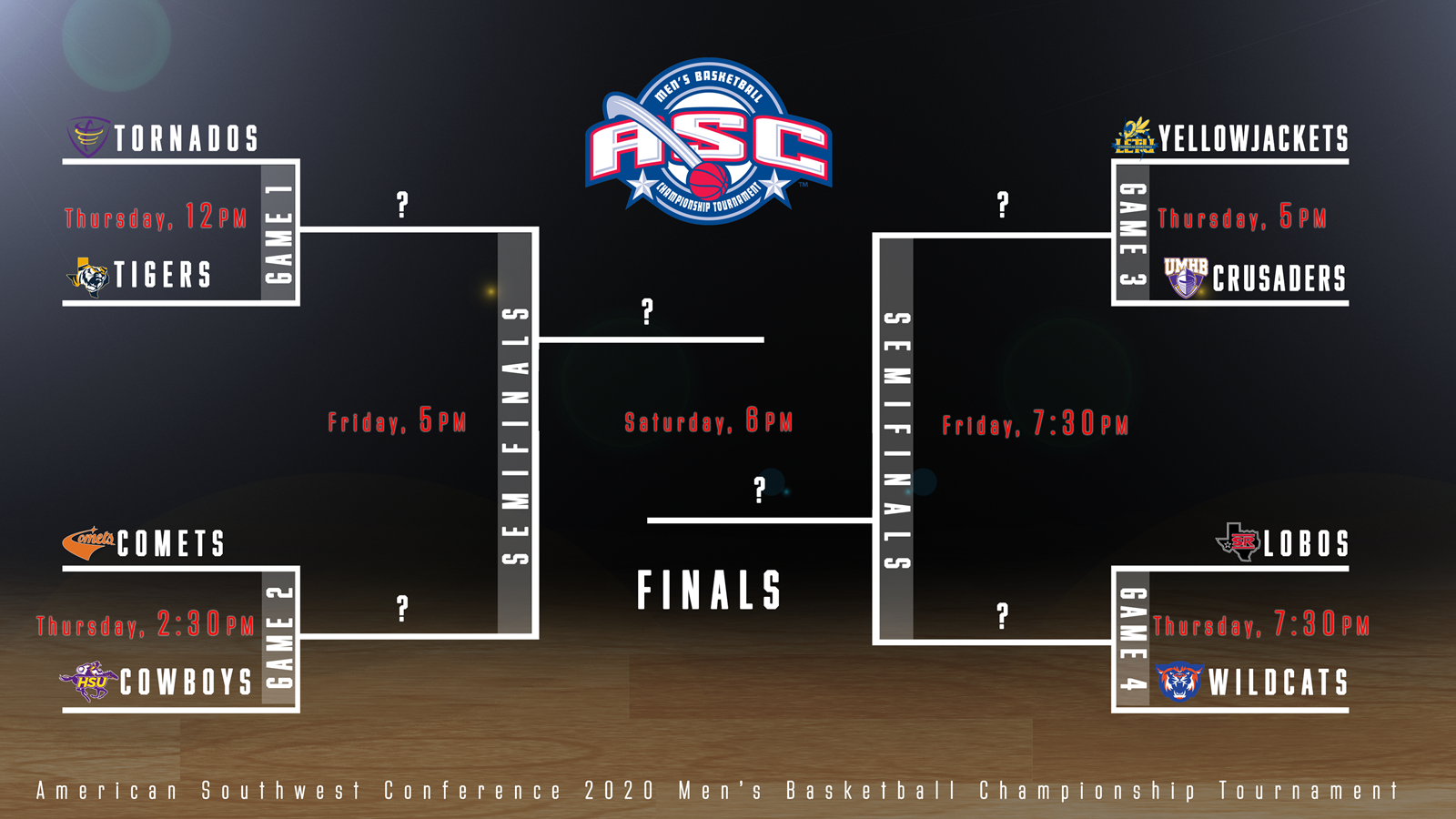 Bracket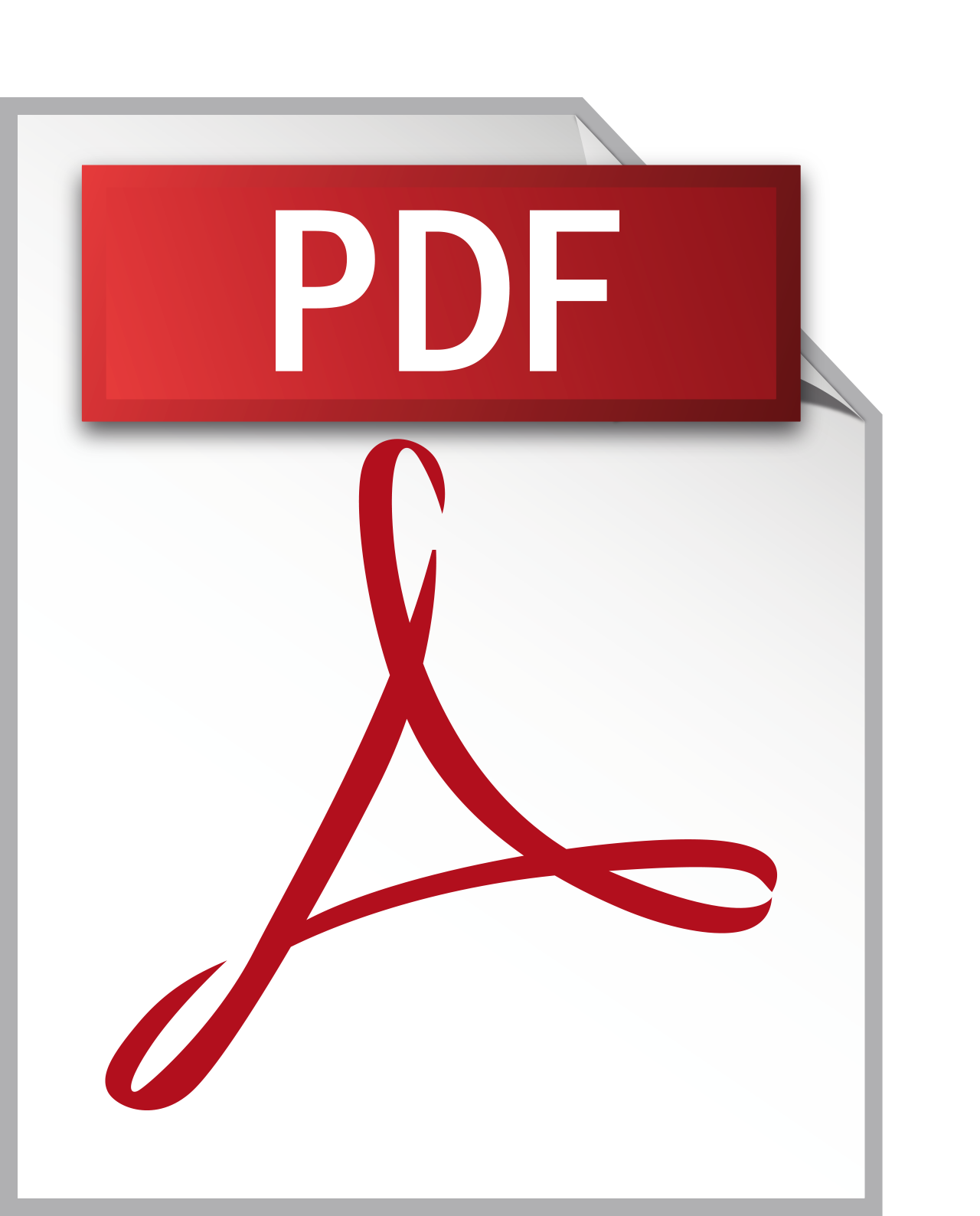 | History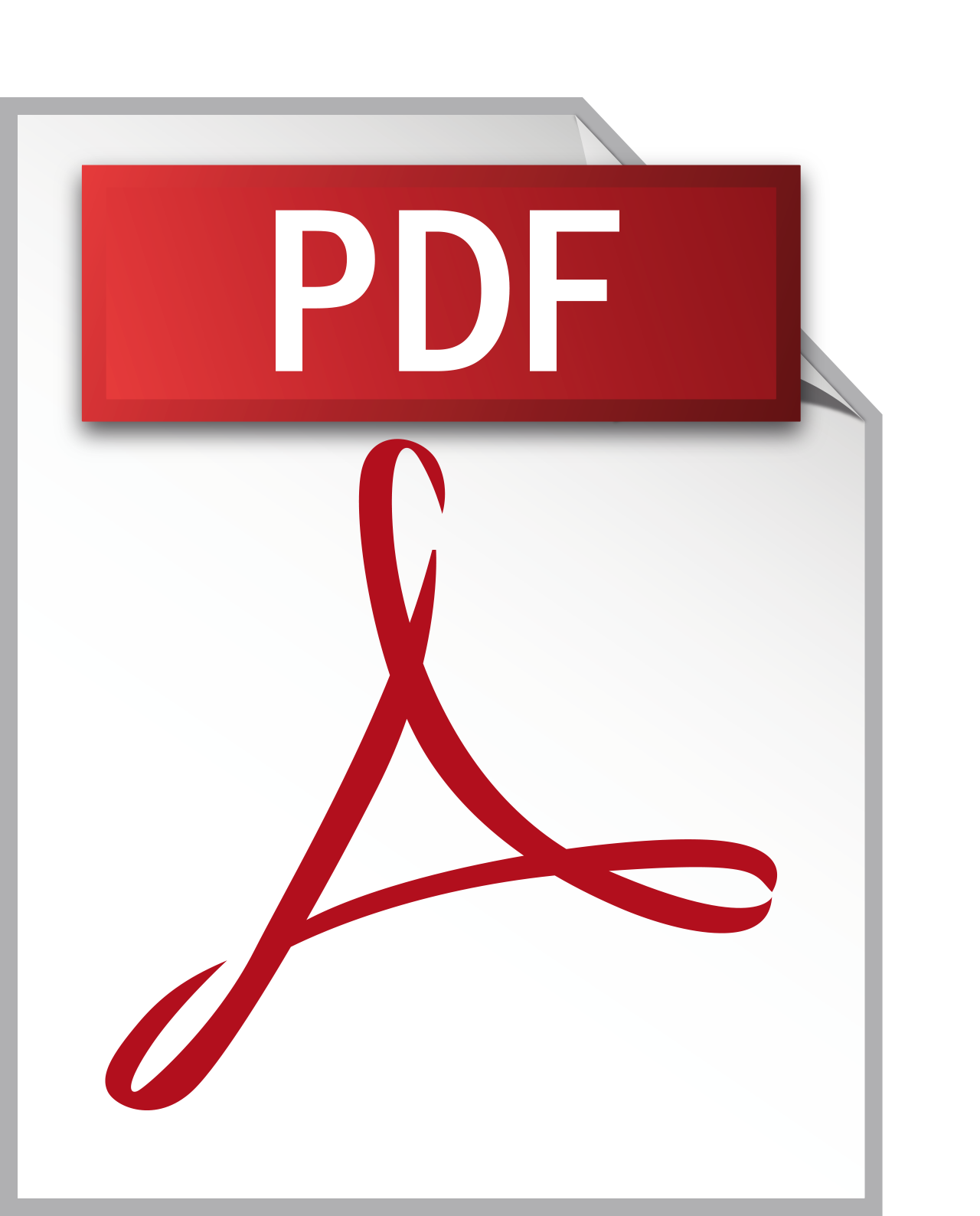 | 2019-2020 Stats  | Live Video | Live Stats
For the third time in the last five seasons, Sul Ross State University will host the American Southwest Conference Men's Championship Tournament slated for February 27-29 at the Pete P. Gallego Center.
Live video and stats for the entire single-elimination tournament will be available via the Sul Ross Sports Network.
The top four teams from the ASC East (U.T. Dallas, LeTourneau, East Texas Baptist and La. College) and West Divisions (Sul Ross, Concordia, Mary Hardin-Baylor and Hardin-Simmons) will be represented at the tournament.
Quarterfinal action gets underway at noon on Thursday as No. 3 seeded East Texas Baptist takes on Concordia University, representing the No. 2 seed in the Conference West.
ASC West fourth seed Hardin-Simmons will then battle top-seeded U.T. Dallas from the east at 2:30 p.m. before No. 3 University of Mary Hardin-Baylor faces second seed LeTourneau at 5:00 p.m. ASC West Division Champion Sul Ross will play No. 4 Louisiana College in a 7:30 nightcap.
The semifinals begin at 5:00 p.m. on Friday, February 28 with the winner of ETBU vs. Concordia facing the winner of HSU vs. UTD. The semis continue at 7:30 with the winner of UMHB vs. LeTourneau facing the winner of SRSU vs. La. College.
The winners of those two games will compete for the ASC Championship on Saturday, February 29 at 6:00 p.m.
The Lobos won the ASC title in 2017-18 defeating East Texas Baptist University in a 68-65 thriller at the Gallego Center.
The 2019-2020 season marks the 11th ASC Tournament appearance for Sul Ross. Since joining the ASC in 1996, the Lobos have one two conference championships (2003-04 and 2017-18) and reached the Sweet 16 in 2003-04.
ADMISSION INFORMATION
Daily Pass: $10 adults, $5 students (ASC students with valid ID)
3-day Tournament Pass: $25 adults
PARKING
Available at the Gallego Center
PETS
Pets are not permitted at ASC championship events except for certified service animals
that are properly trained, marked, and leashed.
TOURNAMENT BREAKDOWN
QUARTERFINALS: Thursday, February 27
Game 1:#3E East Texas Baptist (19-6) vs. #2W Concordia Texas (12-13)
12:00 p.m.
Game 2: #4W Hardin-Simmons (11-14) vs. #1E UT Dallas (20-5)
2:30 p.m.
Game 3: #3W Mary Hardin-Baylor (15-10) vs. #2E LeTourneau (20-5)
5:00 p.m.
Game 4: #4E Louisiana College (13-12) vs. #1 Sul Ross State (16-9)
7:30 p.m.
SEMIFINALS: Friday, February 28
Game 5: Game 1 Winner vs. Game 2 Winner
5:00 p.m.
Game 6: Game 3 Winner vs. Game 4 Winner
7:30 p.m.
CHAMPIONSHIP: Saturday, February 29
Game 7: Game 5 Winner vs. Game 6 Winner
6:00 p.m.