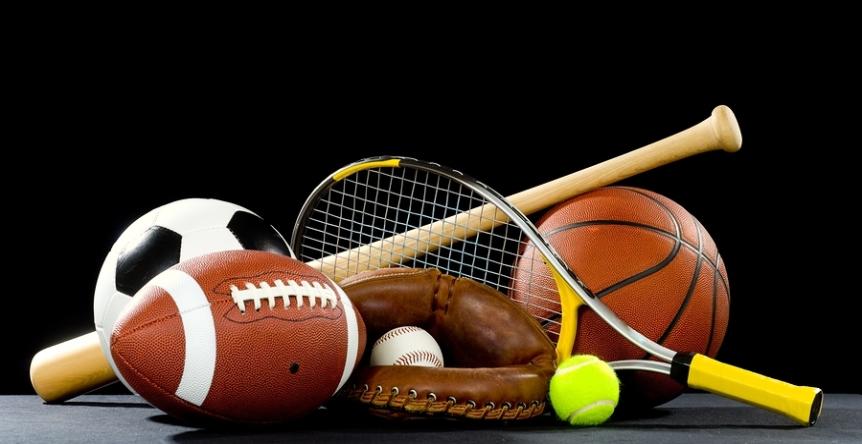 Three finalists have been selected for the position of Athletics Director at Sul Ross State University in an announcement by interim A.D. and search committee chair Butch Worley.
The A.D. search committee, appointed by President Bill Kibler, selected the three candidates from a pool of more than 60 applicants.
The selected A.D. will serve as the first full-time Athletics Director in the history of the university.
Finalists include Sandra Chambers (Ft. Davis, TX), Doug Davalos (Round Rock, TX) and Jim Goodman (San Antonio, TX).
The three candidates will be on campus the week of March 23.
Open forums will be held at 3:30 p.m. in the Morgan University Center March 23-25. The forums will provide opportunities for faculty, staff, students, alumni and community members to meet and hear from the candidates.
SCHEDULED FORUMS
Monday, March 23rd – Doug Davalos
Tuesday, March 24th – Sandra Chambers
Wednesday, March 25th – Jim Goodman
"President Kibler made a huge commitment to Sul Ross Athletics when he decided to make the A.D. position full-time," Worley said. "Our coaches and students will now have an A.D. who can focus 24/7 on putting them in the best position to succeed – on the playing fields, in the classroom and in life."
He added, "I appreciate the committee's hard work and believe we have advanced three outstanding candidates, each with unique backgrounds and experience, for President Kibler to consider."
The university hopes to have the new A.D. in place by June 1st.
ABOUT THE CANDIDATES
SANDRA CHAMBERS
Chambers, a SRSU graduate and former student-athlete, currently serves the athletics department as Associate A.D. and Senior Women's Administrator.
In that capacity she oversees many of the department's internal functions — to include compliance, academic support, game day management, student workers, and serving as the department's liaison with the faculty Athletics Council. She also teaches developmental math classes in the university's Academic Center for Excellence.
Chambers, has worked for SRSU for a total 15 years─ from 1997-1999, serving as the Lobo's first softball coach, from 2007-2015, serving a second stint as Head Softball Coach, then from 2015–present, serving as the university's only full-time athletics administrator. She has also taught and coached at the high school level.
She has two daughters, Madisen and Makayla.
DOUG DAVALOS
Davalos, another familiar name for many in the Lobo family, is currently employed at Westwood High School in Round Rock, TX — where he moved in 2013 to allow him the opportunity to coach his three daughters. In addition to serving as the Head Girls' Basketball Coach, he is the Head Boy's Cross-Country Coach and Department Head of Physical Education.
Davalos was SRSU's Head Men's Basketball Coach from 2002 to 2006. In his four seasons leading the Lobos he won three ASC West Division titles, was named ASC West Division Coach of the Year, won the 2003-04 ASC championship and took his team to the NCAA Sweet 16.
After the 05-06 season, Davalos left Sul Ross to become Head Men's Basketball Coach at Texas State University, where he served until 2013.
He and his wife Kim have three daughters, Daylan, Danielle and Desiree.
JIM GOODMAN
Goodman is currently the Vice-President of Development and Distribution at Quarter Moon Production/City Wide Sports Network in San Antonio.
Prior to that he served from 2010-2017 as Senior Associate A.D. for Promotions, P.R., and Broadcasting for the University of Texas─ San Antonio. At UTSA he worked for one of the most respected A.D.'s in college athletics – Lynn Hickey.
In that capacity he led UTSA's marketing, promotion, advertising and broadcasting efforts as the Roadrunners were adding a
Division I football program.
The majority of Goodman's career has been serving in high-level positions in San Antonio's professional sports world — to include stints with the NBA's Spurs, The CFL's Texans and the CHL's Iguanas.
He and his wife Laurel have two sons, James and Parker.