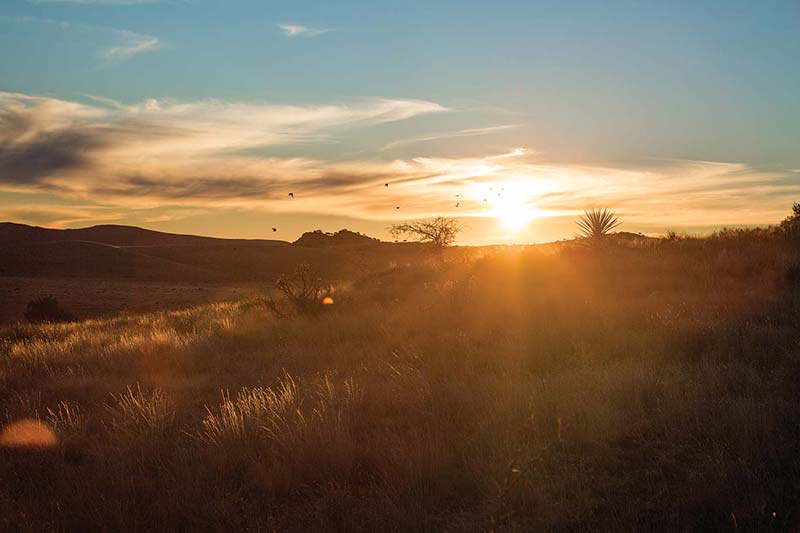 Posted by

Categories

News

Date

January 27, 2020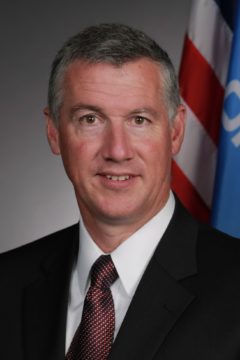 Residents of West Texas are invited to attend a free seminar on Feb. 5 that will explore potential impacts of energy development on Big Bend communities. Each seminar in the series will be held at 6:30 p.m. at the Espino Conference Center at Sul Ross State University in Alpine.
Seminar attendees will hear from Mike Teague with Adamantine Energy and David Iannelli with Hudson Pacific, who will discuss what to expect and how to prepare for energy development.
Teague is the strategic advisor and systems integrator for Adamantine Energy. He brings deep expertise in energy negotiations and solutions facilitation, drawn from his experience at the cabinet level of state government in Oklahoma as well as from a 28-year career in the U.S. Army. David Iannelli has spent his 30-year career providing public opinion research and public affairs counsel to public and private sector leaders.
The seminar is the second in a series designed to engage a broad constituency of Big Bend community members to better inform them on recent energy projections, potential impacts on communities and conservation values, and to develop creative strategies to conserve the unique resources and communities of the region.
The seminar series is sponsored in part by Respect Big Bend Coalition, Cynthia and George Mitchell Foundation, Permian Basin Area Foundation, the Meadows Foundation, Still Water Foundation, and the Borderlands Research Institute at Sul Ross State University.
"The Big Bend region of Texas is experiencing unprecedented pressures on its natural resources, from population growth and habitat fragmentation to a recent surge in energy development," said Dr. Louis Harveson, who is the Dan Allen Hughes, Jr., BRI Endowed Director and professor of Wildlife Management at Sul Ross State University.
"The Permian Basin is one of the most productive energy arenas in the world, and the footprint of energy-related development is moving into this area. If we don't plan for it carefully, it could impact the ecological integrity of Big Bend. We are committed to involving the entire West Texas community in the conversations that are underway and we hope everyone who is interested in the future of the Big Bend region will take part in these seminars."
Wednesday, February 5, 2020
Topic: Potential Community Impacts from Energy Development: What to Expect and How to Prepare
Keynote: David Iannelli – Hudson Pacific
Mike Teague – Adamantine Energy
Wednesday, March 18, 2020
Topic: Development by Design: Where Energy and Conservation Meet
Keynote: Joe Kiesecker – The Nature Conservancy of Texas
Melinda Taylor – UT-Austin
Wednesday, April 22, 2020
Topic: The Case for the Trans-Pecos: Texas' Last Frontier
Keynote: Roel Lopez – Texas A&M Natural Resources Institute
Louis Harveson – Borderlands Research Institute at Sul Ross State University
Several fall 2020 seminars are also being planned.
Register for the Feb. 5 seminar: https://respectbigbend.org/p/seminar-series
More information about the seminar series: https://bri.sulross.edu/energy-seminar-series/
More information about Respect Big Bend Coalition: respectbigbend.org