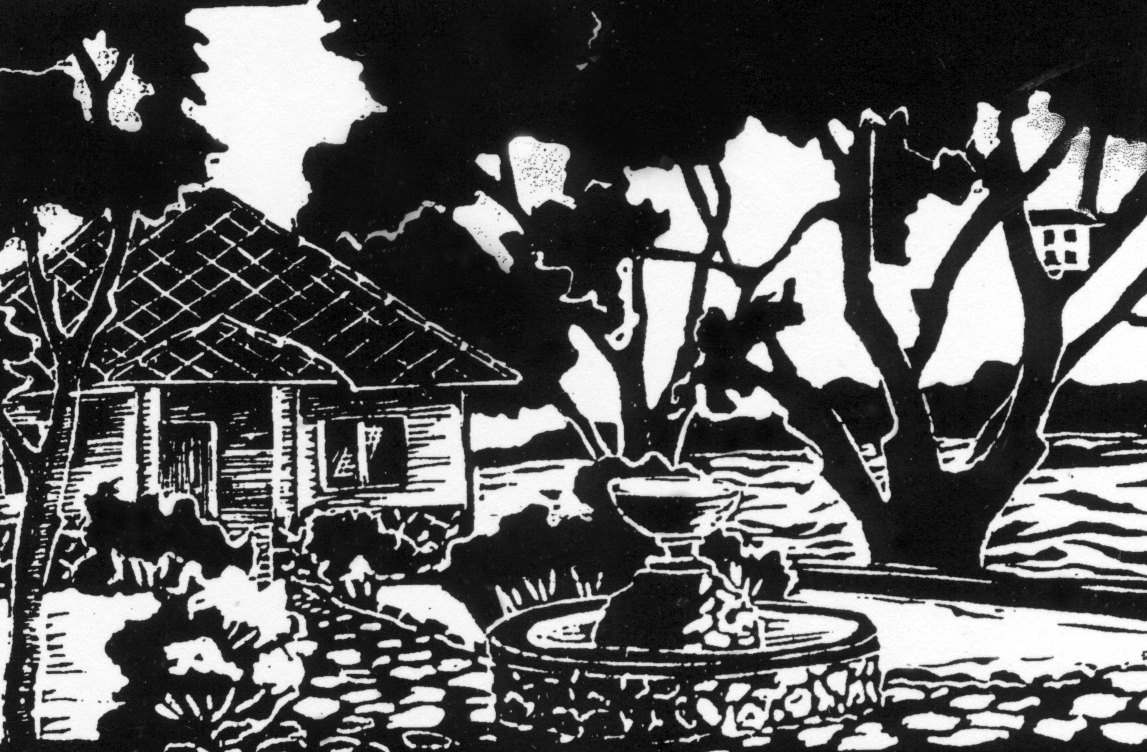 Posted by

Categories

News

Date

February 10, 2020
The Museum of the Big Bend is seeking works from 23 artists for its fall exhibit, A Century of Fine Art, scheduled for September 24 through December 13, 2020.
Artists include:
Beatrice Emiline Matthaei (Mrs. Julius McBride)
Mabel Vandiver
Anna Elizabeth Keener (Mrs. Louis Raymond Wilton)
Julius Woeltz
Xavier Gonzalez
Paul Ninas
Beth MacLafferty Blake (Mrs. Frank O. Blake)
Nell Elizabeth Scott
Sarah Miltia Hill
Coreen Mary Spellman
Harry Anthony De Young
Beatrice Lavis Cuming
Elsie Reeves
Otis Dozier
John Bernhardt
William Lester
Miriam Lowrance
Ron Reynolds
George Doug Durant
Raymond D. Nichols, Jr.
Charles Hext
Steven Anderson
Jim Bob Salazar
The Museum is also interested in works created by students of these artists.
For more information contact Mary Bones, Director, Museum of the Big Bend at (432) 837-8145 or email maryb@sulross.edu.