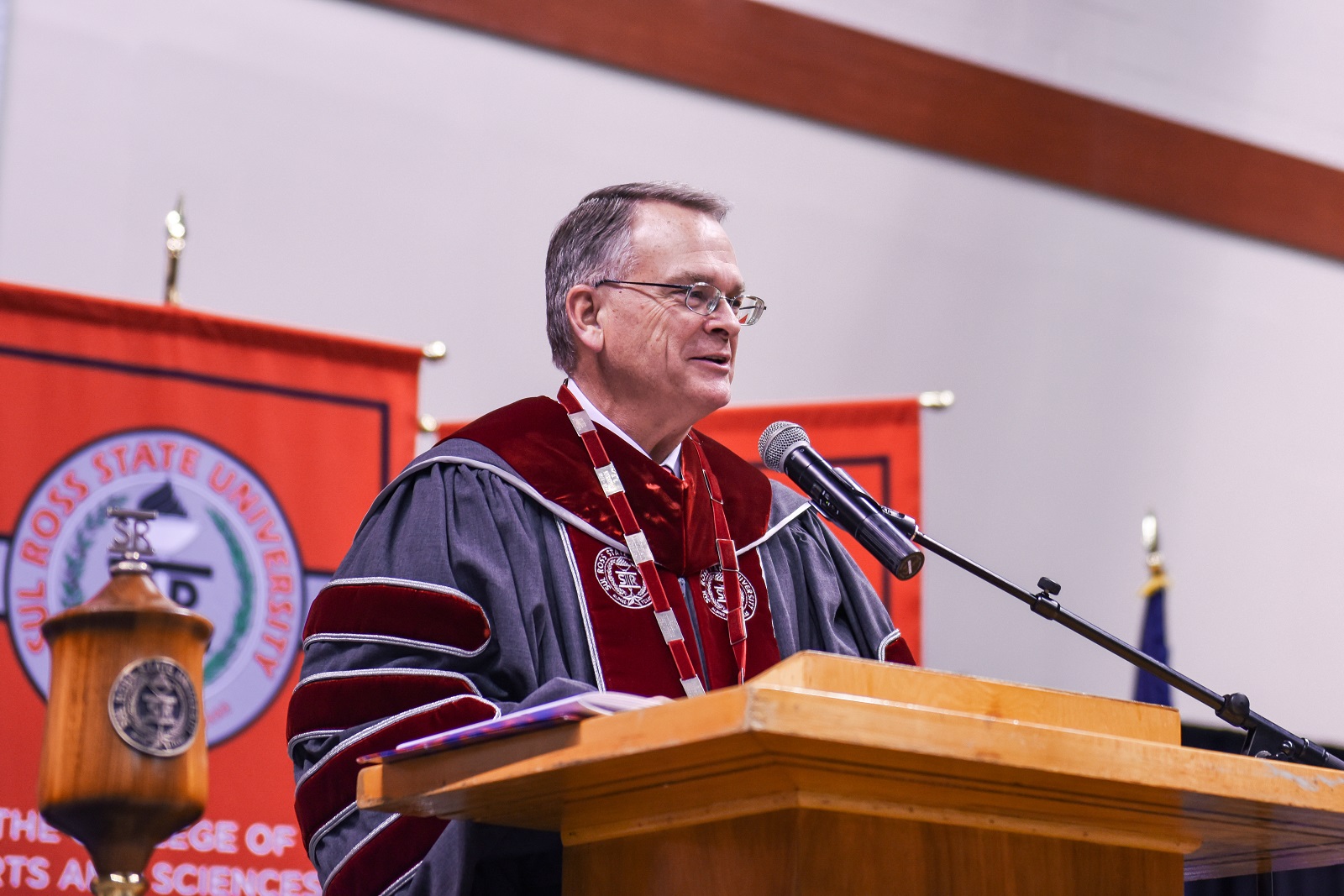 Posted by

Categories

News

Date

December 4, 2019
by Travis Hendryx, Office of Public Relations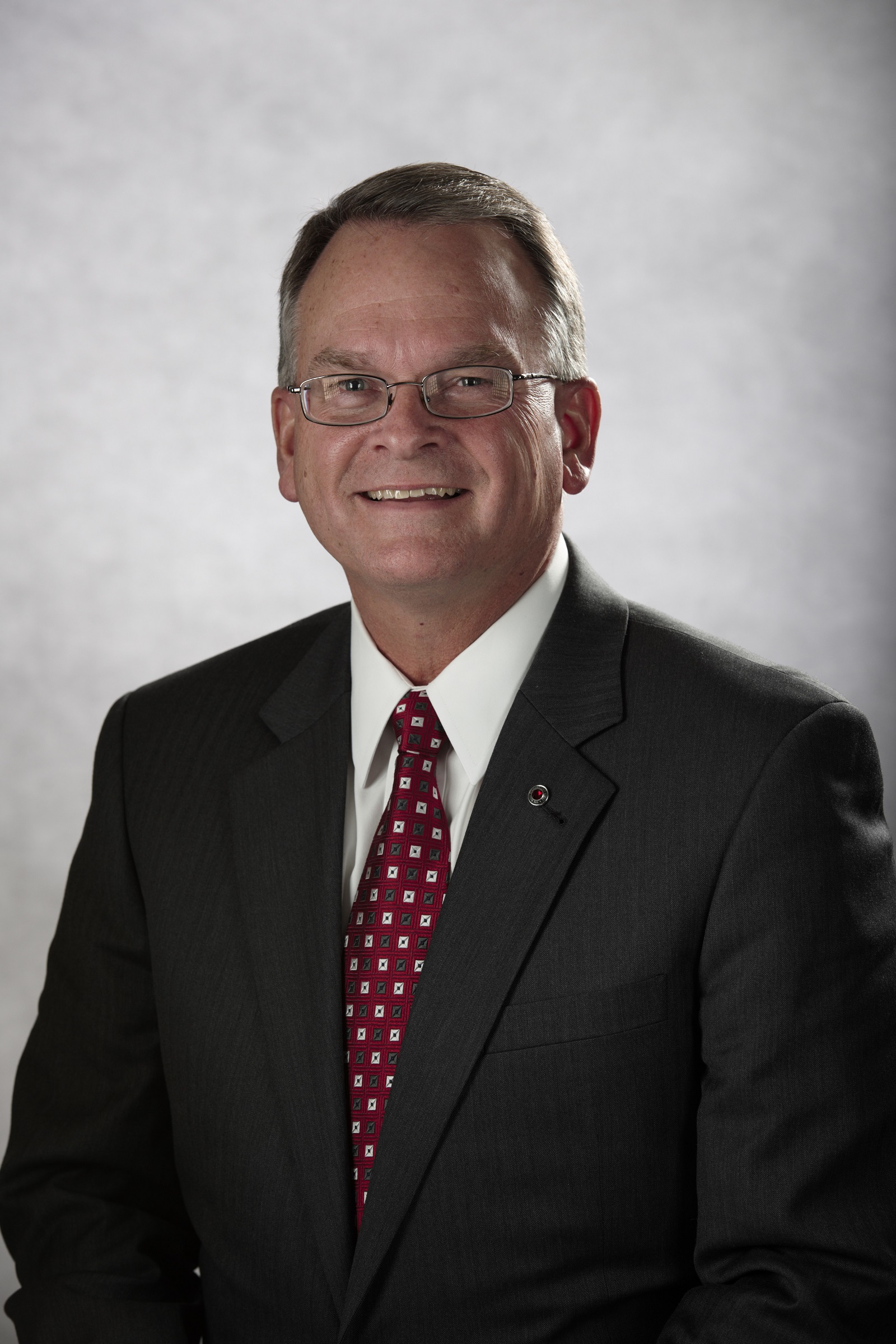 Sul Ross State University President Dr. Bill Kibler has announced his retirement in a release Wednesday, December 4.
"I am announcing my intention to retire as the President of Sul Ross State University in June, 2020," Kibler said in a statement.
"Making a positive difference in any endeavor has long been my standard for measuring success. During the five years I have had the privilege to serve as the 12th President of Sul Ross, we have achieved many successes that, I believe, have truly made and will continue to make a positive difference. Unconditional ten-year SACSCOC re-affirmation; institutional effectiveness across academic programs; Quality Enhancement Plans focused on communication; a forward-looking, ten-year strategic plan with an assessment plan; unprecedented student retention rates and new student retention programs; campus facilities improvements; fund raising successes; an athletics program focused on integrity, student success and competitiveness; and other advancements have moved Sul Ross forward. Numerous ambitious plans are currently underway that will further position Sul Ross for an even brighter future."
"It has been my honor to serve with each of you as we have strived to make Sul Ross better," the statement continued. "I leave with a deep sense of gratitude for what we have achieved together. This institution and the people who serve it will always be special to me and my family."
"I would like to thank Dr. Kibler for his service to Sul Ross State University and wish him well in retirement," said Dr. Brian McCall, Chancellor of the Texas State University System. "Over the past five years, Bill has made a lasting impact on the university by leading a successful accreditation effort and launching a 10-year strategic plan that will guide Sul Ross toward an exciting future."
"In the coming weeks, we will begin a nationwide search for the next president of Sul Ross and announce opportunities for input in this process across all four Sul Ross campuses," he said. "As Dr. Kibler continues to serve as president through June 2020, he enjoys the full support of the TSUS administration and Board of Regents."
Kibler was confirmed as the 12th President of Sul Ross State University by the Board of Regents of the Texas State University System on July 9, 2014. He has nearly 40 years' experience in higher education.
Kibler came to Sul Ross from Mississippi State University, where he served 10 years as Vice President for Student Affairs, overseeing the university's enrollment, admissions, financial aid, housing and other student-centered programs. Previously, he spent four years at the University of Florida as assistant to the Dean of Students and later as Assistant Dean. He moved to Texas A&M University in 1980 where he spent 24 years in ascending Student Affairs positions, the last year as Vice President.
A native of Milton, Florida, Kibler earned a Bachelor's Degree in Economics (1976) and a Master's Degree and a Specialist's Degree in Counselor Education (1980) from the University of Florida. He later attended Texas A&M University, where he earned a Ph.D. in Educational Administration in 1991.
He and his wife, Pam, who has been a Licensed Professional Counselor, teacher and volunteer, are the parents of six children. They have four adult children: Ben (wife Karen), Zach, Kurt and Alissa, all Texas residents. They have two children at home: Austin and Gracie. They are the proud grandparents of Brooke and Luke.
The Kiblers served as foster parents to a total of 37 children over a 15-year period in both Texas and Mississippi.