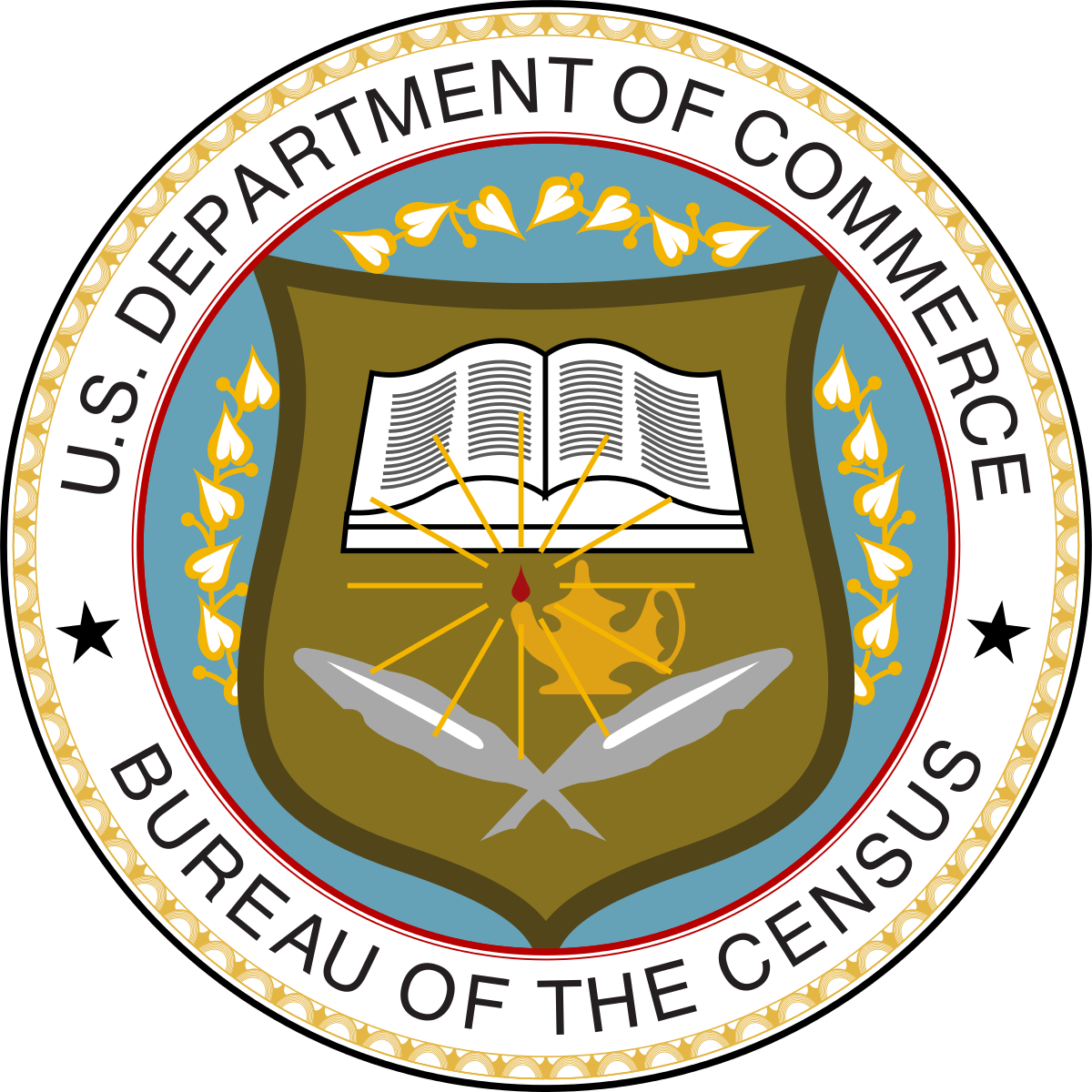 Posted by

Categories

News

Date

July 1, 2020
The U.S. Census Bureau is currently recruiting census takers in West Texas, which includes the counties of Brewster, Presidio, and Jeff Davis. Given its remote terrain, census takers must own their own ATVs or horses to navigate through the West Texas terrain which includes rugged hills and exposed, rocky areas to visit households to attain a complete and accurate count for the 2020 Census.
Most of the country has responded to the 2020 Census, but census takers are needed to complete operations for Nonresponse Followup, which determines the status of housing units of nonresponding addresses and makes sure they are counted. The Nonresponse Followup operation is an integral part of the 2020 Census program that ensures data accuracy and coverage.
All census takers will be trained on social distancing protocols. They will be issued personal protective equipment (PPE) and follow local guidelines for their use.

Census Takers are based throughout the state and local employees in West Texas will earn an average of $18.00 per hour. For more information, please visit the 2020census.gov. The application includes assessment questions about education and work experience.
Applicants may call Regional Technicians Vanessa Henriquez at (972) 504-1903 and Adan Barron at (972) 839-2131 for more details.

The Census Bureau strongly encourages the public to respond online at 2020census.gov, by phone at 844-330-2020, or by mail using the ID number included in the questionnaire packet mailed to nonresponding addresses or dropped off at the door. Responding with a census ID or the paper questionnaire helps ensure the best and most accurate count.