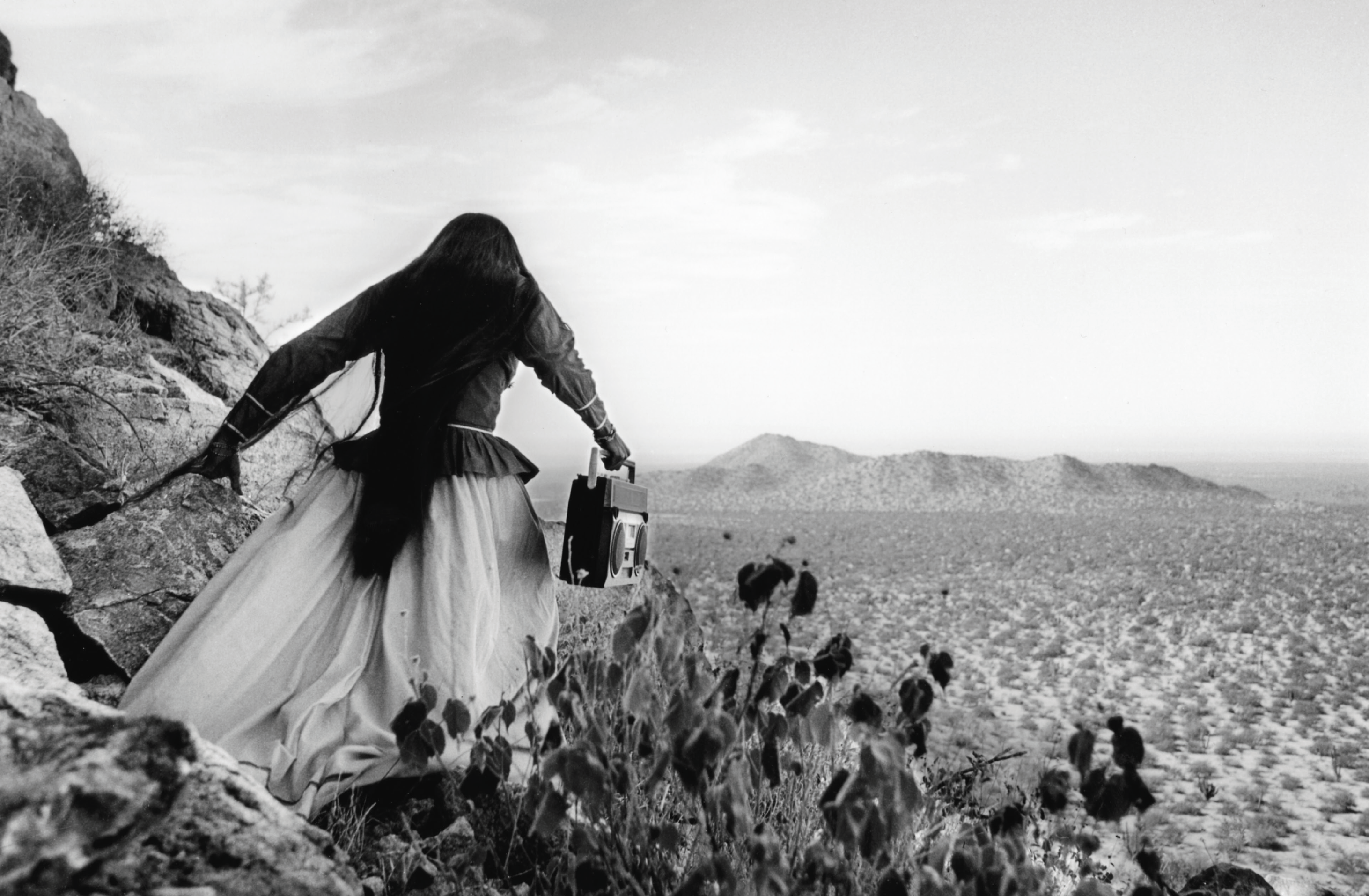 The Museum of the Big Bend at Sul Ross State University in Alpine will open a new exhibit of photographs by Graciela Iturbide on Saturday, Nov. 18.
The exhibit is on loan from The Wittliff Collections at Texas State University and will include 58 black and white photographs.
Iturbide, born in Mexico in 1942, is considered one of the world's finest contemporary photographers. Her work, which fuses her interest in traditional culture with a contemporary vision that reveals the symbolic power of images, has gained her enormous recognition in Mexico and all over the world.
She has been honored with significant awards, including the prestigious Hasselblad Foundation Award.
Eyes to Fly With: Portraits, Self-Portraits, and Other Photographs by Graciela Iturbide was the ninth book in The Wittliff's Southwestern & Mexican Photography Series.
The exhibit closes Feb. 10, 2024, and is included in the $10 general admission fee for ages 13 and older. Admission is free for current SRSU students, faculty and staff with valid identification.
For more information, email Director Mary Bones and maryb@sulross.edu.
Photo: "Angel Woman, 1979," Graciela Iturbide. Sonra Desert, Mexico. Gelatin Silver Print.