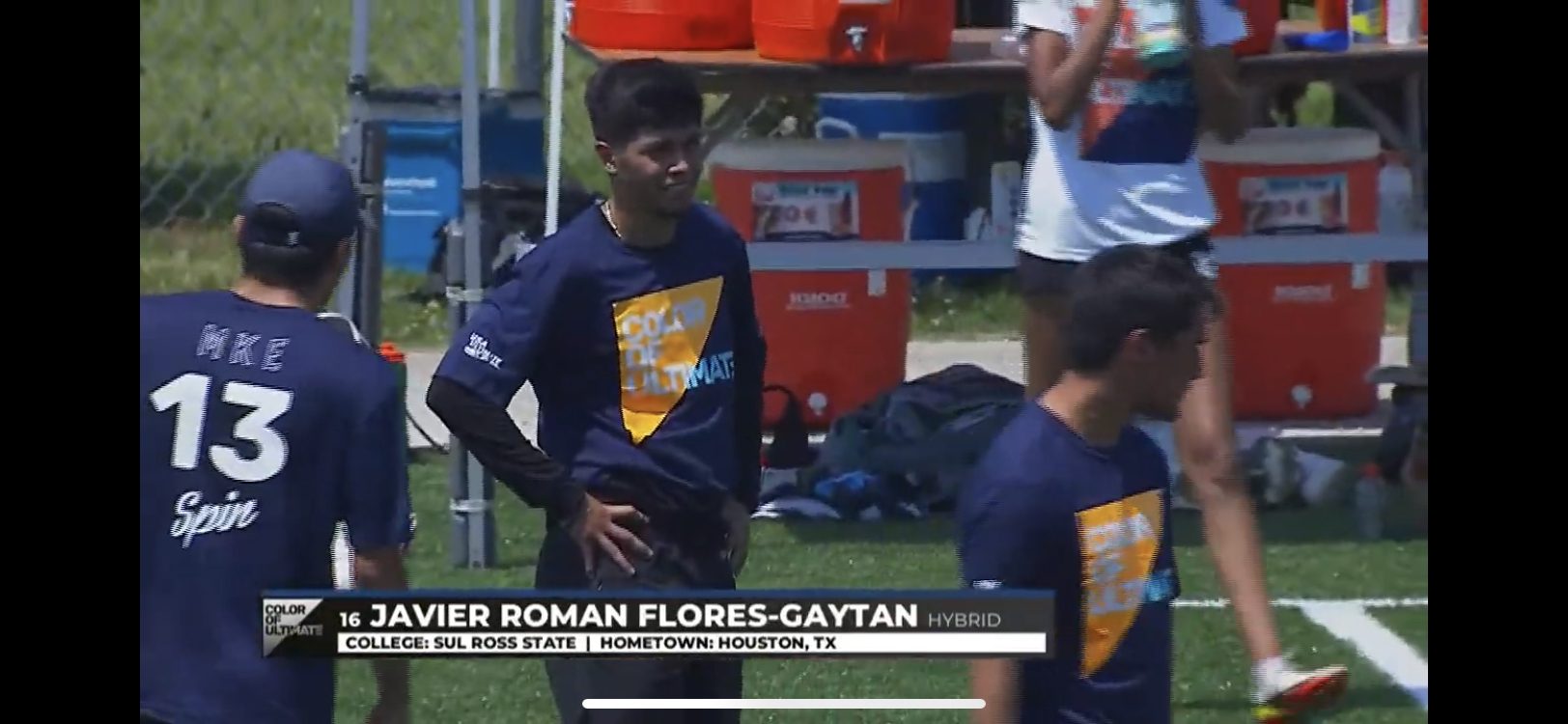 MILWAUKEE – Javier Flores-Gaytan capped off his Lobo Ultimate Frisbee Team season on a high note with an invitation to participate in the "Color of Ultimate: National College Showcase" in May. He was the only player invited from Texas.
The showcase is a partnership between Color of Ultimate and USA Ultimate.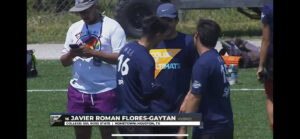 The Ultimate program at Sul Ross has been growing steadily since its inception in 2005, and their success has come quickly while competing against 20- and 30-player scholarship squads. The Lobos play in the highly competitive South Central Region, which routinely sends teams to the play-offs.
While they fell short at Regionals this year, the Lobos' season was highlighted by a tournament win in Austin against Division I and II schools such as Rice, Texas A&M, UT, TCU and Colorado College. They were also the first-ranked Division III team in Texas.
"We deserve a ton of credit," Javier said. "We have full-time jobs. We practice almost every day and we still compete against the best teams in the country."
The Ultimate Frisbee community is tight-knit, and the Lobos have been turning heads around the country.
According to one commenter on the South-Central online forum at ultiworld.com, "Javi Flores is an absolute machine! Only met him/played him last semester but what a guy. Runs faster than everyone and doesn't stop, he's a top cutter in D-III, and I wish we could've seen him on the national stage. Don't know the other players as well as I'd like, but the whole team plays with an intensity and grit that you don't often see. Small squad with big heart"
Flores-Gaytan said he feels blessed by the opportunity. He is considering playing professionally or finding a club to play with after graduation. Either way, he said the Lobo team is a good position for the future.