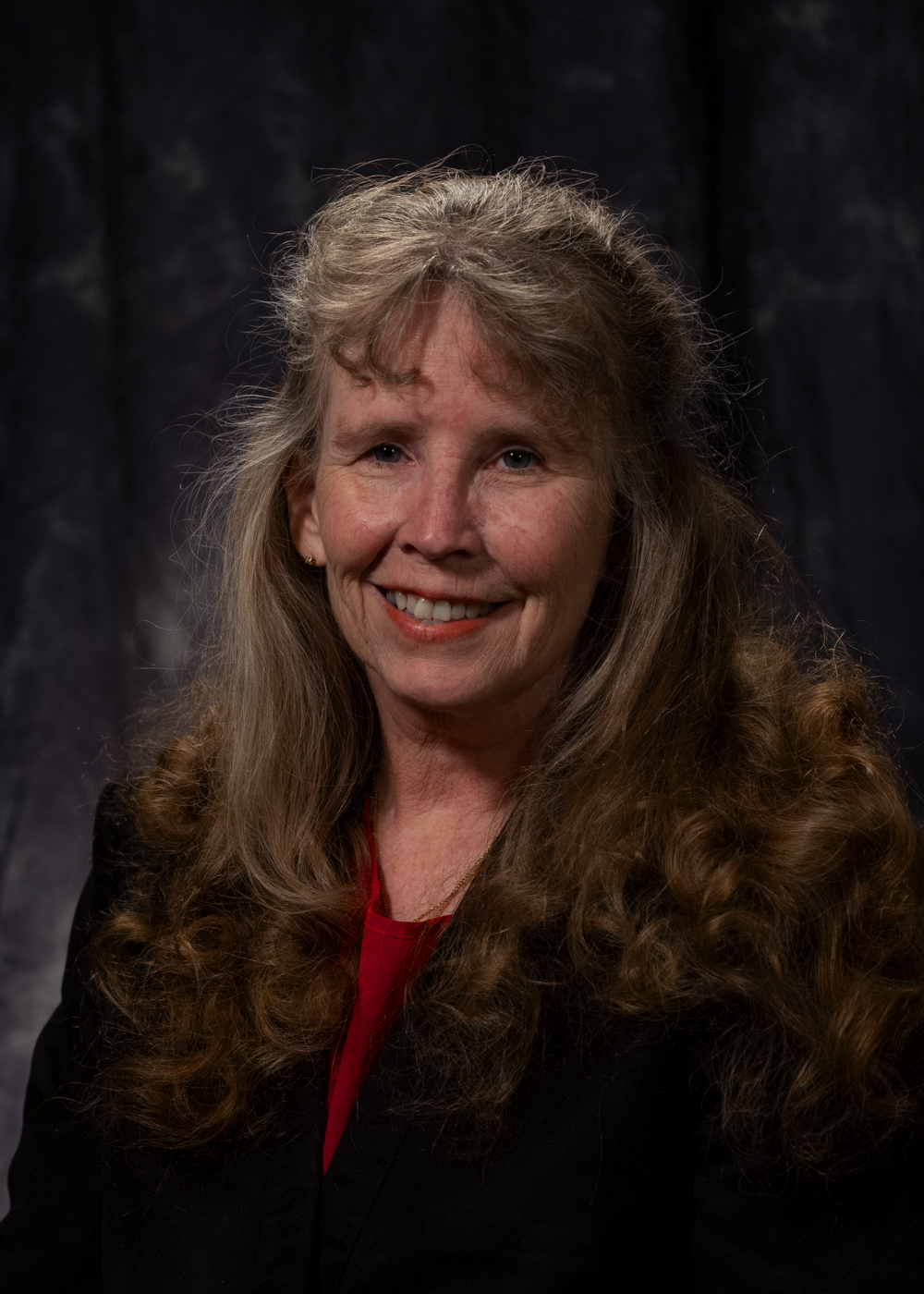 Dr. Kathy Stein was named as the 2022 recipient of the Robert Griffin Award for Long and Outstanding Service at the 55th Annual College Reading and Learning Association Conference, held Nov. 2-5 in San Diego.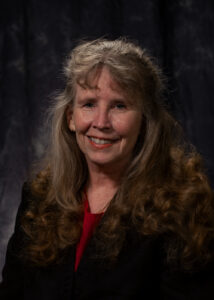 Dr. Kathy Stein
The award is given annually to a member of the CRLA who has sustained service to an associated chapter, special interest group or to the conference for at least 10 years.
As President-Elect in 2019, Dr. Stein was the conference chair, and as President in 2020, she helped to sustain the CRLA through COVID-19 and several social justice issues within the organization and membership. As Past President, she served as the conference co-chair, and also served two terms as Secretary and for four years as the Exhibits Coordinator.
Dr. Stein is a professor of English and is the Director of the Academic Center for Excellence (ACE), offering numerous support programs and developmental education courses in reading, writing and mathematics.
She received her Bachelor of Science in Elementary Education and Master of Arts in Professional Writing and Rhetoric from The University of Texas at El Paso (UTEP). Dr. Stein was certified as a Developmental Education Specialist by the Kellogg Institute at Appalachian State University. Her doctorate in Educational Leadership and Administration is also from UTEP.
In addition to SRSU, Dr. Stein has held teaching positions at UTEP, El Paso Community College, Odessa College and at the University of Texas Permian Basin.
For more information, email kstein@sulross.edu or visit clra.net.