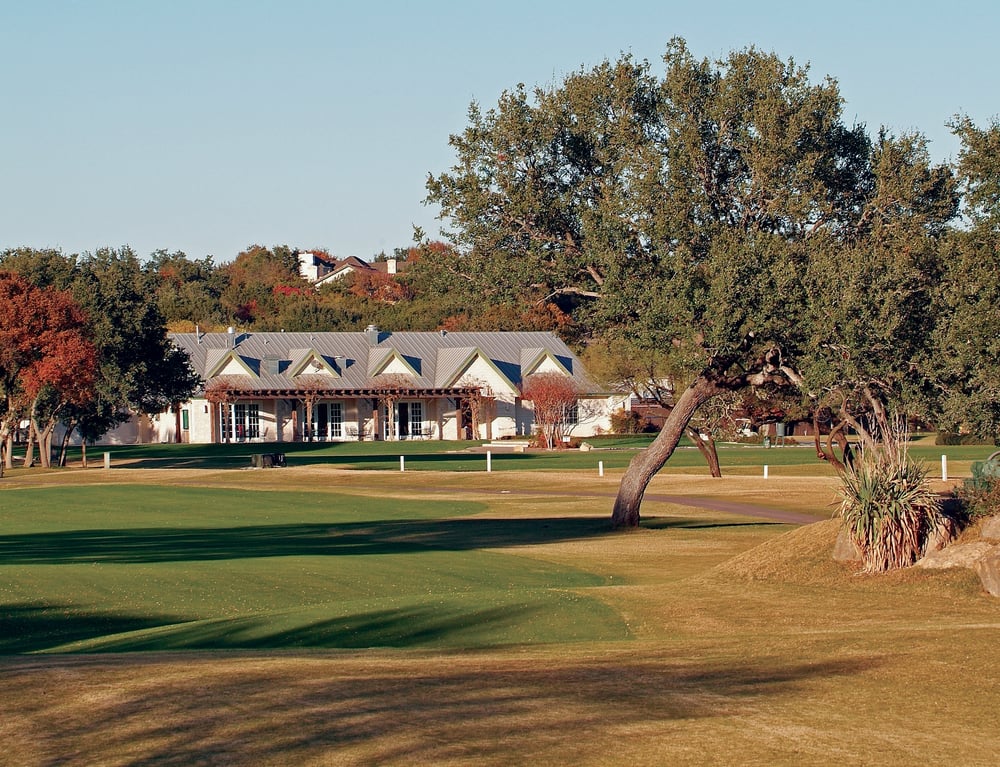 By Travis Hendryx, Sports Information
In just its second year of existence, the Lobo Pride Athletic Club's (LPAC) annual golf outing featured some familiar faces while attracting new participants.
The June 22 event was held at the SilverHorn Golf Club in San Antonio and included a pretournament mixer at the Hilton Garden Inn.
Nine teams highlighted the tournament which serves as a fundraiser for the Sul Ross Athletics Program.
"Our tournament had two additional teams from last year," said event coordinator and head football coach John Pearce.
Pearce attributed the increase in participation to the time change. "This year we teed-off at 8:00 a.m. rather than an afternoon start," Pearce said.
"That provided for cooler playing conditions and players were able to avoid the summer heat of San Antonio."
An added feature to this year's mixer and tournament was a silent auction, which, Pearce said was a hit with all the participants.
"Were looking for ways to expand this event," said Pearce. "Sometimes they are last-minute add-ons but they turn out to be pleasant surprises for everyone involved."
"I think we can really market the silent auction aspect which should add more interest to the tournament," he said.
With the 2019 event in the books, Pearce said plans are already being made for next year's tournament/mixer.
"I think one of the keys to really seeing this grow is how soon we start the promotion process," said Pearce who added that the 2020 outing will take place on June 27 at the SilverHorn.
"The mixer really helped with the whole weekend," said LPAC president James Rogers.
"Obviously not everyone there was going play golf so it was just an opportunity for folks to build comradery while helping support the athletics program at Sul Ross."
"We want to encourage former students, athletes and friends to get involved with events like this and other activities that will help promote our university," he said.
The purpose of the Lobo Pride Athletic Club is to provide a membership organization for former Sul Ross State University student-athletes, support staff, and friends of athletics to continue the pride and legacy that Sul Ross athletic programs provide. The LPAC provides support to Lobo athletic programs within NCAA guidelines, promotes volunteerism and encourages fundraising.
Each year the Lobo athletic program continues to offer over 325 student-athletes on 12 athletic teams the opportunity to compete in one of the most elite Division III Conferences in the country.
As participants at an NCAA Division III institution, Sul Ross student-athletes participate and perform without the benefit of an athletic scholarship.
For more information on the LPAC or to become a member, visit https://srlobos.com/sports/2018/9/17/lobo-pride-athletic-club.aspx.