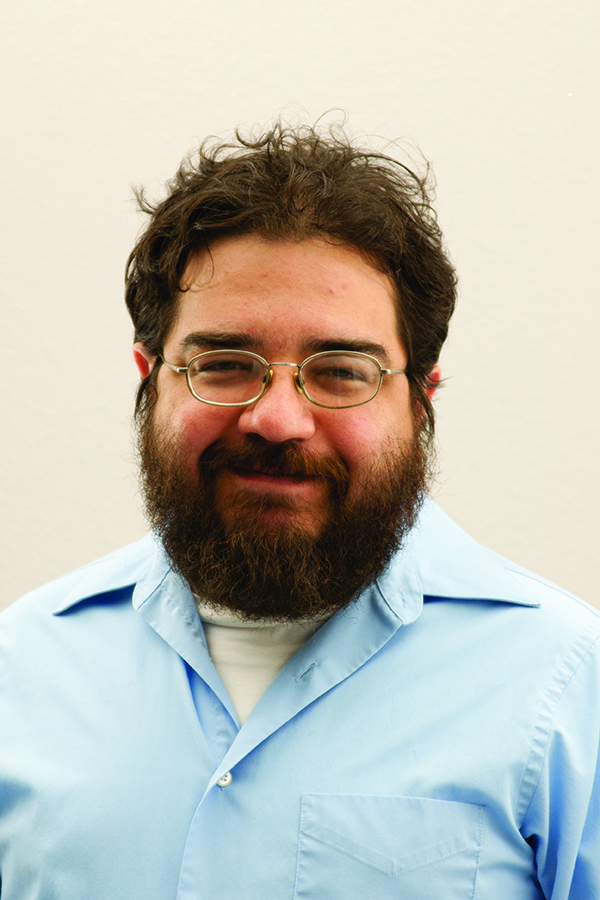 Sul Ross State University Rio Grande College welcomes Dr. Michael Ortiz as the final speaker in the fall lecture series on Saturday, Nov. 19, at 3 p.m. and the public is invited to attend the online event.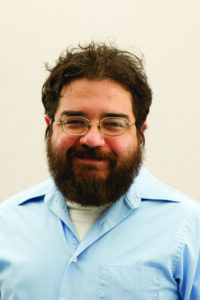 Dr. Michael Ortiz
Michael Luis Ortiz is a writer, artist and math professor living in Uvalde, where he inhabits an old house overlooking the grave of a racist gunfighter, and spends his days trying to understand how we got where we are. He writes memoirs under the pen name Gabriel Carlos Lopez and lurid pulp fantasy stories under the pen name Raphael Ordonez. He earned his doctorate at the University of Texas.
To join the online lecture, please email Dr. Audrey Taylor, assistant professor of English, at audrey.taylor@sulross.edu for the link.