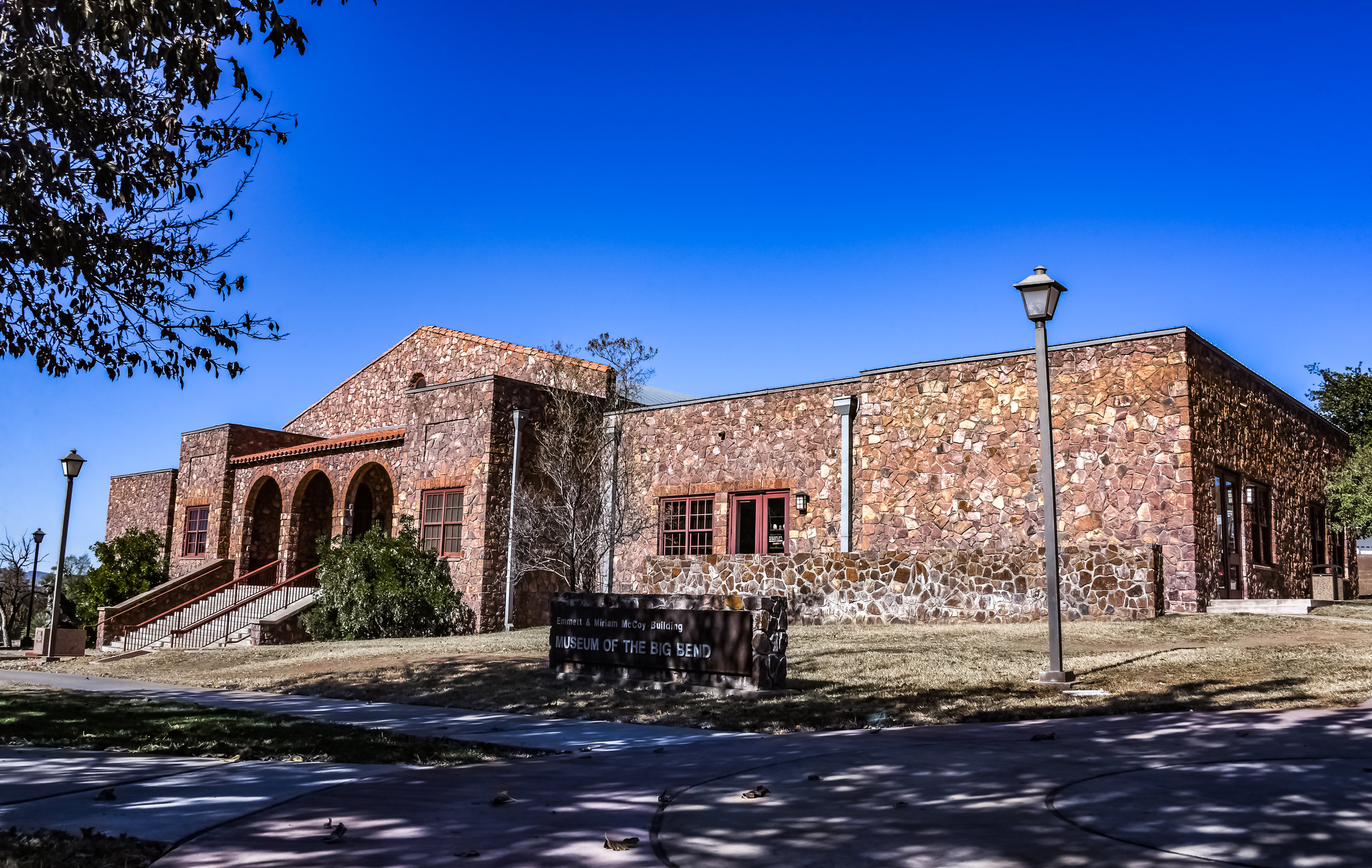 Members of Texas' Clifton and Shirley Caldwell Family have made a generous gift to the Capital Campaign for the Museum of the Big Bend Complex at Sul Ross State University in Alpine. The Caldwells are descendants of the Tippits, a family who came to the Big Bend in the early 1900s. The donation will create a Welcome Center at the new entry to the Museum Complex, and will be named in memory of the late Marilyn Ann Caldwell.
The Marilyn Ann Caldwell Welcome Center will be the starting place for the Museum of the Big Bend experience, joining the historic Museum building with its current expansion. The Welcome Center is a fitting tribute and will act as a bridge between the historic and the new. In 1937, Jack Tippit stood on the steps of the Big Bend Memorial Museum at its original dedication. Nearly eighty years later, the new Welcome Center, named for his great-granddaughter Marilyn, will help visitors to the Museum of the Big Bend see both its storied history and its promising future.
Museum Director Mary Bones says, "This most generous gift from the Caldwell Family is a beautiful tribute to Marilyn and continues the family's tradition of supporting education and the history of the Big Bend area. The Museum is so fortunate to have such wonderful support from our friends and neighbors."
Groundbreaking for the Emmett and Miriam McCoy Building at the Museum of the Big Bend is scheduled for 2021. To learn more about how you can join this campaign, contact Mary Bones at 432.837.8145 or maryb@sulross.edu.