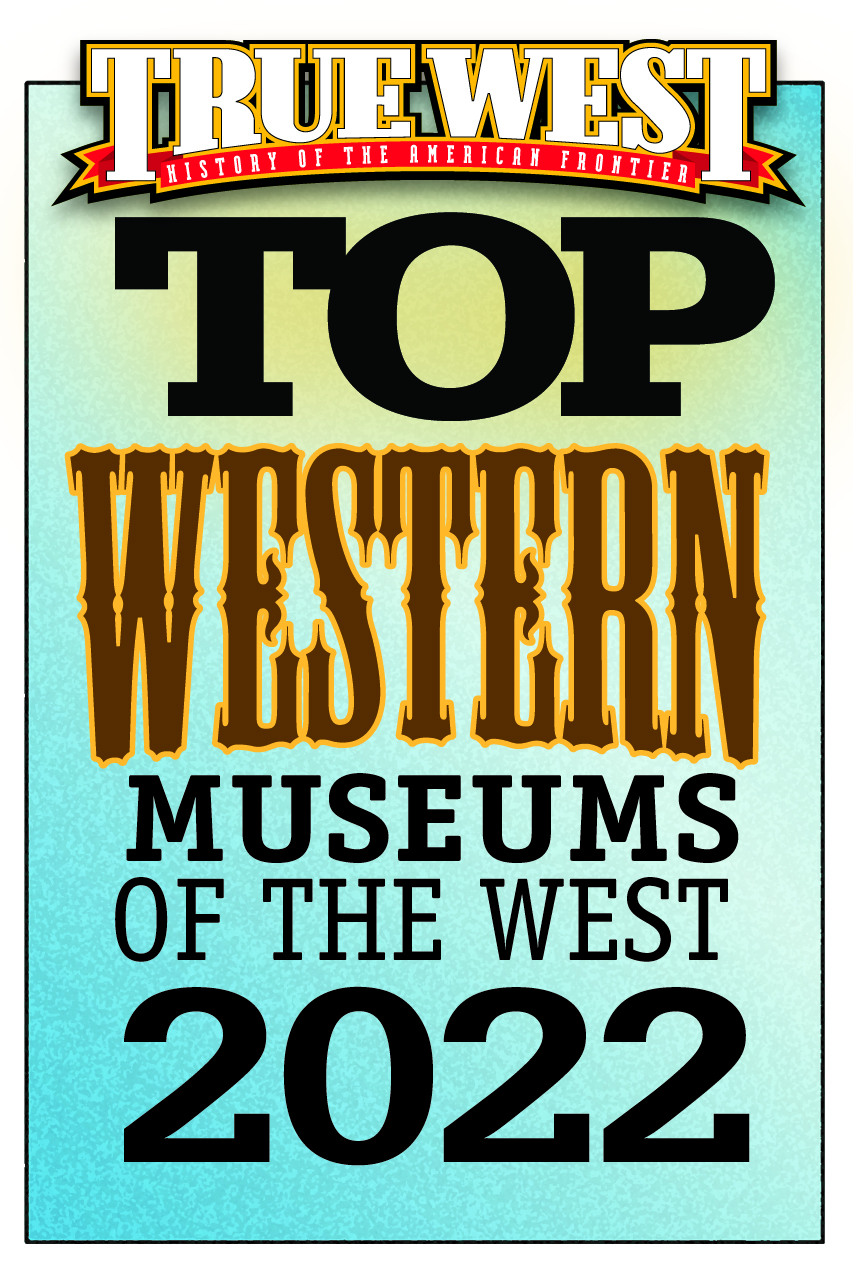 Alpine – The Museum of the Big Bend is #9 among True West's 2022 Top Western Museums, according to a press release from the magazine.
It will be featured in the September issue, hitting newsstands on Aug. 10. The National Cowboy and Western Heritage Museum of Oklahoma City took top honors.
True West nodded to the museum's major expansion project, including a gallery dedicated to the art of Tom Lea, one of the premiere horse and cattle artists of the Southwest, as one of the factors in their decision.
"The Museum of the Big Bend is already a first class art and history museum," said True West Executive Editor Bob Boze Bell. "But it is moving forward into an exciting future, preserving old west history and culture, and presenting it to the world. There's no question. The Museum of the Big Bend is a Top Western Museum."
This is the 17th year True West has presented this annual award. Led by Candy Moulton, editors base their selection on criteria evaluating exhibits, facilities, multi-media and online accessibility, events and promotion of historic/cultural resources.