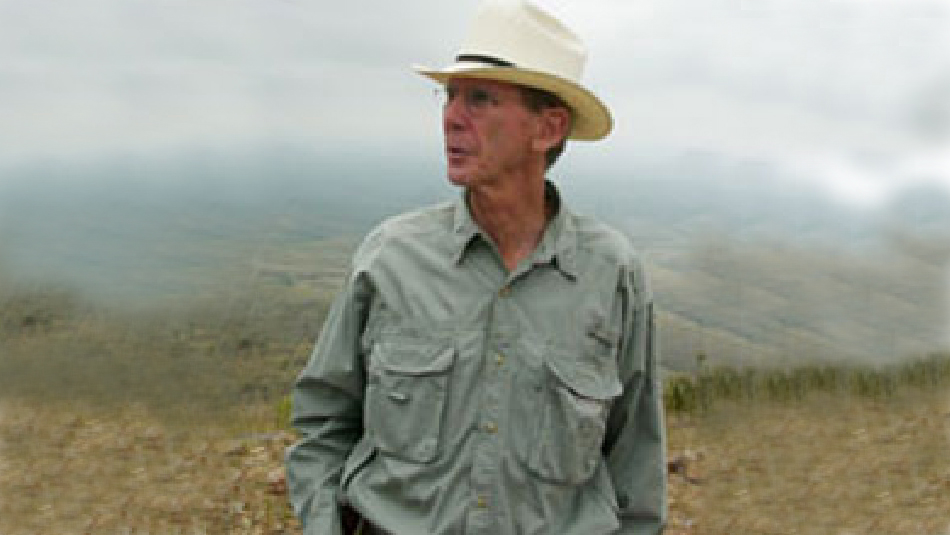 Posted by

Categories

News

Date

August 30, 2018
• courtesy of the Museum of the Big Bend •
The Museum of the Big Bend will hold its fifth annual Heritage Dinner Saturday, Sept. 22, to honor benefactor John B. Poindexter for his military service, private sector success, and continued commitment to the Museum.  Details of the Museum Annex project will also be unveiled.
Catered by the Gage Hotel and served at the Ritchey Brothers Building in Marathon, the dinner will begin at 7 p.m. with cocktails starting at 5 p.m.  Tickets are $150 per person, and seating is limited.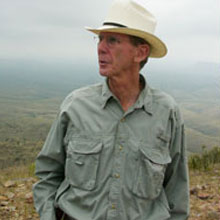 Poindexter served in the U.S. Army during the Vietnam War and commanded Headquarters Troop and Alpha Troop, 1st Squadron, successively in 1969 and 1970.  During his service, he was awarded two Purple Hearts, a Silver Star, the Soldier's Medal, two Bronze Stars, the Vietnamese Cross of Gallantry with Silver Star, and several other decorations.
Upon leaving the Army, he joined Salomon Brothers as an investment banker and later became a partner at Smith Barney Venture Corporation.  Today, Poindexter is the sole owner and chairman of the board of J. B. Poindexter & Co. Inc., a diversified manufacturing company based in Houston.  Among his numerous subsidiaries is the Morgan Corporation which is the largest producer of commercial truck bodies in the world.
Though he resides in Houston, Poindexter calls home his 30,000 acre Cibolo Creek Ranch in Presidio County.  At the Ranch, he has restored three adobe forts and other structures which later earned three listings in the National Register of Historic Places, five Texas State Historical Markers, and national and state awards for architecture, among other honors.
Poindexter has long been a devoted member of the museum director's advisory council and was chairman of its development committee.  Additionally, he has served as a member of the board of visitors of the McDonald Observatory and on the advisory board of Borderlands Research Institute.
The Museum Annex was designed by principal architect Larry Speck of PageSoutherlandPage and will be the newest addition to Sul Ross State University's growing Alpine campus.  The Annex will be built in the large, triangular lot behind the historic Museum, creating a spacious complex for temporary galleries, an exhibit wing featuring the Western Beef Cattle paintings of Tom Lea, and expansive interior and exterior spaces for parties and events.
The Heritage Dinner is an annual fundraising event that supports exhibits and programming at the Museum of the Big Bend.  To learn more about this special evening, visit www.museumofthebigbend.com or call 432-837-8143.