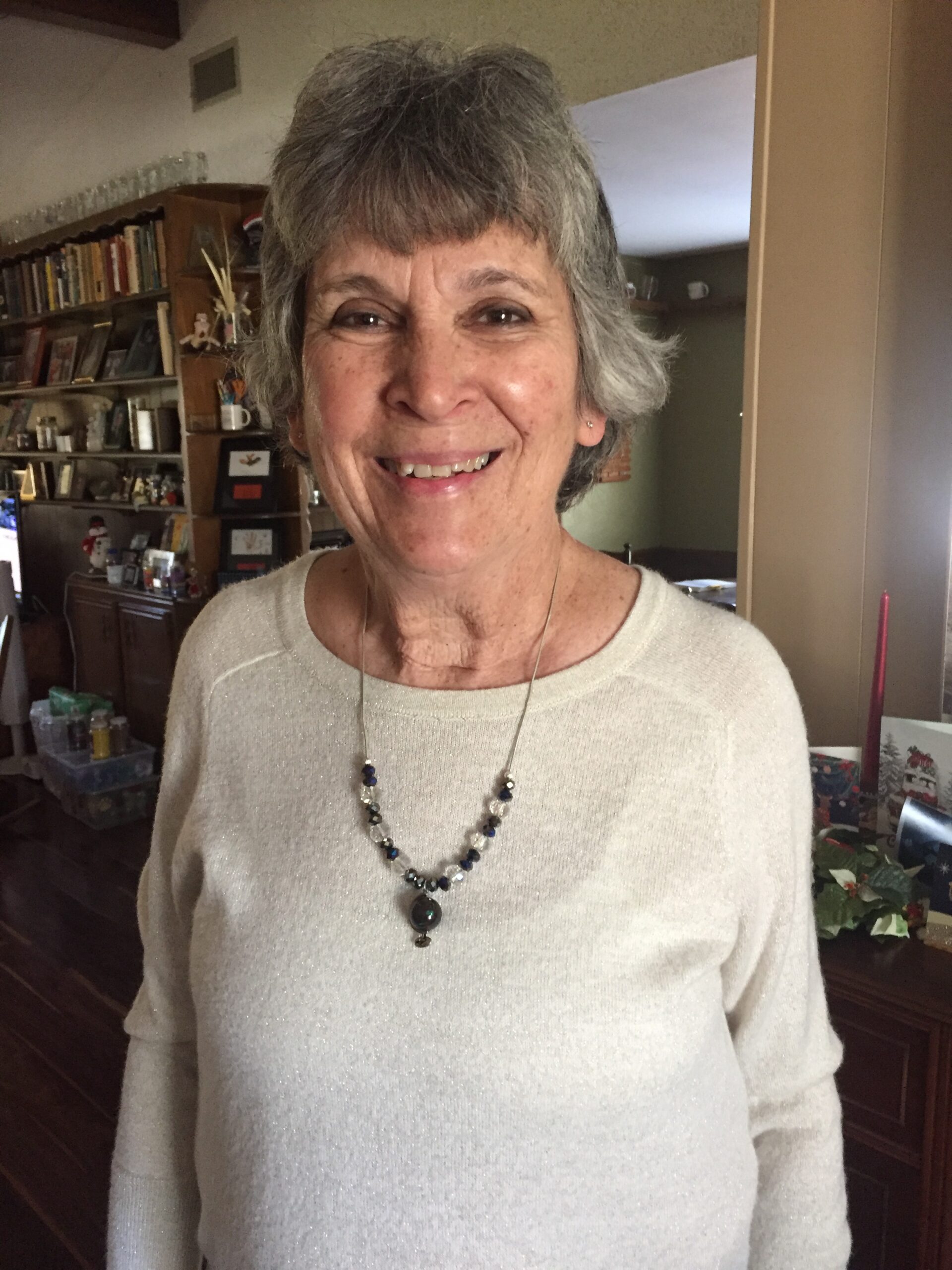 An endowment of $125,000 in the name of Nancy Gregorcyk Thurmond has been created for students at the Uvalde, Del Rio and Eagle Pass instructional sites of Sul Ross State University.
Nancy's husband, James Thurmond, said that her family learned of her wishes to support SRSU the day before she passed away on Feb. 10 after a year-long battle with breast cancer.
"Education was important to her and she wanted to help others who were in similar family circumstances," said Mr. Thurmond.
According to an article in the 1988 Uvalde Leader News, Nancy promised her father that she would graduate from college before he passed in 1976. That promise was fulfilled on Dec. 17, 1988, when she graduated magna cum laude from SRSU – though Nancy's took a somewhat non-traditional route.
She graduated from Refugio High School in 1969 and enrolled at Texas A&M University, where her husband was in graduate school, and also attended classes at Bee County College. However, the following spring, their son, Brian, was born, and Mr. Thurmond was later deployed in Vietnam.
When he returned, the family moved to Austin, and Nancy enrolled at the University of Texas. "My transcript looks like a road map of Texas," she told the Leader News.
She received her Associate of Science degree in 1975 from Grayson County College in Denison, and had two more children, daughters Eleanor and Dolores. In 1985, after they moved to Uvalde, Nancy started business classes at SRSU
Nancy's family has asked that the endowment be used preferably for working parents who live in Uvalde and are pursuing their studies while supporting a family. If no applicant meets the criteria, the funds can be used for students in Del Rio and Eagle Pass, as well, as long as they demonstrate a need.
"Nancy will always be remembered through this memorial endowment," said Dr. Jorge Garza, vice president and chief operating officer. "We thank the Thurmonds for contributing to our university and for their service to this community."
Donations to the endowment can be made by visiting www.sulross.edu/giving and selecting "The Nancy Gregorcyk Thurmond Memorial Endowment and Scholarship."
For more information, contact Vice President for Advancement and Athletic Jim Goodman and jim.goodman@sulross.edu.