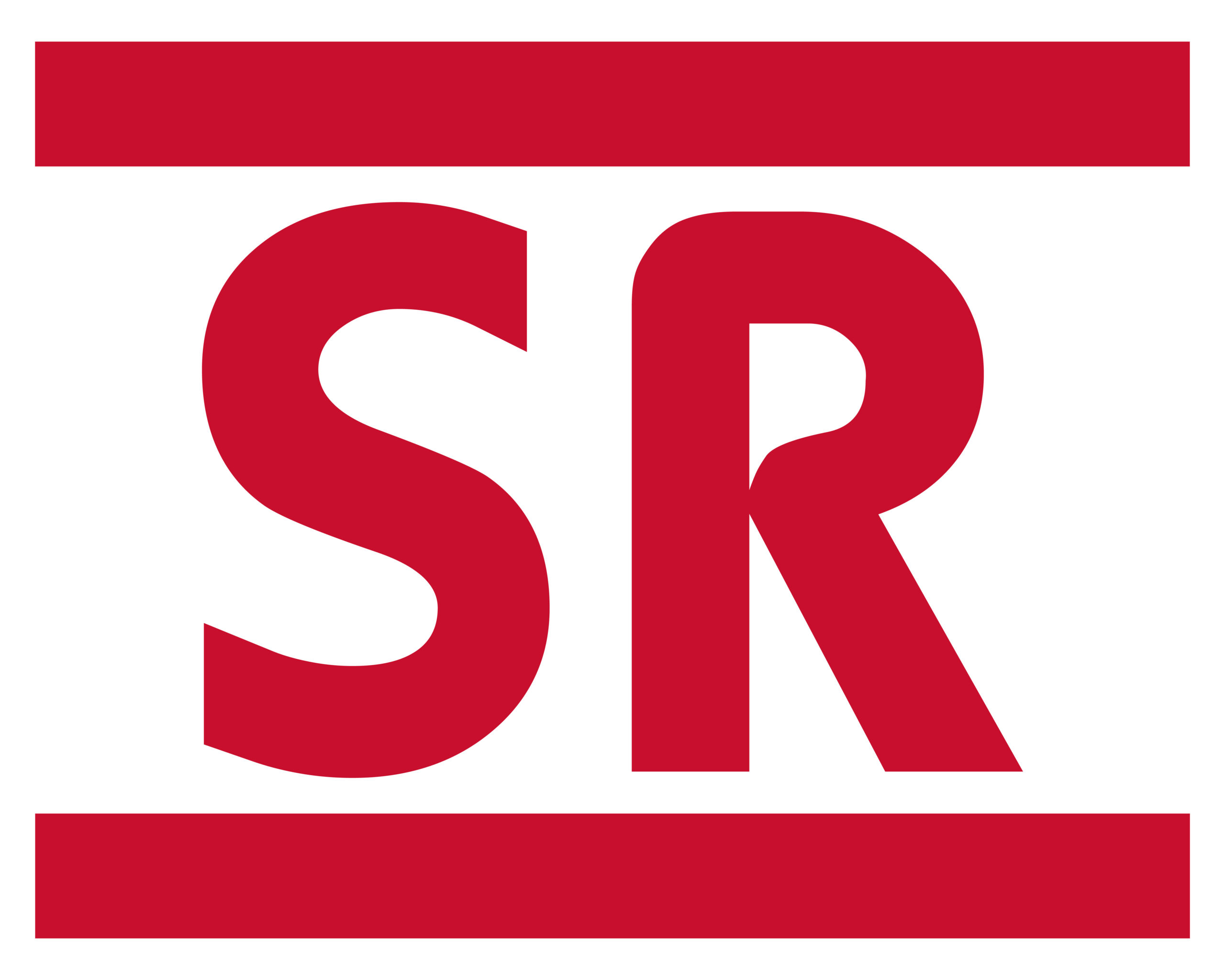 Dr. Gary Althouse was named the 2023 recipient of the American Association of Swine Veterinarians' Outstanding Swine Academic of the Year award during the association's 54th Annual Meeting in Aurora, Colorado.
The award is given annually to an AASV member employed in academia who has demonstrated excellence in teaching, research and service to the swine veterinary profession. Faculty members, graduate students, and researchers are eligible to receive this award.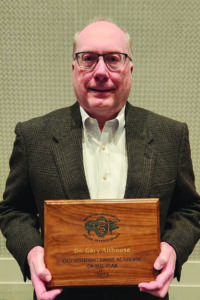 Dr. Gary Althouse
Dr. Althouse received his Bachelor of Science from Sul Ross State University, his Master of Science from Texas A&M University, and his DVM and PhD from Iowa State University. He is a board-certified specialist in the American College of Theriogenologists.
Dr. Althouse joined the School of Veterinary Medicine faculty at the University of Pennsylvania (Penn Vet) in 2001. In 2011, he was named the Marion Dilley and David George Jones Endowed Chair in Animal Reproduction. In 2019, Althouse was appointed Associate Dean of Sustainable Agriculture and Veterinary Practices.
With focused efforts on global food supply and food security, Dr. Althouse is the founder and director of Penn Vet's Reference Andrology Laboratory which provides both critical research and clinical services in large-animal production. He currently provides services to clientele throughout North America with a direct impact on about one third of the U.S. swine breeding herd. He is currently the attending veterinarian for the largest multi-genetics boar stud system in North America with health and production flow oversight of facilities located in three states. Globally, he provides veterinary consultation services in the remaining Americas, Europe, Asia and Australia.
Collectively, these experiences are woven into Dr. Althouse's teaching, research, and outreach efforts in the areas of swine production medicine and theriogenology.
"My work as a clinician scientist in academia has been personally fulfilling. Generating new knowledge, solving problems in the field, and developing and mentoring our future colleagues are the pillars of my career. The AASV's recognition of these efforts reinforces my passion and commitment to the profession," said Dr. Althouse.