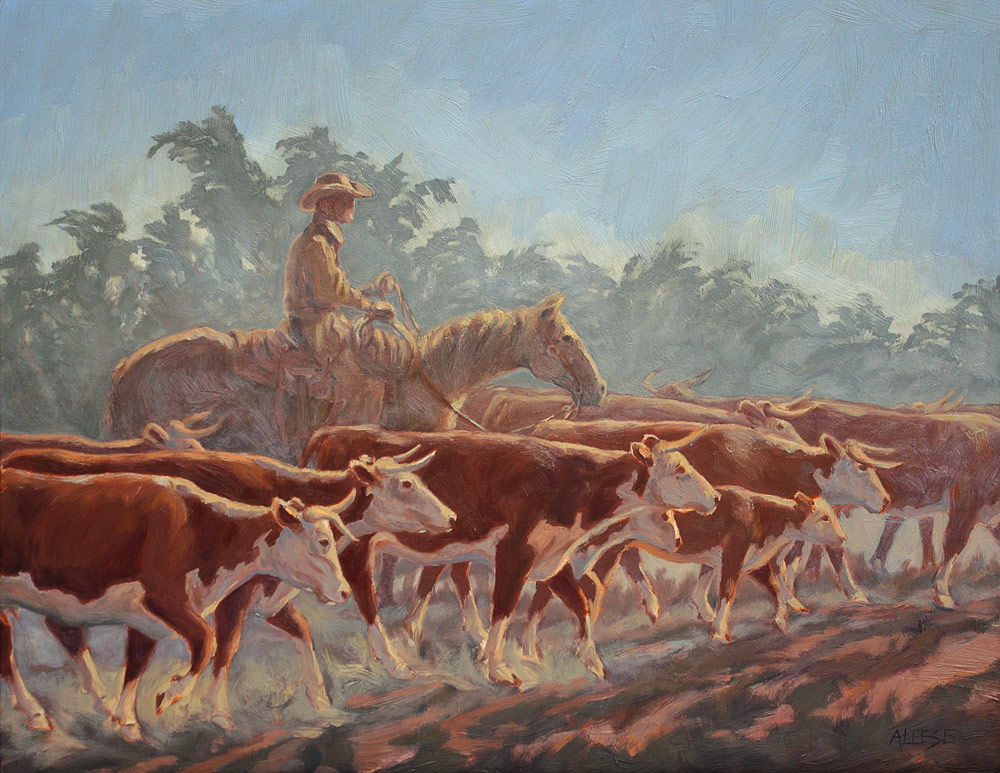 The Museum of the Big Bend's 34 Annual Trappings of Texas is now online.
"Though we will not be able to meet together because of the current health crisis with COVID-19, we will still be able to host our annual show and sale via an online format," said Mary Bones, Museum Director.
The sale will continue through August 2.
Bones said as works are sold and shipped, artists will have new works available for purchase on the Trappings website.
"This will create an evolving, new show and sale on a continuing basis," said Bones.
Sul Ross graduate and artist Phil Bob Borman will have three works on display. Fellow alumnus and gearmaker Wayne Franklin will  display two metal works.
Paintings by Alice Leese will also be featured along with silver pendants, jewelry, knife and buckle works from Buddy Knight.
This year's Premiered artist is  Brian Asher of Ft. Worth.
Considered one of the best Western art and custom cowboy gear exhibits and sales in the country, Trappings of Texas showcases the work of both up-and-coming and well-established artists.
"Please know your purchases help to support our artists and the Museum of the Big Bend," Bones said.  "We look forward to working with you!"