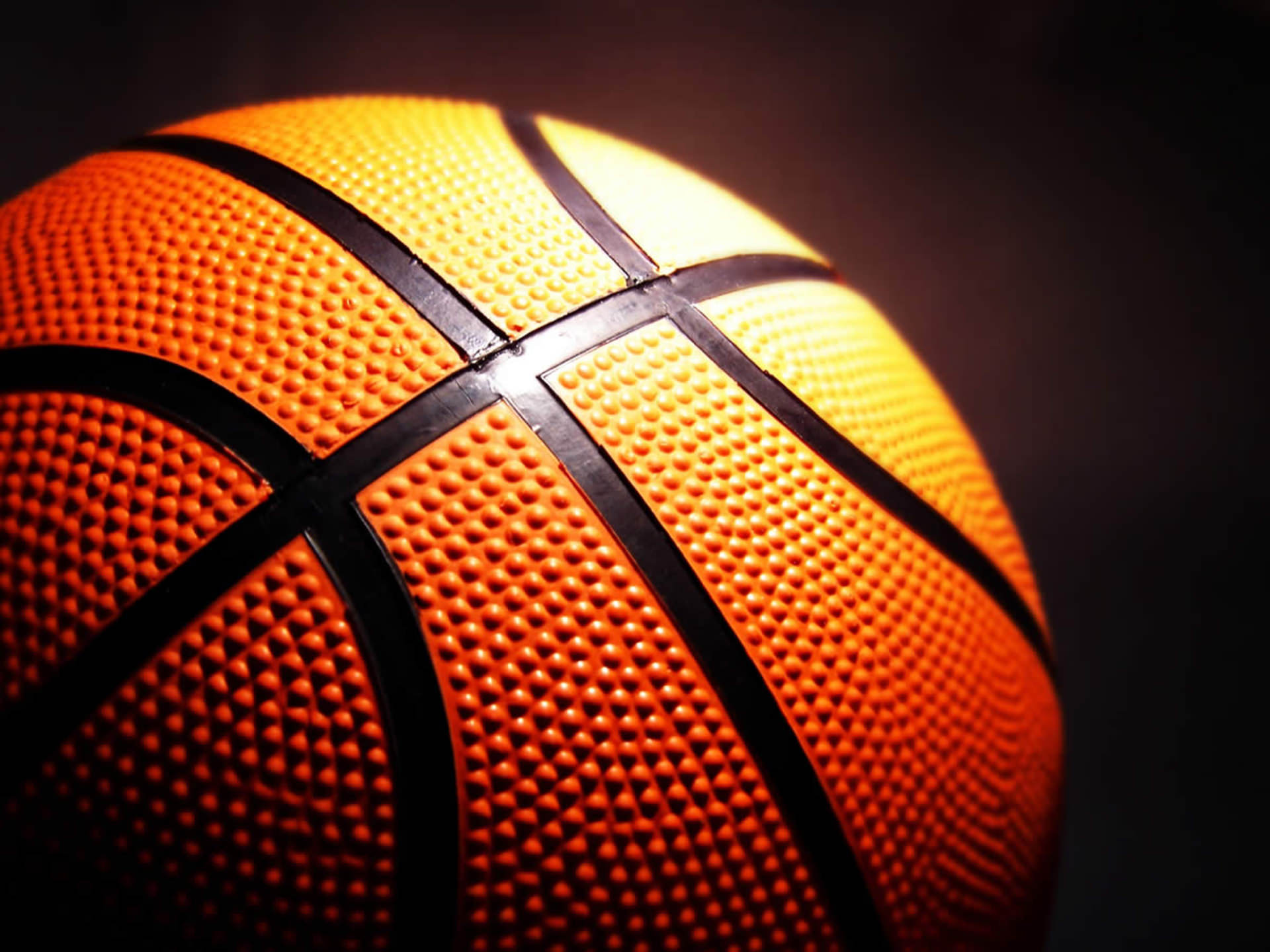 Staff Report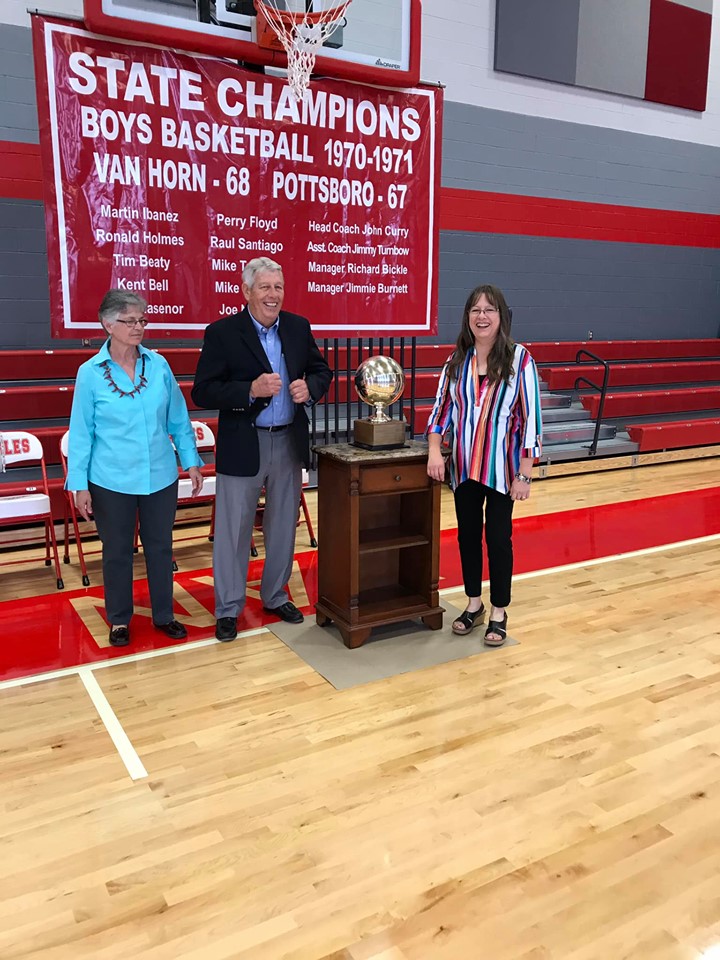 Another former Sul Ross State University student was honored last Saturday in Van Horn.
The new Van Horn High School gymnasium was named for former boys basketball coach John Curry during dedication ceremonies held August 17.
Curry enrolled at Sul Ross in 1979 where he earned Masters' Degree in Education.
Coach Curry is the second former Sul Ross student to be recognized in Van Horn. Ralph Zamarippa, who brought the Eagle marching band to state-wide prominence during a 15-year career at VHHS, was also honored during an open house and dedication of the school's new band hall bearing his name.
Coach Curry graduated from Seminole High School in 1963 and received his B.B.A. from McMurry University in 1967. Curry was named first team all-district and was a four-year letterman while playing baseball and basketball.
Curry's success started early in life as a third baseman on the 3A State Semi-Finalist baseball team. He also started on the Semi-Finalist basketball team.
At McMurry, he served as Co-Captain of the basketball team his senior year.
Curry began his coaching career in Van Horn in 1967 and remained at the school for 13 seasons. Curry's Van Horn teams racked up a multitude of honors including Class 1A State Champions, Class2A State Semi-Finalists, 10 District Championships, seven Bi-District Championships, two Area Championships, a Regional championship and a Semi-Finalist appearance.
Curry coached numerous All-District, District MVPs, All-Region and All-State players. He was a public-school educator for 36 years, serving as a teacher, coach, director of athletics and principal.
He was named the Permian Basin Coach of the Year in 1997 and was inducted into the Sul Ross State University Athletics Hall of Honor in 2007.
Curry was a member of the Texas Association of Basketball Coaches and the Texas High School Coaches Association for many years.
In 1999, coach Curry received state-wide honors when he was named head coach of the Texas High School Coaches Association North All-Star Basketball team.
Curry totaled 562 career wins as a head coach in Van Horn, Levelland, Ozona, and Monahans schools.
Curry retired from coaching in 2004.
He spent the next several seasons as the public address announcer for Sul Ross Lobo and Lady Lobo basketball games and also served as PA for the UIL State Track meet.