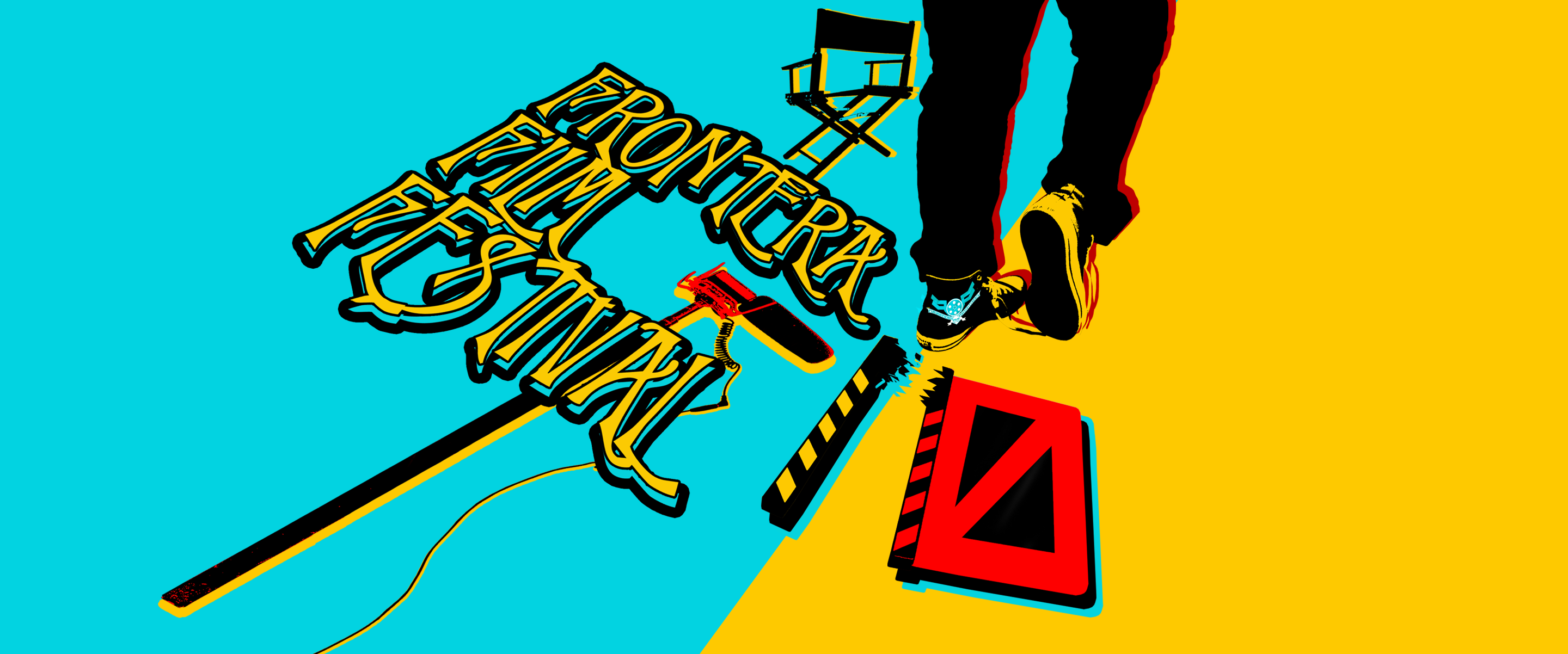 by Travis Hendryx, Office of Public Relations
More than 40 middle school and high school students representing school districts from across the region were on hand for a film workshop Monday in the Morelock Academic Building.
The workshop, sponsored by the Eagle Pass Independent School District, coincides with the Frontera Film Festival and provides students an opportunity to submit original stories via digital film.
The Festival has provided an outlet for student-produced film projects to be entered into a competitive event.
The competition highlights the talents of actors, directors, sound and lighting technicians, editors, cinematographers, graphic artists and screenplay writers.
"This past August a group of students, colleagues and myself were fortunate enough to present a prestigious Literacy Conference at Sul Ross," said Frontera Film Festival Founder Jessie F. Fuentes.
Fuentes is also a career and technical education and area vocational programs teacher for the Eagle Pass ISD.
He added that the Frontera Film Festival is celebrating its 11th anniversary and part of the celebration is travelling to school districts to promote student creativity through film.
"We had the opportunity to comeback to Alpine to host this workshop and visit school districts in the area and encourage their students to submit their stories using the medium of film."
Fuentes said the outreach is now statewide.
"We do this every fall," he said. "We have travelled as far north as Amarillo and as far south as Brownsville to invite and encourage young people to tell their stories."
"Eagle Pass ISD's students continue to inspire so many through the power of story telling," said Dr. Jennifer Miller-Ray, Reading Specialist and Instructional Technology Coordinator with the Sul Ross College of Education.
"Creative outlets such as this can not only improve literacies but also foster a sense of purpose and community through creative works in film."
Miller-Ray said film competition is open to all 7th-12th grade students and also to non-lucrative independent producers.
The Frontera Film Festival is sponsored by the Eagle Pass ISD Career and Technical Education Program.
For more information including dates and location for the 2020 Frontera Film Festival, contact Fuentes at (830) 776-3116 or email jfuentes2@eaglepassisd.net.