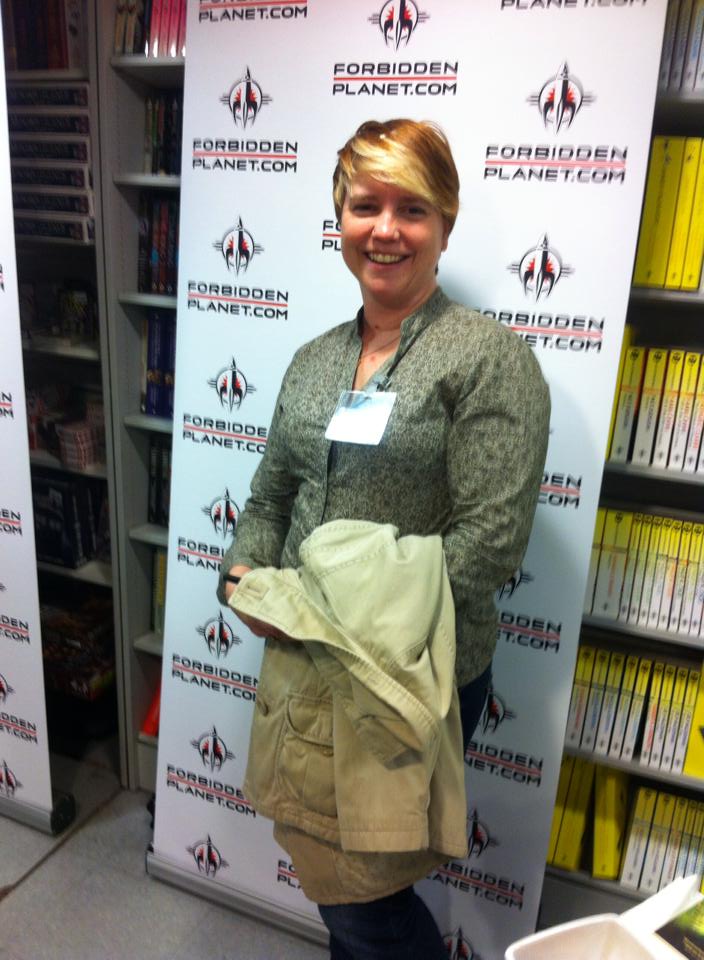 On Tues., Oct. 11, Sul Ross State Univ. Rio Grande College will offer a recorded lecture from Dr. Tiffani Angus, the third installment in the fall speaker series at Sul Ross State Univ. Rio Grande College. The public is invited to attend the online event.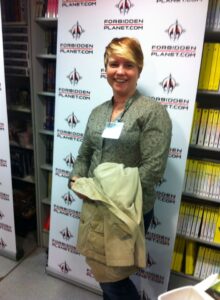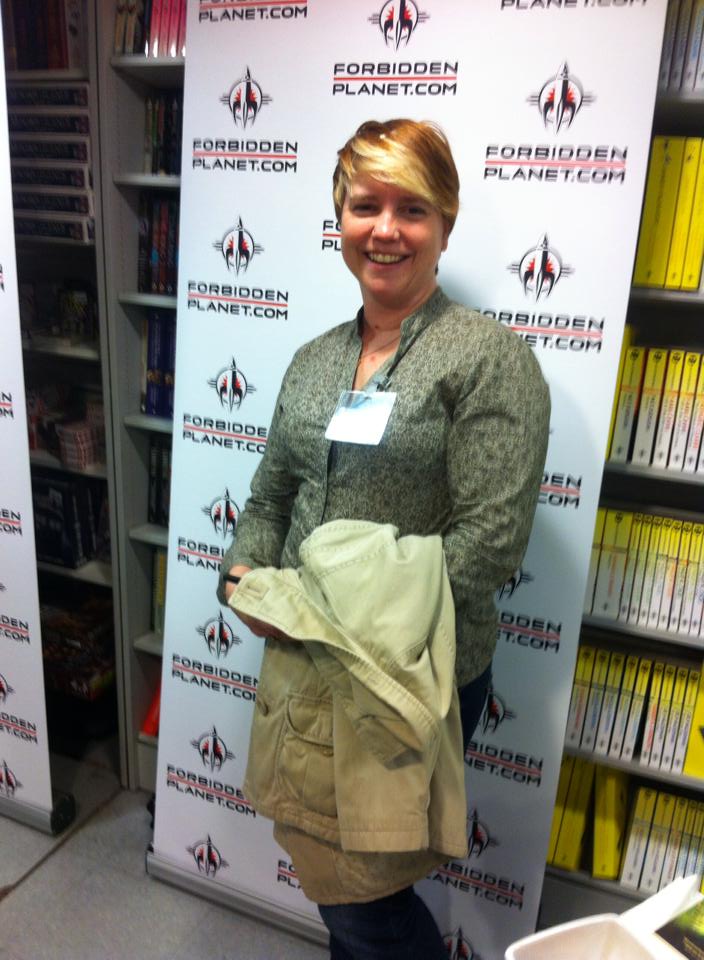 Dr. Tiffani Angus—Courtesy photo
Angus holds a Ph.D. in Creative Writing from Anglia Ruskin Univ. in Cambridge, UK, and has taught creative writing at the university level for a decade, specializing in science fiction, fantasy, and horror. She published her debut novel in 2020, Threading the Labyrinth, which was shortlisted for the British Science Fiction Assoc. and the British Fantasy Society's Best Novel awards. She also publishes short science fiction and fantasy fiction in magazines and anthologies. Spec Fic for Newbies, a guide on writing various subgenres of science fiction and fantasy, will be published by Luna Press in early 2023.
To join the online lecture, please email Dr. Audrey Taylor, Asst. Prof. of English at audrey.taylor@sulross.edu for the link.