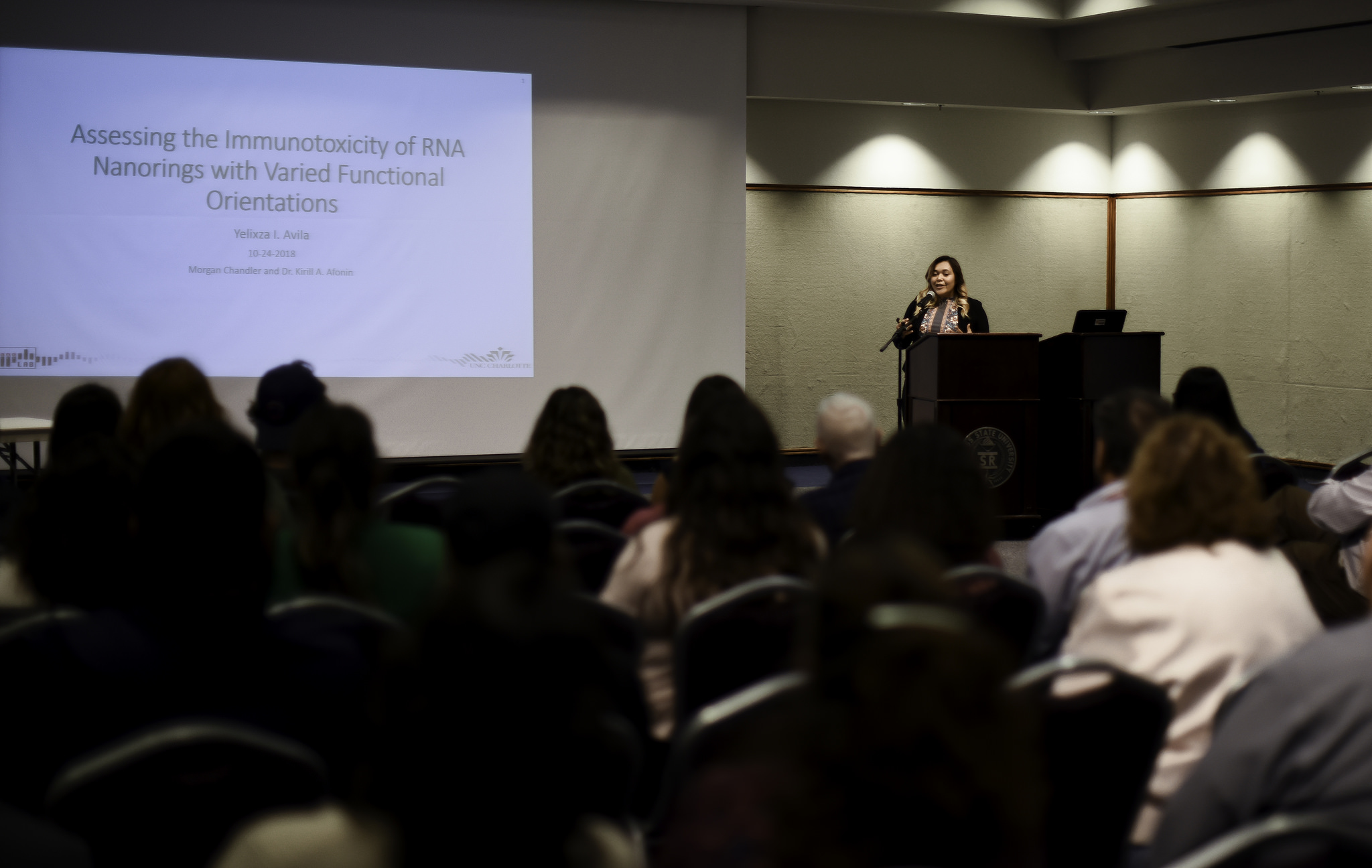 Posted by

Categories

News

Date

November 29, 2018
• courtesy of srsusymposium@sulross.edu •
The second annual SRSU Undergraduate and Graduate Symposium will be held this spring on Monday, April 22 from noon to 7:30 p.m. in the University Center.  The event will feature a keynote speech beginning at 6:30 p.m, and food and refreshments will be provided.
SRSU Alpine and RGC faculty members may nominate student presenters who have produced excellent research or creative work during the current academic year (fall semester 2018 or work-in-progress from spring 2019).  To complete the nomination process, a student must submit a title and a 250-word abstract of their presentation through the following link: Symposium Nomination Form.
Presentations will be limited to 15 minutes and can be by group or individual.  Required poster size is 36″ x 48″; however, research-based projects in different media are also acceptable.
Presentation training sessions will be made available.
The deadline for nominations is March 15.  For more information, call 8393 or email srsusymposium@sulross.edu.