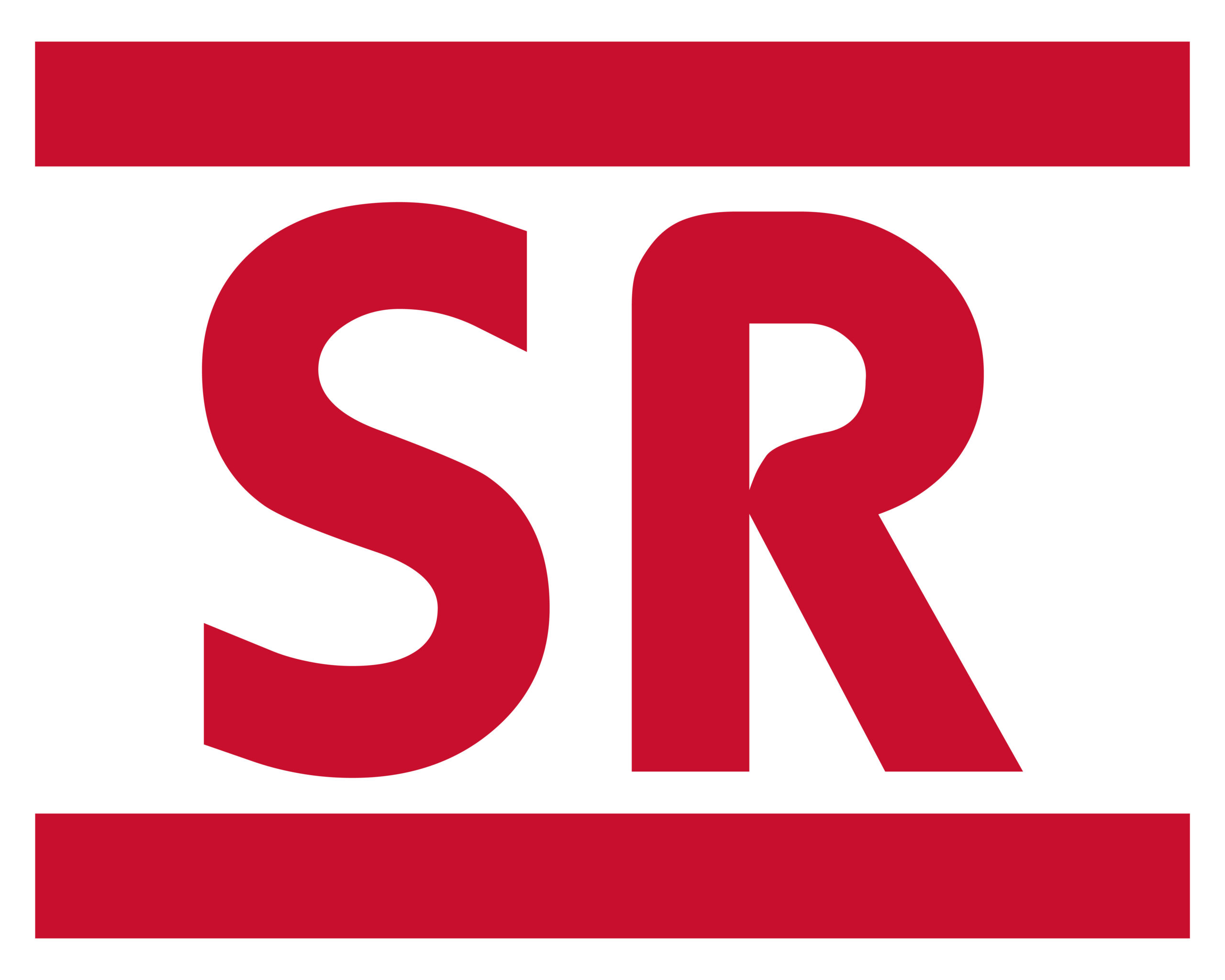 The Noyce en la Frontera Research Initiative for STEM Education at Sul Ross State University will lead several opportunities to study and view an annular eclipse this October and a total eclipse next April.
STEM stands for science, technology, engineering and math.
The public is invited to a Zoom webinar or Tuesday, Oct. 3, at 4:30 p.m. Dr. Anirban Bhattacharjee, a professor of physics at SRSU, will discuss "Faces of our Sun." Dr. Lindsay Fuller, a professor of physics at the University of Texas at San Antonio, will discuss "Total Eclipses in the Heart of Texas," a project with the National Science Foundation (NSF) that centers on education, and "Soundscapes," which focuses on animal sounds during an eclipse. Register at https://sulross.libcal.com/event/11295484.
A lecture with scientists affiliated with the National Solar Observatory will be held Friday, Oct. 13, at 4 p.m. at Sul Ross State University's Uvalde Auditorium. SRSU students, faculty and staff, along with the public and area schools are invited to attend. The event will also be livestreamed. Please register at https://sulross.libcal.com/event/11347774.
The annular eclipse on Saturday, Oct. 14, will be livestreamed from Uvalde with the help of the National Solar Observatory. A viewing will be hosted at the Southwest Texas Junction College softball field from 9 a.m. to noon for all SRSU students, faculty and staff. Register at https://sulross.libcal.com/event/11347833.
A total eclipse on April 8, 2024, will be streamed from Eagle Pass, which falls within the Path of Totality, a 100-mile wide, 10,000-long swath of earth from which the eclipse can be seen in full, and which only occurs in this area once every 300 or so years. Additional events will be announced in early spring to assist area schools with educational programming.
While the Noyce program at SRSU will lead the effort, UTSA, NSF, the University of North Texas, NASA and the McDonald Observatory are all providing programming support, including the donation of a total of 25,000 eclipse glasses, educational activities and training for Noyce scholars and mentors, including Sul Ross' own Dr. April Ortiz, a professor of math, Dr. Chris Ritzi, a professor of biology, and Dr. Bhattacharjee.
Noyce en la Frontera performs education research and provides professional development and support for STEM literacy for K-12, community college and higher education serving underserved communities.
The Noyce program benefits both undergraduate and master's degree students on all of SRSU's campus. Two graduate students are assisting with the eclipse projects, including Gilbert Betancourt of Carrizo Springs, who is seeking his graduate degree in career counseling, and Francisco Sanchez, an Eagle Pass High School Teacher of the Year, who is seeking his graduate degree in Education Technology.
For more information, email noyce@sulross.edu.