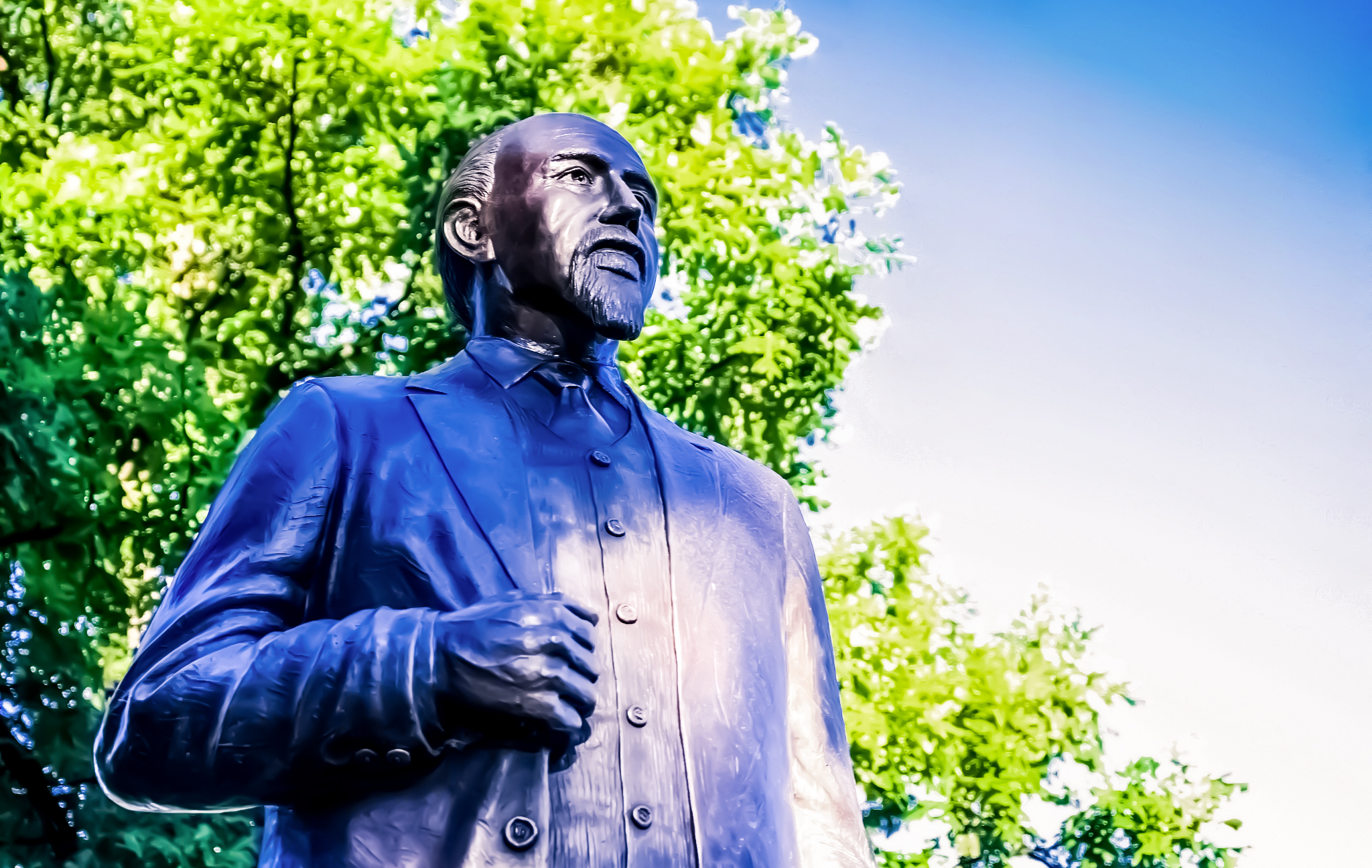 Posted by

Categories

News

Date

February 11, 2019
• by Paul Slocumb •
The Texas State University System Board of Regents held their quarterly meeting Thursday and Friday (Feb. 7-8) at the AT&T Conference Center in Austin.  The Board acknowledged more than $879,000 in gifts and donations to Sul Ross State University, and they approved SRSU's request to change its Master of Arts (MA) in Public Administration degree to a Master of Public Administration (MPA) degree.
Sul Ross sought approval of an MPA to increase degree marketability for public administration graduates; an MPA is the most frequently required degree in public administration job postings.  Additionally, Sul Ross had been the only state university to offer an MA in this field.
Dr. Jim Case, Sul Ross executive vice president and provost, and a professor of political science and public administration, emphasized that this degree designation change will not alter curriculum content or program length.
"The Sul Ross graduate degree in public administration has always been equivalent in content and program length to the Master of Public Administration (MPA) degrees offered by other universities in Texas," he said.
Gifts and donations acknowledged by the Regents include:
*$5,000 from Evelyn Kingsbery to the Evelyn Bruce Kingsbery Rodeo Scholarship
*$10,000 from the San Antonio Livestock Exposition to the Borderlands Research Institute (BRI) SALE Fellowship
*$15,000 from the Big Bend Ranch Rodeo to the Big Bend Ranch Rodeo Scholarship Fund
*$5,000 from Ford Smith to the BRI Last Frontier Campaign
*$5,000 from South Texas Money Management to the BRI Stewardship Program
*$5,000 from Elaine Bridges to the Robert & Laura Eaves Nursing Scholarship
*$7,323 from Midland County Fair, Inc. to the Chase Quine Memorial Bull Riding Scholarship
*$5,000 from G.B. Carter to the SRSU Big Bend Ranch Rodeo Scholarship
*$5,000 from K-Gage Ranch to the Center for Big Bend Studies (CBBS) Trans-Pecos Archaeological Program
*$10,000 from the Native Plant Society of Texas – Alpine to the Dr. A. Michael Powell Biology Fund
*$145,000 from the estate of Dr. Barbara Stone to the Dr. Barbara N. Stone Education Scholarship Endowment
*$57,500 from the Houston Livestock Show and Rodeo to the BRI Mentorship Fund
*$25,000 from Joyce Wildenthal to the Lora Bell Kunze Lockhart Endowment
*$10,000 from Christopher Wool to the BRI Stewardship Program
*$10,000 from Christopher Wool to the CBBS Trans-Pecos Archeological Program
*$5,100 from LCM Industries, Inc. to the Sierra Blanca Ranch Support Fund
*$30,000 from Margie Reynolds to the Baird Livestock Judging Scholarship & Endowment and Eddie Sandoval Endowment
*$35,000 from John and Anne Weisman to the Museum of the Big Bend (MOBB) Education Program and Museum Complex Endowment
*$25,000 from Wayne and Jennifer Thorp to the Jackson Field Turf Project Fund
*$25,000 from Western Ketchum Carriers, LLC to the Jackson Field Turf Project Fund
*$5,000 from Adam Myers and Susan Mulroney to the Myers-Mulroney Geology Research Fund
*$10,000 from Jill Willbanks to the C.W. "Wobbler" Willbanks Memorial Scholarship Fund
*$5,000 from the Shepard Family Private Foundation to the BRI Stewardship Program
*$5,000 from Rebecca Crow to the BRI Stewardship Program
*$150,000 from the Dixon Water Foundation to the Clint Josey Endowed Professor of Range Management
*$20,000 from Beth and Michael Harper to the Kay Green Memorial Complex Fund
*$10,000 from Bonnie and John Korbell to the BRI – William "Bill" C. Donnell Leadership Program
*$25,000 from the Permian Basin Area Foundation to the Kay Green Memorial Complex Endowment
*$250,000 from the James A. "Buddy" Davidson Charitable Foundation to the James A. "Buddy" Davidson Charitable Foundation Endowed Chair for the Borderlands Research Institute Conservation Biology Program
*$90,000 from John B. Poindexter to Borderlands Research Institute
*$50,000 from John B. Poindexter to the Museum Complex Endowment
*$100,000 from Bonnie and John Korbell to the Museum Complex Endowment
*6,961.60 from the Texas Preservation Trust Fund Grant to the Center for Big Bend Studies (CBBS)
*$60,000 from the Orr Family Foundation to CBBS
*$15,000 from the Coypu Foundation Trust to CBBS
*$120,000 from the Brown Foundation to CBBS
*$5,000 from Mr. and Mrs. Kim Lawrence to CBBS