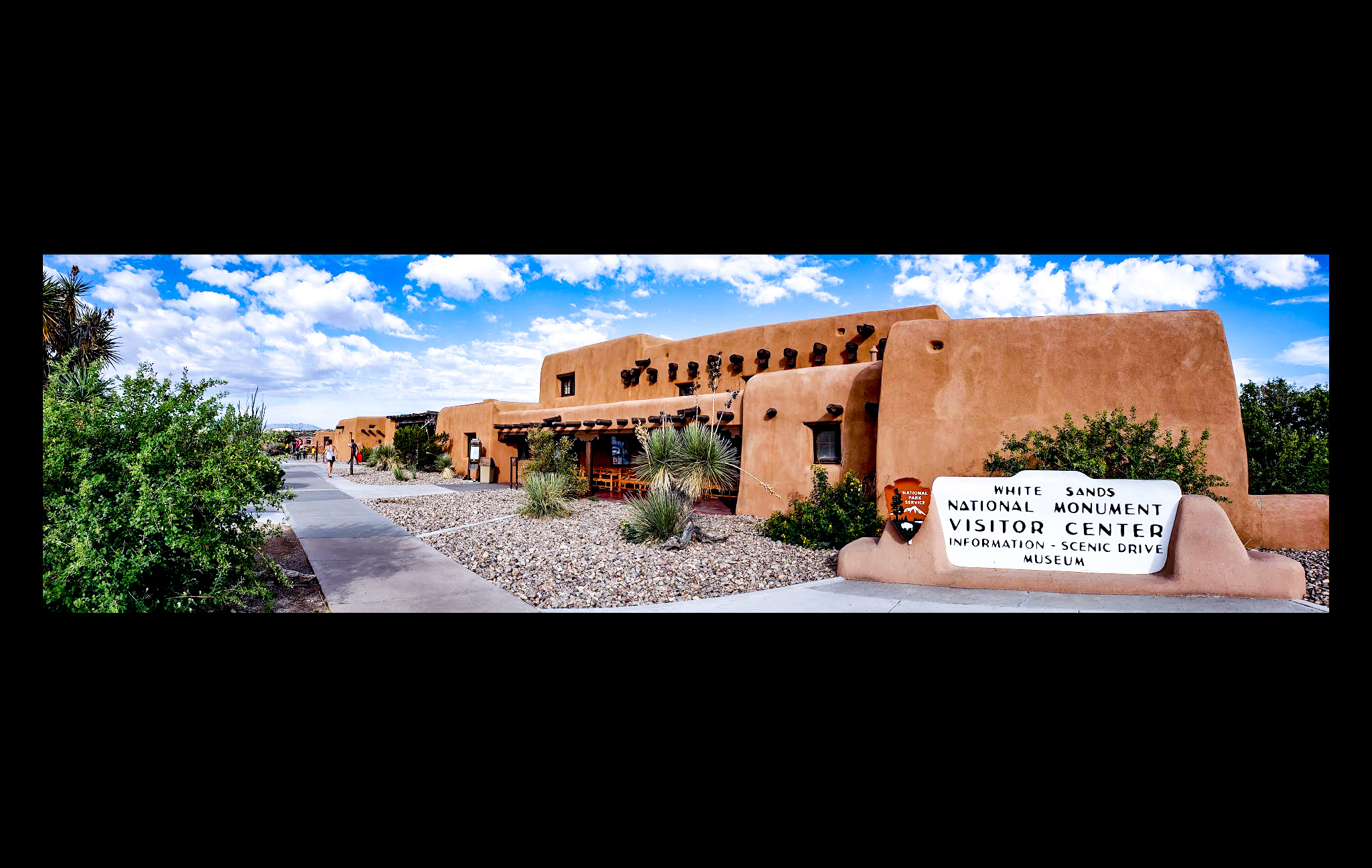 Posted by

Categories

Features

Date

September 8, 2018
• photo story by Paul Slocumb •
Less than a five-hour drive from Alpine, lies the world's largest gypsum dune field: White Sands National Monument.  After paying an entrance fee, visitors can hike and sled at numerous points on the eight-mile scenic Dune Drive.  Bicycling, picnicking, and even backcountry camping (permit required) are also popular activities among the more than 50,000 persons passing through the Monument gates every year.
One of the first stops on Dune Drive is the Dune Life Nature Trail.  Located at the edge of the dune field, this trail comes with natural features not on view elsewhere in the dunes.   Designed to be family-friendly, the trail educates hikers with 14 signs detailing the activities of nearby animal life.  Most of the animals described are nocturnal; however, numerous tracks as well as scat signal their presence for hikers.   Kit foxes, badgers, birds, coyotes, rodents, and reptiles all live in this "ecotone" where desert scrub and the gypsum sand dune communities collide.
CLICK HERE to find out more Monument information including fees and operating hours.