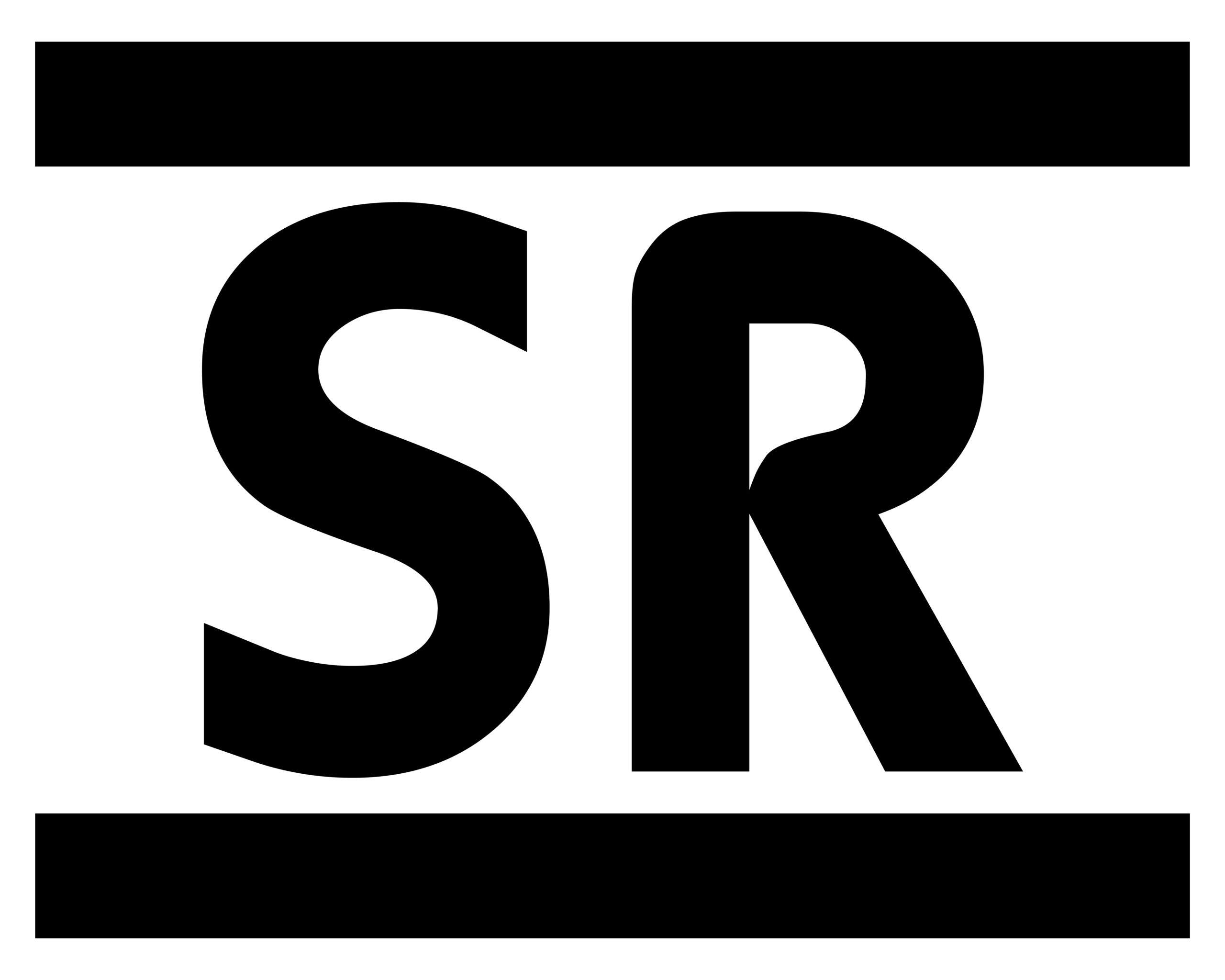 Two scholarships named for the teachers who lost their lives defending school children in the May 2022 Uvalde tragedy have been fully funded at Sul Ross State University.
Both women, Irma Linda Garcia and Eva Mireles, were graduates of Sul Ross State University. Mrs. Garcia graduated in 1997 with a Bachelor of Arts in Interdisciplinary Studies. Mrs. Mireles graduated in 2003, also with a Bachelor of Arts in Interdisciplinary Studies.
The scholarships for undergraduate students amount to $1,000 each per year and are available to Education majors at our campuses in Del Rio, Eagle Pass and Uvalde.
Students must be enrolled in a degree-seeking program with at least 90 earned hours and must be two semesters or less from graduating, enrolled in at least 12 hours at one of the regional campuses, have a cumulative GPA of 3.0 on all college work, and must have a financial need.
"Sul Ross State is honored to name these scholarships for these two brave women," said Dr. Carlos Hernandez, president. "We hope that they serve as reminders for their sacrifice and for the work that teachers all over the world do every day."
The deadline to apply is June 15. Visit the SRSU scholarship portal at https://sulross.awardspring.com.