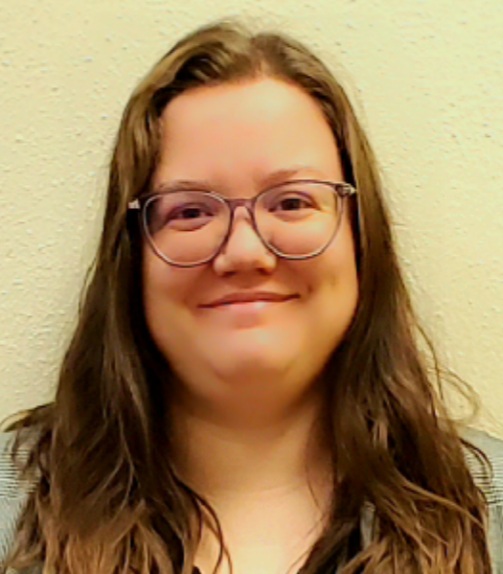 Posted by

Categories

News

Date

April 7, 2021
Progression doesn't stop at pandemic. Syndey Turner, a Senior at Sul Ross State University, was chosen to represent the school at the Texas Undergraduate Research Day. She majors in Biology and is part of the McNair program. She worked alongside Dr. Crystal Graham while conducting her research. The research consisted of Cane Toads; an invasive species that causes harm to its ecosystem due to the toxic elements within their bodies.  
When asked on the possible implications of the toads presence Turner said, "This could impact Texas by showing the problems of invasive species in general". Her research started at the beginning of 2020 up until the end of the year. A solution to the invasion was found for now. Consisting of placing a chytrid fungus that could control the toad's population hopefully in the nearby future. 
 
Usually, the research day would be held in Austin, Texas at the capitol building. Due to COVID-19, everything was held virtually. However, this ongoing pandemic didn't close the door of opportunity of events to showcase the work and research of students like Sydney Turner. Sul Ross' dedication to their students, the smaller classroom size, and access to professors certainly propelled this to be possible. "I've already had Dr. Crystal Graham as a professor before, continuing in-person interaction helped my understanding and passion towards the project," Turner said.  
Sul Ross is always proud to have minds like Sydney Turner represent the great work that we are all doing here at this University. The McNair program has always set a high bar for their students which they always seem to meet with zeal and inspiration.  
-By Gabriel Cervantes