Student RAs Receive Pay Raise
Posted by

Categories

News

Date

July 26, 2021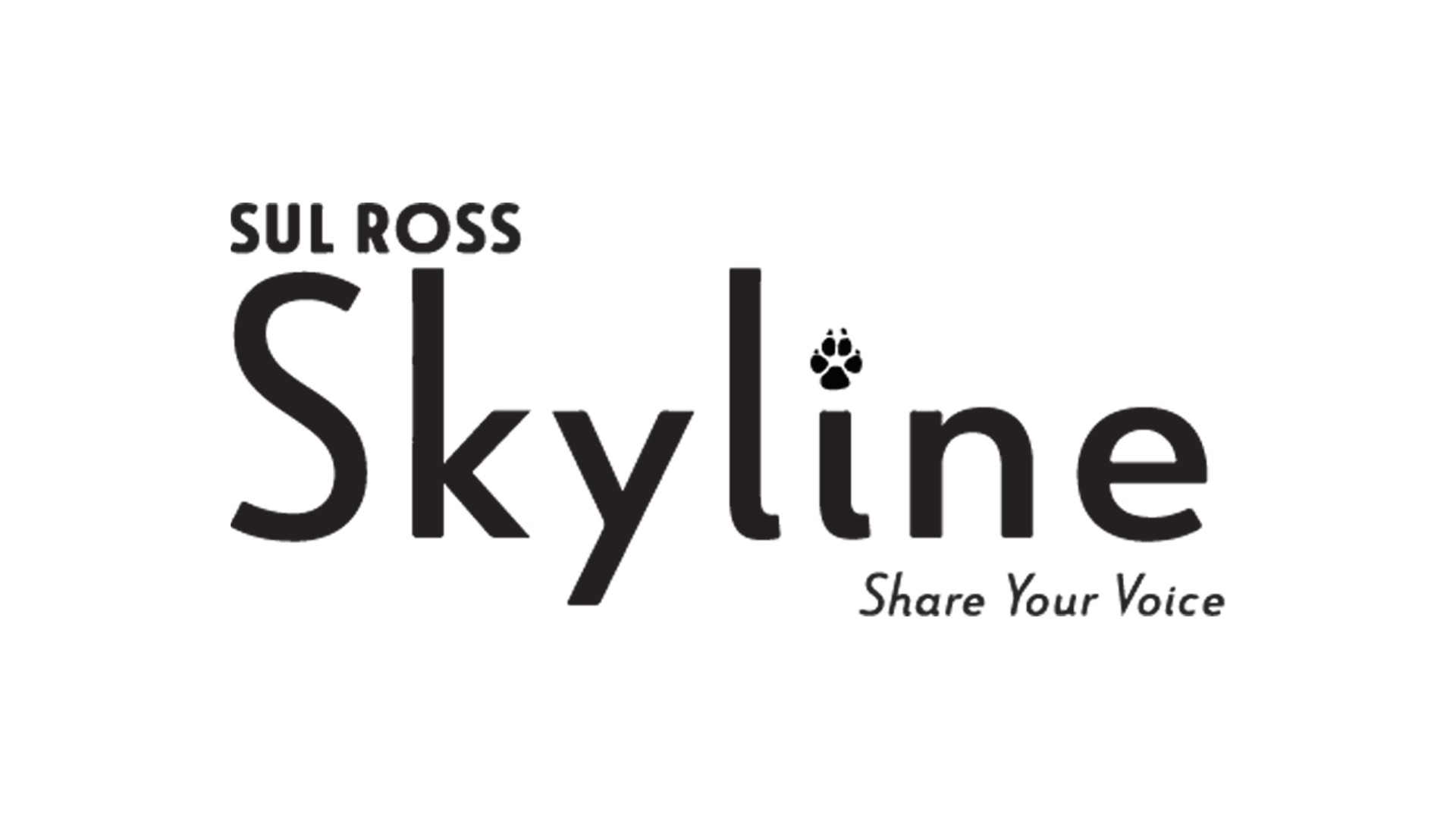 By Viviana Sanchez, Skyline Copy Chief 
ALPINE, TX – Resident advisors at Sul Ross State University will receive a (percentage) pay raise, well-deserved recognition for their stellar service during Covid-19 and a major winter storm last year.
President Pete Gallego informed them during a recent meeting to discuss their concerns, among them low pay and rising responsibilities, pay would be increased from $200 to $275 for full resident advisors and from $200 To $250 for students who have served at least two semesters.
The aftermath of the February winter storm caused many of Sul Ross' student RAs to take on more responsibilities than usually asked of them, so much so that this led many to question if these students were being properly compensated for all their efforts.
In an average semester, student RAs have numerous responsibilities, which can include organizing and facilitating programs for up to 40 or 80 students while ensuring students live in a safe environment. During this winter's storm, the students safety was the priority of the student RAs.
The water pipes inside both Lobo Village 1 & 2 broke and the damage required all residents to evacuate. As a result, many of the students had to sleep dormitory style at the Gallego Center during a time when Covid-19 was surging The student RAs led these evacuations and ensured that all students were out of the damaged buildings, while organizing the new emergency living space.
Additionally, the Ras had to enforce the rules, clean up after their peers, and create fun activities to keep students occupied, all while facing the same challenges.
After these events, many student RAs questioned whether they were being paid enough for all of their work. Student RAs were in a. work-study arrangement that provided a  stipend of $200, with rent and meals discounted as part of their tuition. However, many students felt that they could not live off of $200 alone.