Goodbye Sul Ross; Seniors and Grads on College with COVID
Posted by

Categories

Features

Date

February 27, 2021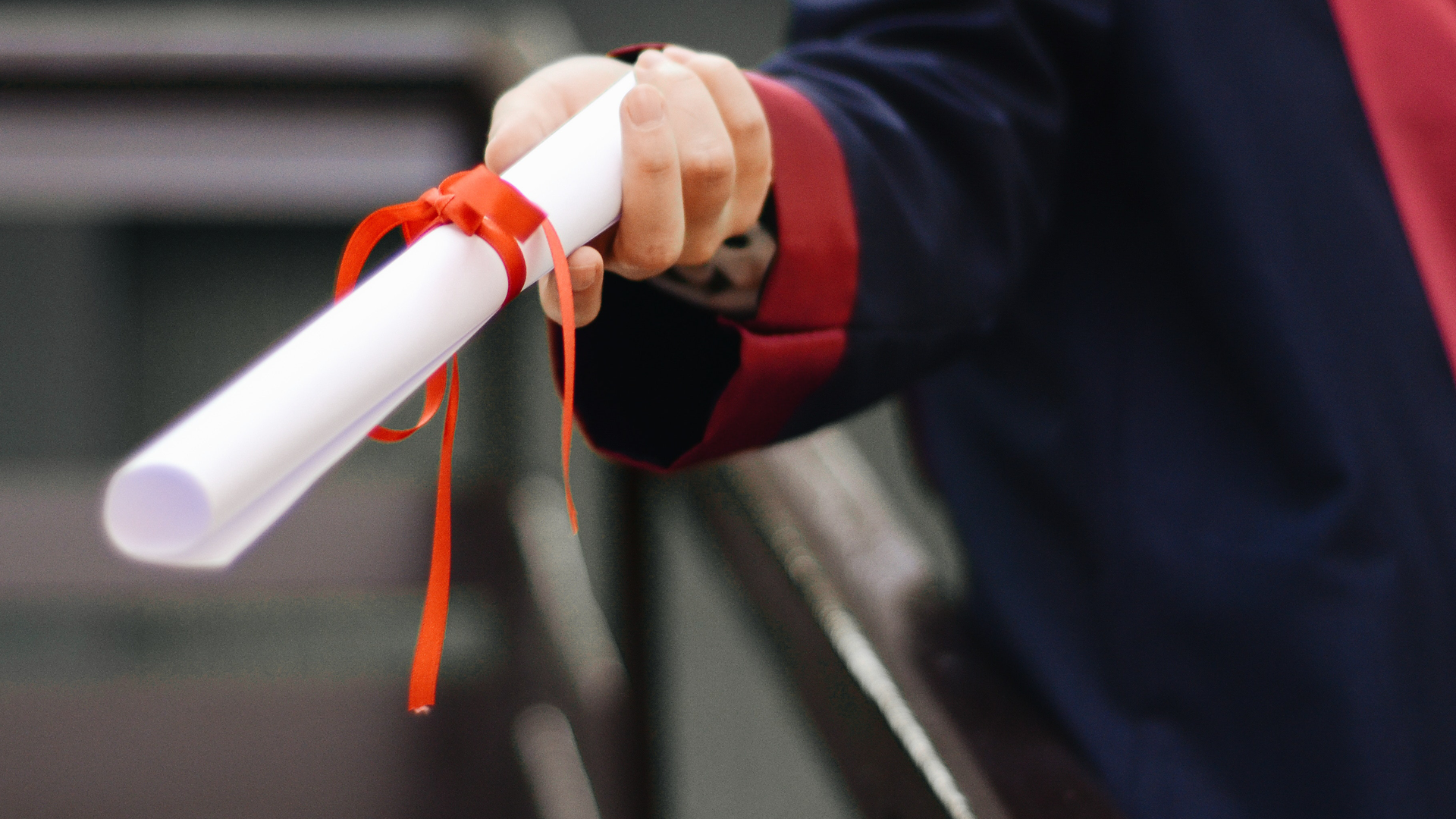 By Viviana Sanchez Skyline Copy Chief
ALPINE- With piles of coursework, the financial difficulties of a student budget, and adjusting to life away from home, college is a stressful time for many. Adding a global pandemic only compounds the difficulties. Since March of 2020 COVID-19 has changed college living and learning conditions for students, especially seniors and recent graduates. 
On Jan. 16, the Skyline asked recent graduates and seniors of Sul Ross State University about their college pandemic experience. Online learning was not new when COVID-19 broke out, but with fewer face-to-face classes, Zoom and web-based courses are now a regular feature of college life.  
"Less face-to-face interactions left me more stressed than usual, and not walking across the stage for graduation was a big let-down," said Fall 2020 graduate William Serrano, 25. "It was very rough on my final semesters, but I was reassured by our University President Pete Gallego and his staff when they prioritized the students' health above all else," said Serrano.
Serrano added that he doesn't think his accomplishment is undermined by not walking the stage.   
"What do you do when you reach the top of the mountain that you've been climbing for years? You soak in the gorgeous view, take some pictures, and climb the next one. Graduating from Sul Ross prepares you for taking on the world, and I know I can do just that with a SRSU diploma above my desk."
Another Fall 2020 graduate, Ryan Heckart, said "To have graduated feels like the end and a continuation simultaneously. Most notably, the severe change in my daily routine, which initially masked by the holidays, has become apparent; all of the people I saw every single day are no longer around, replaced by new faces." 
Heckart observed that COVID has had an academic and social impact. "My first semester was probably muted relative to other students. Most of my coursework was reading and writing focused, which COVID doesn't necessarily affect.  Most of my classes were face-to-face in the fall, which aside from the masks and plastic shields felt normal enough." 
"I would say the reduction in performing arts, especially theatre shows, through the year was enormously depressing. These were my friends, and I haven't seen most of them in any capacity since last March." said Heckart.
Serrano and Heckart reflected on how graduation might have differed but for COVID. Serrano mused that, "I would have been walking across the graduation stage, receiving my diploma, and shaking the President's hand proudly as I dreamt I would since I started attending SRSU, but the absence of those memories won't stop me from achieving my main dream as a math teacher."
Heckart found a silver lining in the online ceremony.  "I was already initially debating how to handle bringing my divided family together for a graduation ceremony, and the reduction to digital ceremony greatly simplified my problems. For me, my time at Sul Ross didn't culminate in graduation. The worst part was that most of my friend group had already left town in November, so even a casual party was denied."
Both men had differing views on their post-graduation job prospects as they surveyed an employment landscape hobbled by a pandemic-ravaged economy. 
"Fortunately, the concept of stimulus spending isn't as controversial as it was in 2009, but the job market is still somewhat frightening to consider," said Heckart. Serrano was more optimistic. "I am not worried about finding a job during the pandemic because I believe in my own strength to pull me through these difficult times."
Justice Santa Cruz, a Sul Ross senior this semester, looks forward to her graduation. "It feels great! I'm about to finish the first part of my education that goes towards my future career. I couldn't be more excited to get closer to my future. It also feels somewhat nerve-racking because there's always that possibility of things going in a different direction." 
"It [COVID] affected my senior year more mildly than it did for most others. I like to have my classes face-to-face because it gives me a sense of security, so having most classes online was very tricky and took a while to get used to," Santa Cruz said.
Santa Cruz believed her professors understood that students were struggling to adapt to the realities of COVID., "It's not like they don't know what's going on in the world. They're going through the same thing that everyone else is, so saying that they've tried is enough," said Santa Cruz.
"I don't believe that my life has changed in a huge way, because I still get to see my family and friends, but I just have to be more cautious now. However, I find myself feeling more gloomy, because I've seen people close to me get sick and how it affected them. It scares me because I don't want to lose anybody that I hold close to my heart," said Santa Cruz.